Mainstream media asks zero questions about Abraham Accords at press briefing
The Abraham Accords will go down as a pivotal moment in history. But you wouldn't know that from following the mainstream media.
Screenshot (YouTube): Press Secretary Kayleigh McEnany at Press Briefing, Sept 16, 2020
No question, the Abraham Accords will go down as a pivotal moment in history. But you wouldn't know that from following the mainstream media.
Not only has there been subdued coverage of the distinguished signing ceremony on Tuesday for the deals brokered by U.S. President Donald Trump between Israel with the United Arab Emirates and Bahrain — the first such agreement between Israel and Arab states in a quarter of a century — some of the media's comments have been downright disparaging.
It's absolutely outrageous how many media outlets have ignored, minimized or scoffed at the magnitude of the #AbrahamAccords peace deals — the first Arab-Israel peace agreements in 26 years. Yet this is exactly why I launched @all_israel_news, to report the news others won't. https://t.co/O15rgmlOL9

— Joel C. Rosenberg (@JoelCRosenberg) September 17, 2020
"This deal is a bit uncomfortable for a lot of observers to watch because it seems so transactional," MSNBC host Chuck Todd said. "It's as if pulling out of the Iran deal is what got these Gulf states on board to do this, you know, to then recognize it."
Responding to Todd, White House correspondent Peter Alexander said, "It feels like there is a lot of quid pro quos involved in this, that it isn't something larger than that."
Aaron Rupar, associate editor of politics and policy at Vox, posted on Twitter: "Reality check: Israel has never gone to war with UAE or Bahrain." Rupar's post was met with a flood of criticism from readers including one who asked if he ever heard of the Cold War and from Erick Erickson, a well-known blogger and radio host, who said he grew up in the UAE and any mention of Israel was always redacted from his school books.
But former CNN correspondent Jacki Schechner (who now works for an organization that collects information on Trump's alleged ties to Russia) asked a question along the same line, "What am I missing? Was there conflict between Israel, the UAE, and Bahrain?"
After receiving her own share of criticism for that comment, she responded: "Fascinating how so many Trump supporters have come out of the woodwork to insult me, but not a single one has bothered to explain the significance of announcing peace between nations already at peace and hosting an in-person event during a pandemic that's killed almost 200k."
"Cable news reporters keep saying the deal is historic, but we haven't seen any details. And frankly, I trust nothing Trump claims without actual proof," she continued.
NBC News chief foreign affairs correspondent Andrea Mitchell also insisted that the Abraham Accords don't amount to "Middle East peace" while CNN chose to focus on the lack of "social distancing" at the signing ceremony.
White House Press Secretary Kayleigh McEnany addressed the lack of media interest at a press briefing, expressing disbelief that the media failed to ask one question about the Sept. 15 peace deal signing ceremony with 700 people in attendance including leaders from Israel, UAE and Bahrain and delegations from Muslim nations.
"What I will weigh into is the Middle East Peace Deals signed yesterday that I did not receive a single question about," McEnany said. "That was the first time that happened in a quarter of a century. If Obama or Biden had achieved this it would have looked a lot different."
"You wouldn't have Chuck Todd saying he's uncomfortable with the deal that brings peace between the United Arab Emirates and Israel and Bahrain. You wouldn't have CBS calling it, quote, 'a business deal. And you wouldn't have (House Speaker U.S. Rep.) Nancy Pelosi calling it a distraction," McEnany said.
Trump has been twice nominated for a Nobel Peace Prize for his work on this agreement.
Meghan McCain, co-host on The View, also observed the media's downplaying of what she called a "really big day."
"I wish this was getting more attention and credit," McCain said. "I know that it's hard to give any wins to the Trump administration, but I always try to be fair and call balls and strikes like we see it. You're seeing a total geopolitical realignment in the Middle East against Iran and for Israel. And there's rumors that Saudi Arabia could be joining."
"This is getting very little attention in the scheme of things for just how big it is," McCain continued. "And I just wish that we could... just take a moment and really appreciate the fact that there's going to be embassies for Israel in Middle Eastern countries right now and it really is an amazing step forward for peace in the Middle East and for any pro-Israel American, it was a really big day."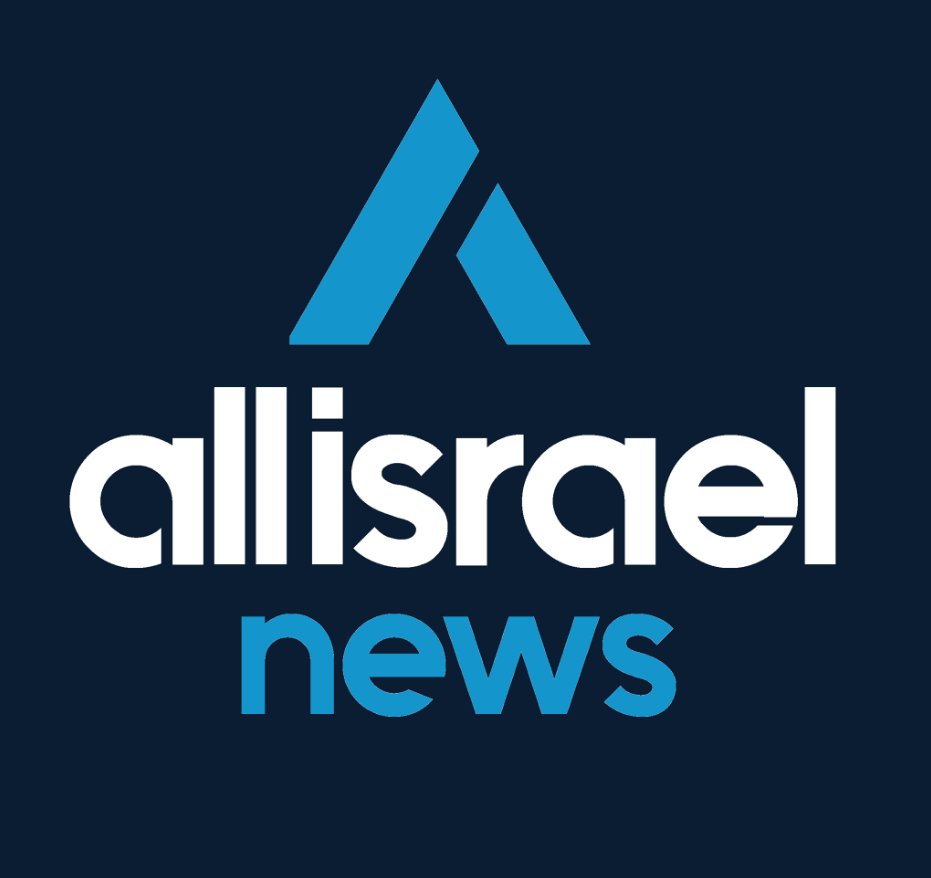 The All Israel News Staff is a team of journalists in Israel.
Popular Articles
A message from All Israel News
Help us educate Christians on a daily basis about what is happening in Israel & the Middle East and why it matters.
For as little as $5, you can support ALL ISRAEL NEWS, a non-profit media organization that is supported by readers like you.
Donate to ALL ISRAEL NEWS
Latest Stories
Comments