Knesset to assess highly contentious judicial overhaul bill early this week
The bill in question would give Israel's parliament the ability to protect nearly all laws interference by the Israeli Supreme Court
Israeli Prime Minister Benjamin Netanyahu, Justice Minister Yariv Levin and coalition members celebrate after a vote on the government's judicial overhaul plans in the assembly hall of the Knesset, the Israeli parliament in Jerusalem, on February 21, 2023. Photo by Yonatan Sindel/Flash90
A contentious component of the Israeli government's judicial overhaul is expected to be brought before the Knesset, Israel's parliament, for a first vote early this week. 
The bill in question would give members of the Knesset the possibility to protect nearly all laws from interference by Israel's Supreme Court.
According to several local media reports on Sunday, the bill is being pushed forward by Prime Minister Benjamin Netanyahu's ultra-Orthodox government coalition partners. The ultra-Orthodox parties have long desired the ability to sidestep court rulings which they perceive as having a negative impact on their community. For example, one such ruling pertains to mandatory enlistment in the Israel Defense Forces, which many in the ultra-Orthodox segment has avoided for years. 
The proposed bill could be presented before the Knesset as early as Monday or Tuesday, and would give Knesset members the ability to include a "notwithstanding clause" to practically any bill, which would automatically remove that bill from the Supreme Court's judicial review authority. 
In addition, lawmakers would be able to use the clause, even if the subject of a particular law is in direct opposition to one of Israel's Basic Laws, which have quasi-constitutional status. Only those bills that require a special majority of more than 61 Knesset members to pass would be exempt from including such a clause. 
There have been reports that additional bills in the judicial overhaul package are being advanced. 
According to unsourced Hebrew-language media reports, an "override bill" is possibly being advanced, one that would allow a simple majority of 61 Knesset members to overturn Supreme Court decisions. Yet, according to the Times of Israel, "while plans exist for such a bill, no such proposal has yet been put on the table. Knesset sources could not immediately be reached for comment."
Other media reports indicate that members of the Israeli government sought to delay the bill that would introduce a "notwithstanding clause" in order to focus on another bill in the judicial overhaul package, namely one that would give the government the power to select new judges. This latter bill passed its first Knesset reading in February. 
The government's ultra-Orthodox coalition partners – Shas and the United Torah Judaism party, especially – have demanded that the "notwithstanding clause" bill be advanced, regardless.  
According to the Israel-based Walla news site, an unnamed source in the United Torah Judaism party said there was "no reason to wait" on advancing this bill. 
If the bill "to change the selection process for judges passed in a first reading, this too must move forward," the source said.
On Saturday night, 300,000 Israelis turned out for demonstrations against the government's judicial overhaul plans.
Despite ten consecutive weeks of protests by an increasing number of Israelis, coalition lawmakers continue to move ahead with the reforms, which have been criticized widely as giving the government unchecked powers and endangering Israel's democracy. 
Warnings that the judicial overhaul could negatively affect Israel's credit ratings, the country's economic outlook and potential foreign investments have not had any noticeable effect on the government's desire to speed ahead with the reforms.
Meanwhile, Israeli President Isaac Herzog has emerged as a figure seeking to unite those in favor of and those opposed to the judicial forms. 
The president has warned that Israel could be torn apart by the conflict over the issues, but has been unable to make progress in his efforts so far. Leaders of the opposition have insisted that a compromise be preceded by a halt to all plans for judicial reforms, whereas the government has made it clear it is willing to talk but without such preconditions.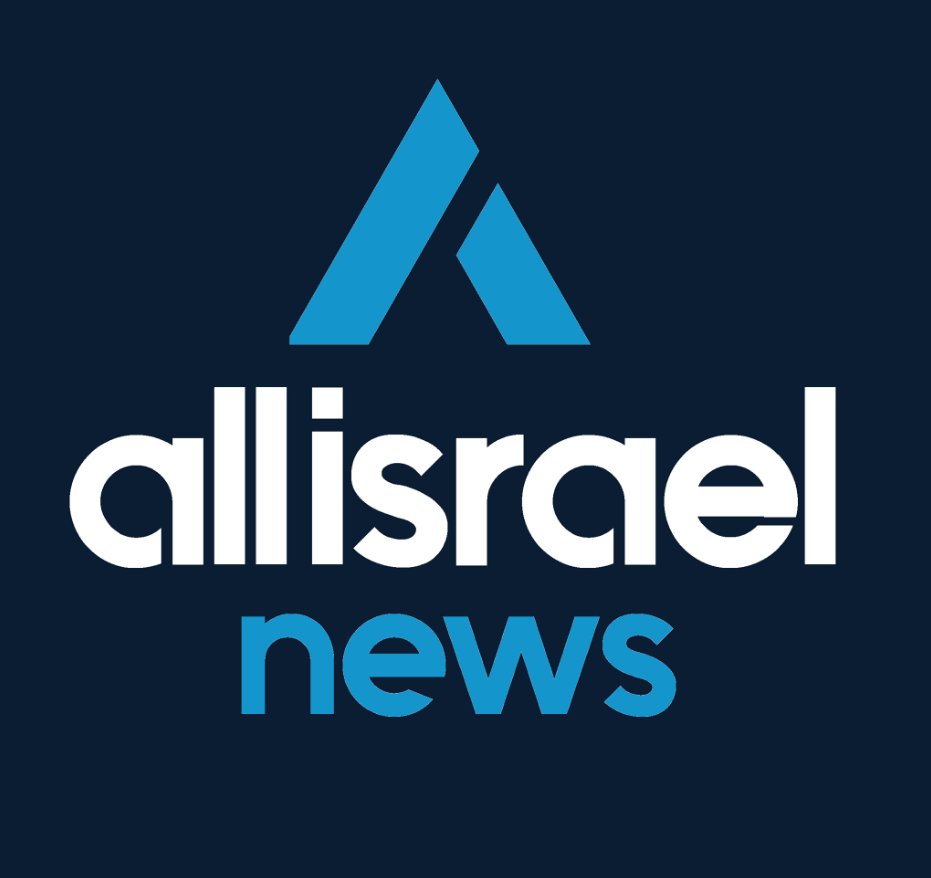 The All Israel News Staff is a team of journalists in Israel.
Popular Articles
A message from All Israel News
Help us educate Christians on a daily basis about what is happening in Israel & the Middle East and why it matters.
For as little as $5, you can support ALL ISRAEL NEWS, a non-profit media organization that is supported by readers like you.
Donate to ALL ISRAEL NEWS
Latest Stories
Comments