Largest protest – organizers claim half a million nationwide – as coalition continues vote on judicial overhaul
Protest leaders call for 'Day of Strengthening the Resistance' on Thursday
An aerial view of protests in Tel Aviv against the government's proposed judicial overhaul, Mar. 11, 2023. (Photo: REUTERS/Ilan Rosenberg)
Over 300,000 people gathered across Israel on Saturday evening in what is believed to be the largest demonstration since the start of the judicial reform protests 10 weeks ago.
Protest organizers claim that over half a million people turned out for the protests, while Israeli media estimated a little over 300,000. 
Organizers said they will plan another protest on Thursday, similar to last week's protest, which blocked main highways and forced Prime Minister Benjamin Netanyahu to take a helicopter to Ben-Gurion International Airport, as he prepared to fly to Rome, Italy. The protests also necessitated a venue change for U.S. Defense Secretary Lloyd Austin's visit to the Jewish state. Protestors hope to disrupt Netanyahu's planned trip to Berlin this Thursday in the same way.
The coalition is expected to continue with planned votes in the Knesset's Constitution, Law and Justice Committee on the first part of the reforms, which would give the government control over the appointment of all judges.
The first part of the reforms would also block Israel's High Court from hearing appeals against Basic Laws, which have functioned as a type of constitution for Israel. 
According to a report on Israel's Kan 11 News, Committee Chairperson Simcha Rothman said he would agree to dialogue based on the compromise outline that Israeli President Isaac Herzog is expected to present in the coming days. 
On Thursday evening, Herzog addressed the nation and called on the coalition to stop the current legislation. 
He said he has "been working around the clock for 10 weeks now" in order to find a compromise. He also said, "I meet with everyone, even those who don't agree with me, even those who won't admit [that they meet]." 
Herzog claimed he will soon release a compromise outline, with "agreement on most issues."
Over the past two weeks, Rothman has agreed to several changes to the proposals, despite the lack of formal negotiations. 
Israeli news site Arutz 7 reported that Rothman is open to proposals to lengthen the procedure for passing Basic Laws, which would make it harder for the coalition to pass them. 
In the committee meeting this morning, Rothman agreed to meet with Herzog. 
"I am visiting him [President Herzog] today, and we are not closing the door no matter how much they speak against us and how big the gaps are," Rothman said. "The gaps in the negotiations would not be large if they would understand that they are not coming to burn the country." 
"Even though I very much disagreed with what the president said, I will be attentive to his words. The president himself also said that the legislation should have acceptance in the Knesset," he added.
Israeli Justice Minister Yariv Levin has repeatedly said there would be changes to the proposals in the second and third readings. He has supported passing Basic Laws in four readings, with the fourth reading being in the upcoming Knesset. This would make it harder for a short-term coalition to quickly pass Basic Laws, and would also make the laws less vulnerable to review by the Supreme Court or to being repealed by a new coalition in the next Knesset. 
Likud party Knesset Member Ofir Katz is expected to lead a special committee later today to prepare two other controversial laws for their first reading. 
One is an amendment to a Basic Law which would prevent the High Court from ruling on the appointment of ministerial positions. This law is often referred to as the "Deri Law", as the law's main purpose would seemingly allow Netanyahu to reinstate former politician, Arye Deri, to his roles as health minister and interior minister. 
Netanyahu fired Deri in January, after the High Court ruled his appointment to be "extremely unreasonable" based on Deri's prior convictions for tax evasion, as well as a plea bargain where he agreed to refrain from entering politics again. 
The second law, expected to be prepared for first reading in Katz's special committee, is a law that would prevent the attorney-general from declaring a prime minister "incapacitated". This law is seen as a response to current Attorney-General Gali Baharav-Miara's attempt to prevent Netanyahu from being involved in the judicial reforms due to an alleged violation of his conflict-of-interest agreement in 2020. 
Many in the protest movement have called on the Baharav-Miara to declare Netanyahu incapacitated, and therefore unable to serve as prime minister, however, she has not done so, arguing that the conflict-of-interest agreement is restricted only to affairs related to Netanyahu's trials. 
If this law passes, Baharav-Miara would be unable to declare any prime minister incapacitated – a ruling left only for the Knesset.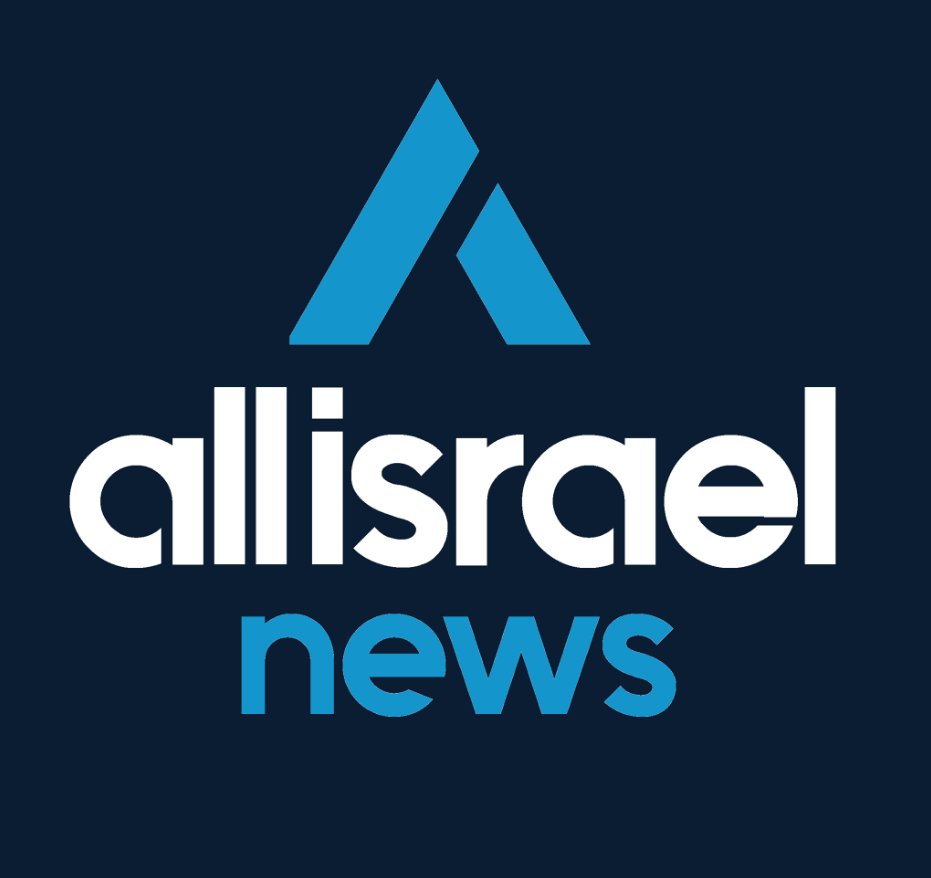 The All Israel News Staff is a team of journalists in Israel.
Popular Articles
A message from All Israel News
Help us educate Christians on a daily basis about what is happening in Israel & the Middle East and why it matters.
For as little as $5, you can support ALL ISRAEL NEWS, a non-profit media organization that is supported by readers like you.
Donate to ALL ISRAEL NEWS
Latest Stories