Joel Rosenberg predicts: Saudi Arabia will join Abraham Accords
'The Saudis are moving towards normalization,' but weighing national interests, Rosenberg says in CBN interview
ALL ISRAEL NEWS Editor-in-Chief Joel Rosenberg predicted that Saudi Arabia – arguably the most influential Sunni Arab nation in the 21st century – will join the Abraham Accords normalization treaty with Israel.
"I believe the Saudis are weighing [this] right now at the highest levels. Is it in their national interests to make peace with Israel?" Rosenberg said in an interview with CBN News Jerusalem Dateline. "The Saudis are moving towards normalization, but they're not there yet. And I think there's going to be a lot of reporting we still need to do. But when that happens, if it happens, I think it will. My prediction on CBN News is I think the Saudis are going to make that decision that it is in their national interests." 
In an interview with CBN Middle East Bureau Chief Chris Mitchell, Rosenberg recounted the dramatic events leading up to the Abraham Accords and what he dubbed as a "backstage pass" of sorts. Rosenberg had been leading Evangelical delegations to meet with leaders across the Middle East in the one to two years prior to President Donald Trump's announcement that the United Arab Emirates would normalize relations with Israel.
"We were sitting on a bombshell headline," Rosenberg said of his meeting with UAE Crown Prince Mohammed bin Zayed. "He told us he was going to make peace with Israel."
Just over a year later, relations are surging forward between Israel and four nations that have since joined the Abraham Accords – the UAE, Bahrain, Sudan and Morocco.
"We have four agreements and we have other countries warming – significantly warming – towards Israel," Rosenberg said. "It's the best news coming out of a region which is usually bad news."
Rosenberg details his visits with these leaders in his latest book, Enemies and Allies.
Trade and tourism have already taken off. A quarter of a million Israelis flooded into the United Arab Emirates already and Israel – just opening to tourism now – is expecting reciprocal visits to the Holy Land from Emiratis, Bahrainis and Moroccans.
Though officials in the new U.S. government took time getting on board, Rosenberg praised the Biden administration for moving forward on the Accords.
But, "much work remains to be done," he added.
As for the Saudis, they've allowed Israeli airlines fly over the Kingdom, they've encouraged positive coverage of the news and have given their blessing to the other countries and the reason to do so.
Crown Prince Mohammed bin Salman also met with former Israeli Prime Minister Benjamin Netanyahu on Nov. 22, 2020.
"My prediction on CBN News is – I think the Saudis are going to make that decision that it is in their national interests," Rosenberg said.
But will they get credit from the Biden administration which has been hostile to Saudi Arabia? Rosenberg noted that U.S. National Security Advisor Jake Sullivan did raise the question in Riyadh how to get Saudi Arabia to say "yes" to Israel.
As Iran creeps toward a nuclear weapon, it has forced all of the nations in the region to reassess their relationships with Israel, which has been taking covert military action against the Iranian nuclear program for years and has emerged as the superpower of the Middle East.
Rosenberg said nations who now view Iran as a threat are asking themselves: "If we have to go to war to neutralize the Iran threat, can we count on the Biden administration to be with us? And if we can't, that means we're on our own. Who else might we ally ourselves with to get the job done? And they're looking to Israel."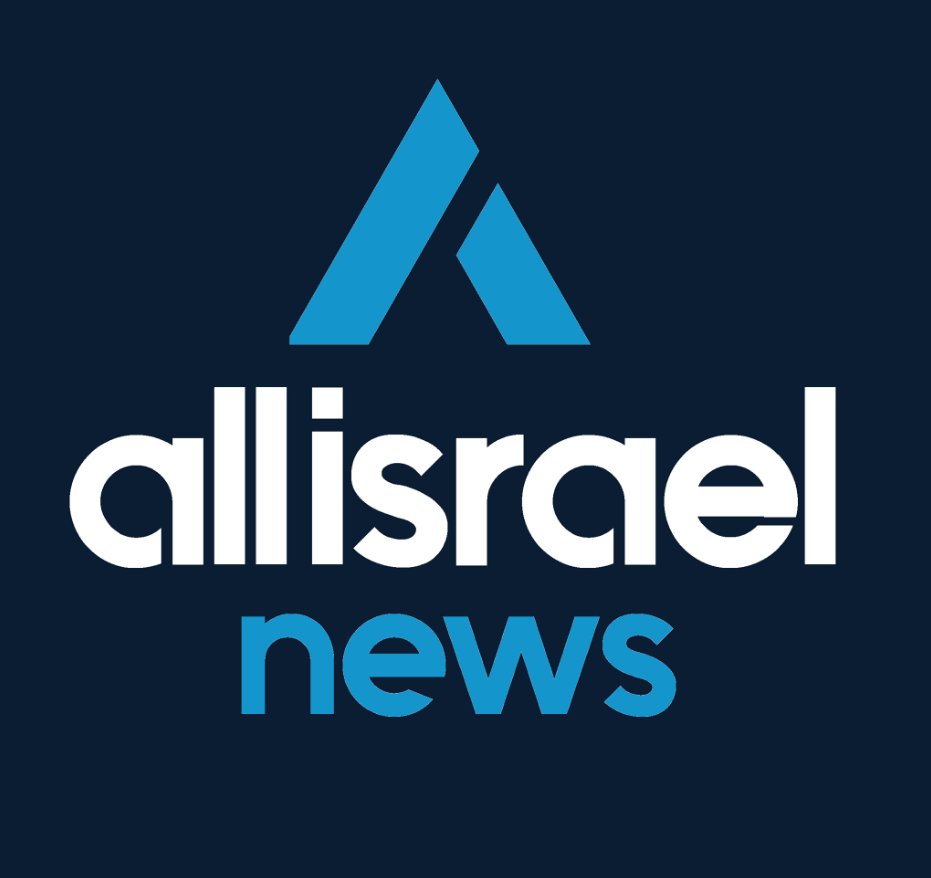 The All Israel News Staff is a team of journalists in Israel.
A message from All Israel News
Help us educate Christians on a daily basis about what is happening in Israel & the Middle East and why it matters.
For as little as $5, you can support ALL ISRAEL NEWS, a non-profit media organization that is supported by readers like you.
Donate to ALL ISRAEL NEWS
Current Top Stories
Comments