Jerusalem incident of spitting at Christians draws wide condemnation, called 'despicable phenomenon'
'Zero tolerance for any harm to worshippers,' says Netanyahu; settler activist temporarily banned from entering West Bank
Ultra-Orthodox Jews seen spitting towards Christian tourists in Jerusalem's Old City. (Photo: Screenshot)
For the first time, a viral video showing ultra-Orthodox religious Jews spitting at a group of Christian pilgrims in Jerusalem's Old City almost instantly drew widespread condemnation from across Israel's political spectrum.
On Monday, a video on X (formerly Twitter) showed a group of Asian Christian pilgrims carrying a large wooden cross, about to exit a church complex near the Lion's Gate in the Old City of Jerusalem to begin a march along Via Dolorosa.
The video shows multiple ultra-Orthodox Jewish men and children demonstratively spitting on the ground in the direction of the Christian group and the church behind them as they begin to exit the complex.
קבוצה של צליינים יוצאת עם הצלב לרחוב שער האריות ונתקלת בקבוצה של מתפללים יהודים עם 4 המינים ואז מתחילות היריקות. ספרתי לפחות 7 בכמה שניות. pic.twitter.com/YjqaknATLw

— نير حسون Nir Hasson ניר חסון (@nirhasson) October 2, 2023
There have been numerous reports of such incidents this year, all of which have drawn some sort of official condemnation. This time, however, there was a noticeably different response.
Israeli Prime Minister Benjamin Netanyahu put out a statement promising "zero tolerance for any harm to worshippers."
"Israel is fully committed to maintaining the sacred right of worship and pilgrimage to the holy sites of all religions. I strongly condemn any attempt to harm worshippers, and we will take immediate and decisive measures against these acts. Offensive behavior towards worshippers is blasphemy and is unacceptable," Netanyahu said.
Among the coalition politicians who criticized the incident on Tuesday were Foreign Minister Eli Cohen, Housing Minister Yitzhak Goldknopf, Religious Services Minister Michael Malkieli, Tourism Minister Haim Katz and Jerusalem Deputy Mayor Fleur Hassan-Nahoum.
The Chief Rabbi of Israel, David Lau, condemns any harm to religious leaders. In response to the allegations in recent days that there is supposedly some religious obligation to insult Christian clerics:

Israel's Chief Rabbi David Lau wishes to clarify that on the holiday of…

— Israel Foreign Ministry (@IsraelMFA) October 3, 2023
Chief Rabbi of Israel David Lau stated that "on the holiday of Sukkot, in the Temple era, the Jewish people would pray and offer sacrifices in the Temple for the peace of the 70 nations of the world. We too, nowadays, will continue to pray for them and respect all the nations that come to honor the Holy City of Jerusalem… These immoral phenomena have certainly nothing to do with Jewish law."
Cohen said that spitting on Christians is a "despicable phenomenon" and added that "freedom of religion and worship are fundamental values in Israel."
Goldknopf, who is also head of the ultra-Orthodox United Torah Judaism party, said, "our Holy Torah commands us to act respectfully toward every person, no matter his belief, religion, or origin."
Members of the opposition spoke out against the incident, including former Religious Services Minister Knesset Member Matan Kahana of the National Unity party and Knesset Member of the Yesh Atid party, both religious themselves, as well as the head of the Labor Party, Merav Michaeli.
The especially harsh wave of criticism was helped by the outrageous comments made by settler activist Elisha Yered in his comments on X.
"It's a good time to mention that the custom of spitting near priests or churches is an ancient and long-standing Jewish custom, and there is even a special blessing in Halacha when you see a church [thanking God] 'who has patience with those who sin,'" Yered wrote.
"Perhaps under the influence of Western culture we have somewhat forgotten what Christianity is, but I think that the millions of Jews who in diaspora went through crusades, inquisition tortures, blood libels, and mass pogroms - will never forget," he added before quoting from the writings of Rabbi Kook which Yered interpreted as supporting his sentiment.
Yered's comments were not only condemned by politicians but also by journalists and internet personalities who are widely seen as right-wing, religious and supporters of the settlement movement.
Possibly the country's most influential journalist, Amit Segal, harshly attacked Yered for his statements. Segal is himself, an Orthodox Jew living in Samaria, whose his father served prison time for terror acts he committed as a member of a militant settler organization in the 1980s.
"What do normal people have to do with this hate crime?" Segal responded to Yered.
He then added, "We are talking about an ignoramus, who is ignorant of Rabbi Kook's participation in the funerals of Anglican priests, his exchange of letters with them, and essentially a manchild who never made a barrier between his stomach and his mouth. This is why he abandoned the office of Limor Son Har-Melech on the grounds that the coalition was too left-wing. His Judaism is a Cossack version of Joab son of Zeruiah minus the military service."
Yered's statement on X was initially prompted by Amit Segal's brother Arnon, a journalist at Makor Rishon, who is associated with the Religious Zionism party. Segal called the spitting incident an "extremely ugly act."
Yered, in the past, served as a spokesperson for the office of Knesset Member Har-Melech (Jewish Power party). He was recently the subject of a police investigation into the death of a Palestinian in the West Bank, allegedly for removing the main suspect's weapon from the scene of the crime.
On Friday, the Israeli military banned Yered from entering the West Bank and from making contact with several other far-right activists for a period of six months.
Among those who added their voices to the condemnation of Yered were Michal Cotler-Wunsh, recently appointed Israel's antisemitism envoy; David Peter, an analyst in the right-wing Kohelet Forum; and Yoseph Haddad, a pro-Israel Arab-Israeli activist with a large online following.
Jerusalem Deputy Mayor Fleur Hassan-Nahoum, who has led efforts in the city council to combat harassment of Christians, told the Times of Israel that the police are increasingly tackling the issue.
According to the police, 16 investigations were opened and 21 arrests and detentions were carried out in connection with attacks against Christians during this year alone.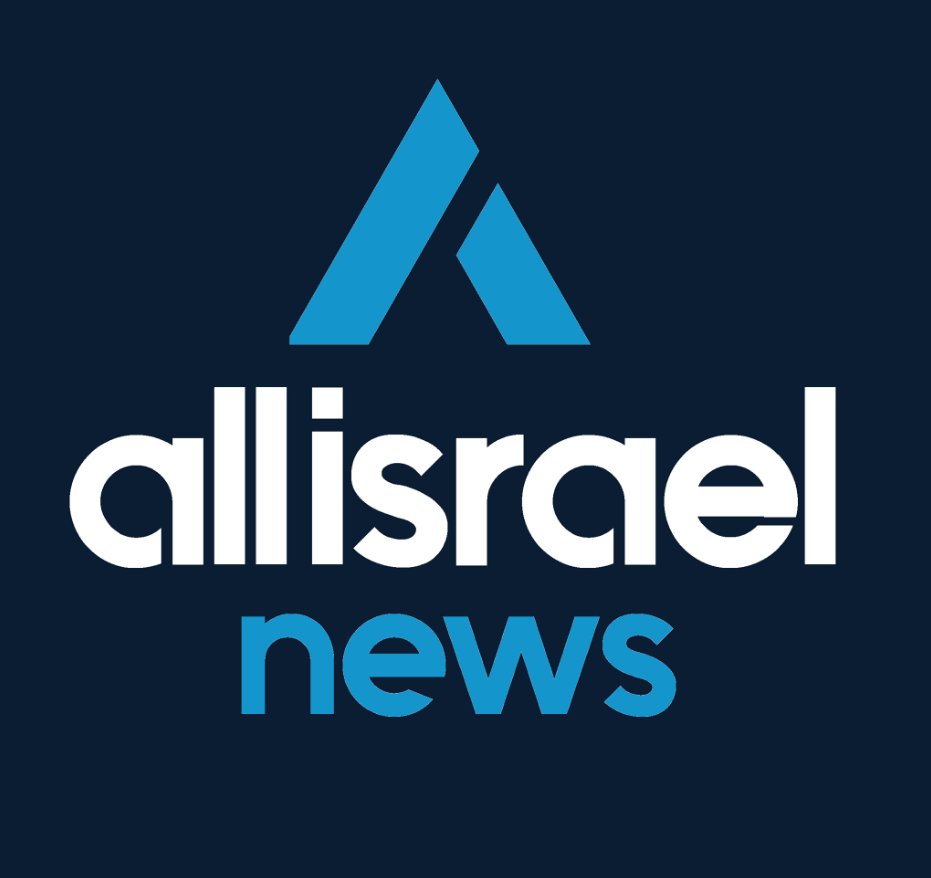 The All Israel News Staff is a team of journalists in Israel.
Popular Articles
A message from All Israel News
Help us educate Christians on a daily basis about what is happening in Israel & the Middle East and why it matters.
For as little as $5, you can support ALL ISRAEL NEWS, a non-profit media organization that is supported by readers like you.
Donate to ALL ISRAEL NEWS
Latest Stories