Israel's top political leaders appeal to Christian journalists for continued support in fight against Iran, anti-Semitism
Here are some highlights of the Christian Media Summit which aired on Thursday night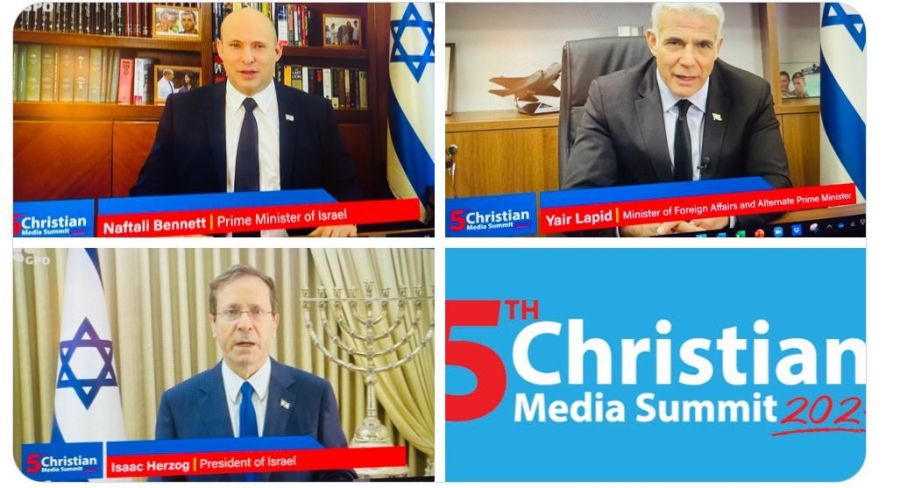 Israel's top political leaders addressed Christian journalists around the world during the 5th Annual Christian Media Summit broadcast live on social media platforms to participants from around the world.
While they laid out no new initiatives, they certainly expressed deep appreciation of Evangelical support for Israel while also urging Christian media to tell the truth about a nation embattled by mainstream media bias and paying attention to the threat that Iran poses throughout the Middle East.
Nitzan Chen, director of Israel's Government Press Office, announced that the next Christian Media Summit (CMS) will be held in person in Jerusalem in June 2022. This year's summit was the second consecutive event held virtually because of the COVID pandemic.
This year's CMS celebrated the one-year anniversary of the "Abraham Accords and Abrahamic Religions Partners in Peace." Last year, Israel made peace with four Arab nations in these historic normalization treaties brokered under former U.S. President Donald Trump's administration.
The CMS gave Naftali Bennett – Israel's first prime minister who wears a kippa – an opportunity to give his first address to a Christian audience since being sworn in as Israel's premier in June. He thanked Christians for their support of Israel while raising awareness of the main threat it faces: "radical militant Islam that is sweeping across the Middle East."
"The terror that begins in Tehran seeks to destroy Israel, dominate the world and drive it into a dark abyss," he said. "No faith should lead people to wage war in the name of the God of peace, spread hate in the name of the God of love, practice cruelty in the name of the God of compassion or kill in the name of the God of life."
He also noted that Israel protects freedom of worship for Christians and all religions.
"In the Middle East, there's only one place that fully protects Christian life, where the Christian community is growing, thriving and prospering, and that's in the State of Israel," he said. "Today, more than ever, Christians stand united with Israel. And today, more than ever, Israel stands united with Christians. We're brothers and sisters. We are united and we won't let anyone extinguish our light."
As Iran's threats increase, Israel's standing in the region is also on the rise, Bennett said nothing that the Abraham Accords, "have contributed greatly to regional stability, prosperity and peace between Israel and our neighbors."
"Just like the doors of Abraham's tent were opened, the doors of Israel are open to a better and brighter future," he said.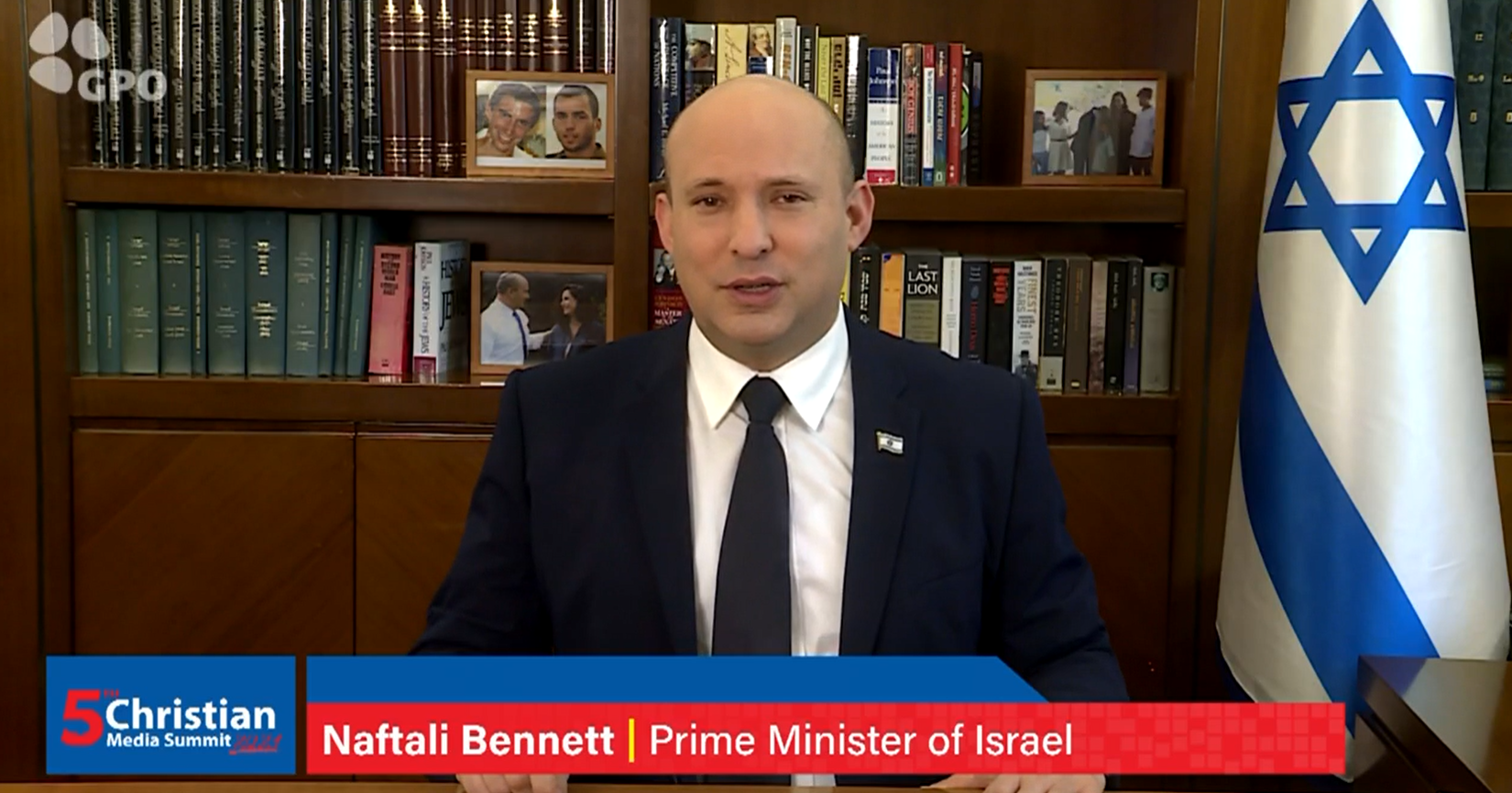 Foreign Minster Yair Lapid, who is also the alternate-prime minister in a rotation with Bennett, recognized the role of the Christian media in connecting Christians with Israel and Jews and in fighting anti-Semitism.
"Israel is grateful for your friendship, for the friendship of the millions of Christians who proudly stand shoulder to shoulder with us. For you're fighting the wave of anti-Semitism we see today, wherever and whenever it raises its ugly head," he said.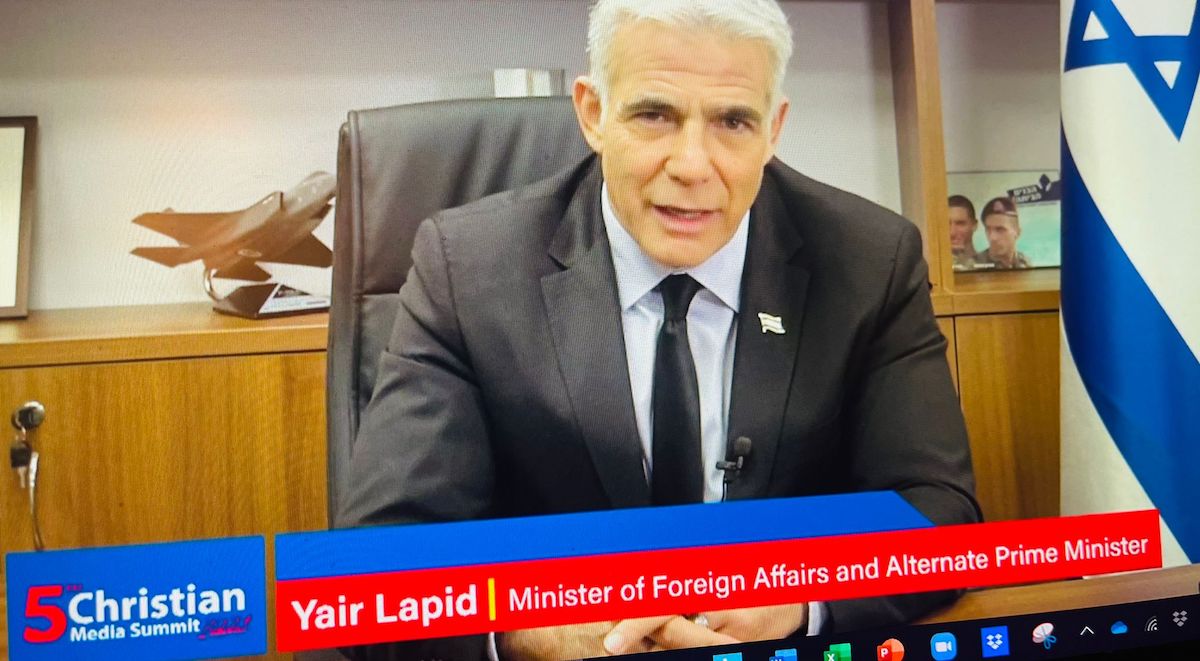 Picking up on the theme of the Abraham Accords, President Isaac Herzog said "these accords became now a common knowledge" and are being supported by the current governments of Bennett and U.S. President Joe Biden.
"They all are supporting it because these agreements became possible due to the culture of tolerance and respect for different religions shared by all parties concerned, especially the UAE, Bahrain and Israel," he said.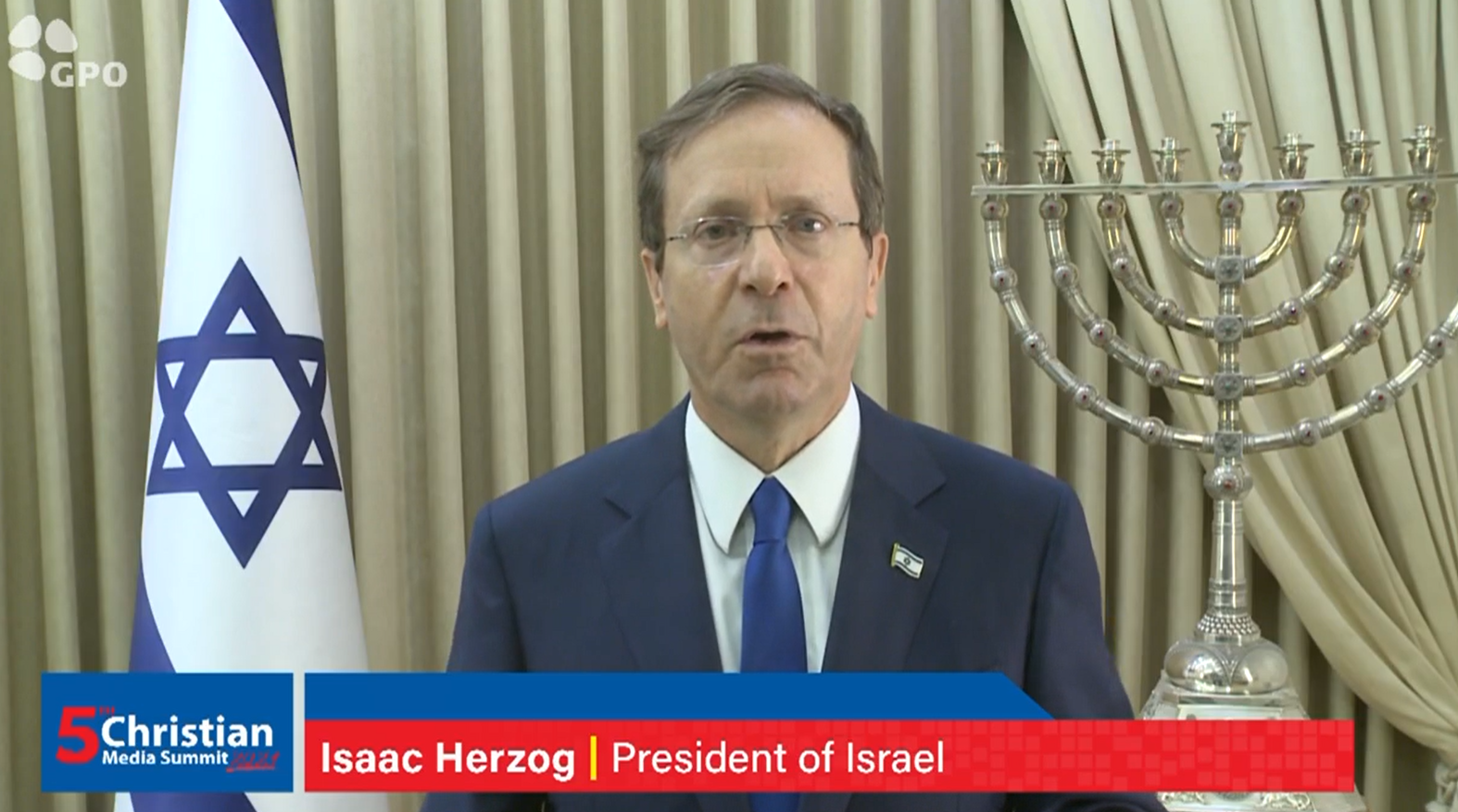 The Accords, he said, have already resulted in "exciting collaborations between Israel and the Abraham Accords countries in fields such as medicine, food security, climate innovation and even in exploring outer space."
Former Prime Minister Benjamin Netanyahu, who strengthened relations with Christians during his tenure, praised the peace agreements made during his watch, the Abraham Accords as a "historic turning point."
Netanyahu called it "peace for peace."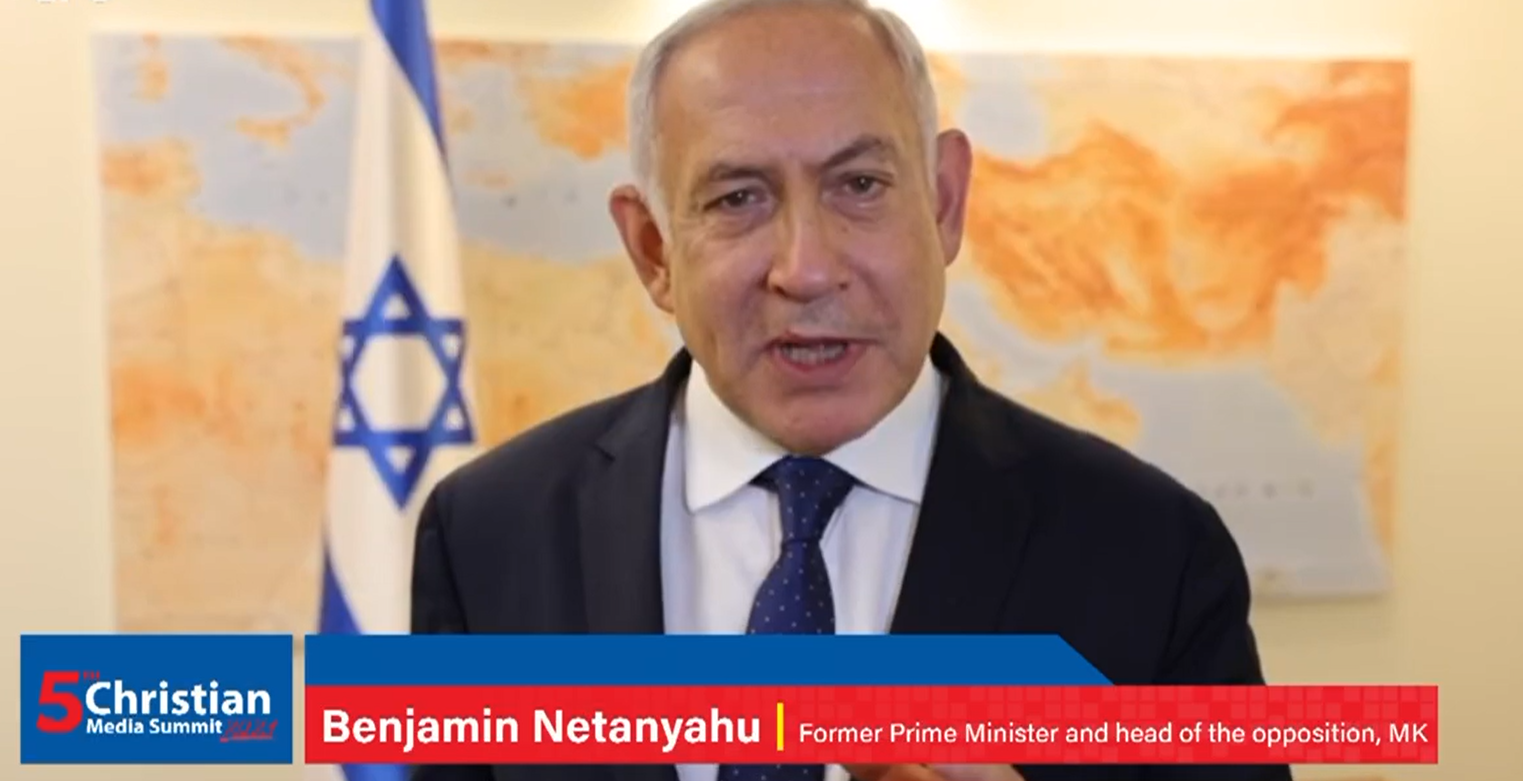 "We didn't have to endanger ourselves by constricting our borders. This is a novel concept and this is the way of the future, and everyone should understand something else," he said. "We removed the Palestinian veto. Palestinians don't want peace with Israel. They don't want a state next to Israel. They want a state instead of Israel."
Also known for his strong posture against Iran, Netanyahu noted that Israel is willing to take action when needed to thwart Iran's nuclear efforts.
"This was doubly appreciated by these and many other Arab countries. This is the sign of the future," he said. "This is how the sons of Abraham, Jews and Arabs, can come together to benefit our common future. And may God bless us in this important venture. May it continue."

Joel C. Rosenberg is the editor-in-chief of ALL ISRAEL NEWS and ALL ARAB NEWS and the President and CEO of Near East Media. A New York Times best-selling author, Middle East analyst, and Evangelical leader, he lives in Jerusalem with his wife and sons.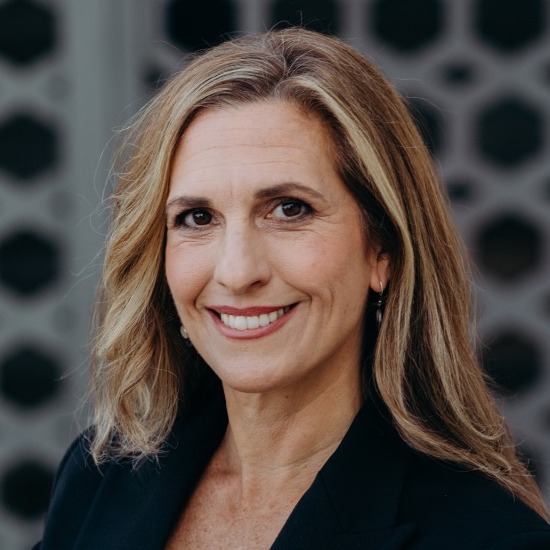 Nicole Jansezian is the news editor for both ALL ISRAEL NEWS and ALL ARAB NEWS and senior correspondent for ALL ISRAEL NEWS
A message from All Israel News
Help us educate Christians on a daily basis about what is happening in Israel & the Middle East and why it matters.
For as little as $5, you can support ALL ISRAEL NEWS, a non-profit media organization that is supported by readers like you.
Donate to ALL ISRAEL NEWS
Current Top Stories
Comments