Israeli Wonder Woman has new enemies to battle
Critics say Gal Gadot should not play the part of Cleopatra because she is Israeli. But this comes just as Vanity Fair announces that Gadot is the cover of its November issue
Israeli actress, Gal Gadot, starring in 'Wonder Woman.' (Photo: Warner Bros.)
She just clocked in as the third highest paid Hollywood actress and Vanity Fair just announced that she will be on the magazine's November cover, but not everything is going so wonderfully for Gal Gadot at the moment.
The Israeli star of Wonder Woman is under fire at the moment for landing the leading role of Cleopatra in an upcoming film.
From questioning Gadot's specific qualifications for this part to some actually calling for the film to be canceled, criticism is coming from various directions:
The biggest criticism is that because Gadot is Israeli and has served in the Israel Defense Forces she should not play the part of an Arab or Egyptian.
Others maintain that the role of Cleopatra should be awarded to a black or Arab actress.
Still there are some who believe Gadot has not earned the privilege of following in the footsteps of Hollywood legends Claudette Colbert (1934) and Elizabeth Taylor (1963) who previously played the role of the Egyptian queen.
"The first point to be made about the film is that, contrary to the nonsense we're hearing from Gadot's critics, the real Cleopatra was neither black nor Arab," noted Jonathan Tobin, editor in chief of Jewish News Syndicate, in an
op-ed
. "She and the other members of the Ptolemaic dynasty of Egypt were descendants of the first Ptolemy, who was one of Alexander the Great's companions and generals. He and his successors were Macedonian Greeks."
He also pointed out that "in the distorted mindset of intersectionalism, Jews are not an indigenous people in the Middle East or of Israel, but foreign white colonial oppressors, regardless of the fact that the majority of them are of Middle Eastern origin."
Gadot's mega-success has been a big thorn in the side of the Boycott Divestment Sanctions movement, which clearly hasn't succeeded in boycotting her movies, except for in Lebanon.
And when Gadot is criticized, it is usually on the basis of her nationality.
"Which Hollywood dumbass thought it would be a good idea to cast an Israeli actress as Cleopatra (a very bland looking one) instead of a stunning Arab actress like Nadine Njeim?" Pakistani journalist Sameera Khan wrote on Twitter. "And shame on you, Gal Gadot. Your country steals Arab land & you're stealing their movie roles." Njeim is a Lebanese and Tunisian actress who was elected Miss Lebanon 2004.
But Gadot's fans swept to her defense.
"Sucks when a woman in power belittles another woman for her 'bland' looks," Israeli writer Sarah Tuttle-Singer fired back to Kahn's tweet. "Also, Cleopatra was neither Arab nor African nor Israeli. She was Macedonian Greek."
For her part, Gadot said: "I love embarking on new journeys, I love the excitement of new projects, the thrill of bringing new stories to life. Cleopatra is a story I wanted to tell for a very long time."
Gadot has been a sensation in the United States since the first Wonder Woman film became the highest-grossing movie in the summer of 2017.
Her upcoming sequel, Wonder Woman 1984, will be released on Christmas Day.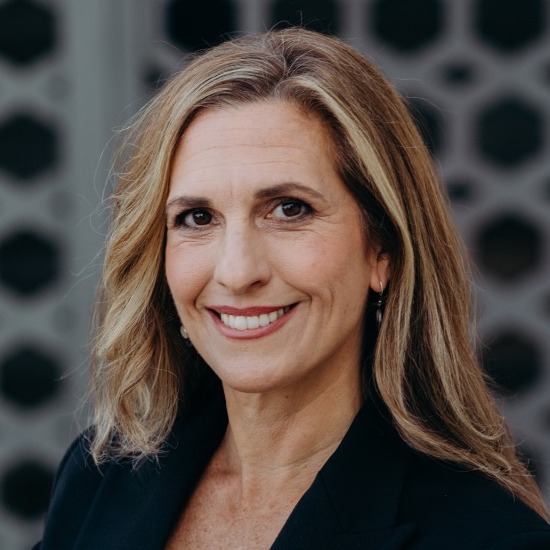 Nicole Jansezian was the news editor and senior correspondent for ALL ISRAEL NEWS.
Popular Articles
A message from All Israel News
Help us educate Christians on a daily basis about what is happening in Israel & the Middle East and why it matters.
For as little as $5, you can support ALL ISRAEL NEWS, a non-profit media organization that is supported by readers like you.
Donate to ALL ISRAEL NEWS
Latest Stories
Comments