Israeli voice analysis app predicts heart failure in over 80% of cases
HearO app (Photo: Cordio Medical)
A new Israeli app is able to predict as high as 82% of heart failure relapses before they occur by simply analyzing a user's voice.
Using a smartphone to compare samples of the user's voice to their healthy "baseline" voice, the HearO app can detect congestive heart failure risk and alert doctors. 
The app developers at CORDIO Medical Ltd. partnered with cardiovascular centers at Beilinson Hospital, Barzilai Medical Center, Galilee Medical Center and Clalit Health Services to assess patients who suffered from previous heart failure.
In the study, patients considered at high risk for a relapse used the device at home and transmitted voice samples to the researchers in Hebrew, Arabic or Russian. The study involved 180 patients who recorded several voice clips a day for a period of two years, a total of 460,000 sample clips.
According to CORDIO Medical CEO Tamir Tal, about one-third of the patients in the study experienced heart failure during the two years in which the study occurred, as anticipated. Comparing their medical records to the app's voice analysis, the developers found that the app had predicted failure in 82% of the cases. It was able to detect a possible failure 18 days on average before it occurred.
For an additional study, heart failure patients received the voice analysis app to use at home. The study, by Dr. William Abraham of Ohio State University, showed that the app recognized the build-up of fluid in the lungs as much as three weeks before hospitalization was required or increased outpatient drug treatment. The results of Abraham's study were presented at Heart Failure 2022, a scientific congress of the European Society of Cardiology.
A person experiences heart failure when the heart muscle's ability to contract has been compromised or there is a limited ability for the heart to fill with blood. In this latter case, the heart is not able to meet the body's blood requirements and blood returns to the heart at a faster pace than it is pumped out. The heart then grows congested – leading in some cases to congestive heart failure. 
When patients suffer heart failure, the heart is not able to pump blood effectively through the body, and the kidneys do not work effectively. Consequently, the body does not properly eliminate fluids which consequently causes build up in the lungs or legs. 
This pooling can lead to lung congestion, a common cause of hospitalization which can be life-threatening. Lung congestion is currently monitored by self-reporting: patients are instructed to weigh themselves every day and to report any significant gain. 
They are also asked to report shortness of breath or difficulty breathing at night when attempting to sleep, and any swelling in the feet or ankles.
In Professor Abraham's words: "The current standard of care just isn't good enough for keeping patients with heart failure well and out of the hospital. The system tested in this study was able to predict 80% of worsening heart failure in advance, compared to a 10–20% success rate for daily weight monitoring shown in previous studies. In the future, speech analysis, together with other clinical information, could be used to modify treatments before a patient's condition deteriorates and, thereby, avoid hospital admission."
The HearO voice analysis app recently received approval from Israel's and the European Union's Ministries of Health, with FDA approval expected by the end of 2023. HearO CEO Tal said the voice analysis app is compliant with the U.S. Health Insurance Portability and Accountability Act, which sets down standards for privacy.
Those using the phone speak into it for about a minute several times a day and the voice clips are analyzed by artificial intelligence. As Tal explained it, "Just as when you call your mom and she immediately can tell from your voice if you're not feeling well, the app uses A.I. to 'read' your voice and can tell when things are not as they should be."
"Cardiologists have the ability to hear complications in their patients' speech, but it's normally too late, as the patients usually need to be hospitalized by this point," Tal stated. "Nevertheless, our voice has a lot of data waiting to be mined. By constantly monitoring people and making use of this data, this platform can be a life-changing solution."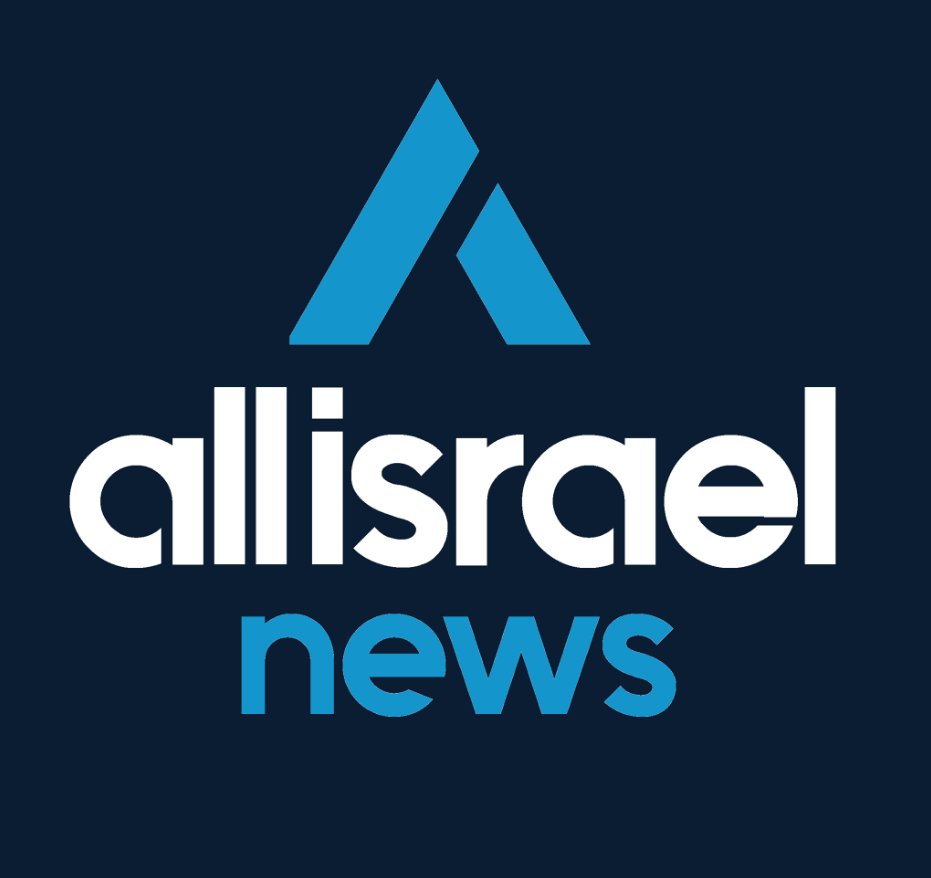 The All Israel News Staff is a team of journalists in Israel.
Popular Articles
A message from All Israel News
Help us educate Christians on a daily basis about what is happening in Israel & the Middle East and why it matters.
For as little as $5, you can support ALL ISRAEL NEWS, a non-profit media organization that is supported by readers like you.
Donate to ALL ISRAEL NEWS
Latest Stories
Comments