During Cyber Week, Israeli leaders warn Iran not to 'mess with' the Jewish state
Iranian hacker groups have been operating against Israel and other countries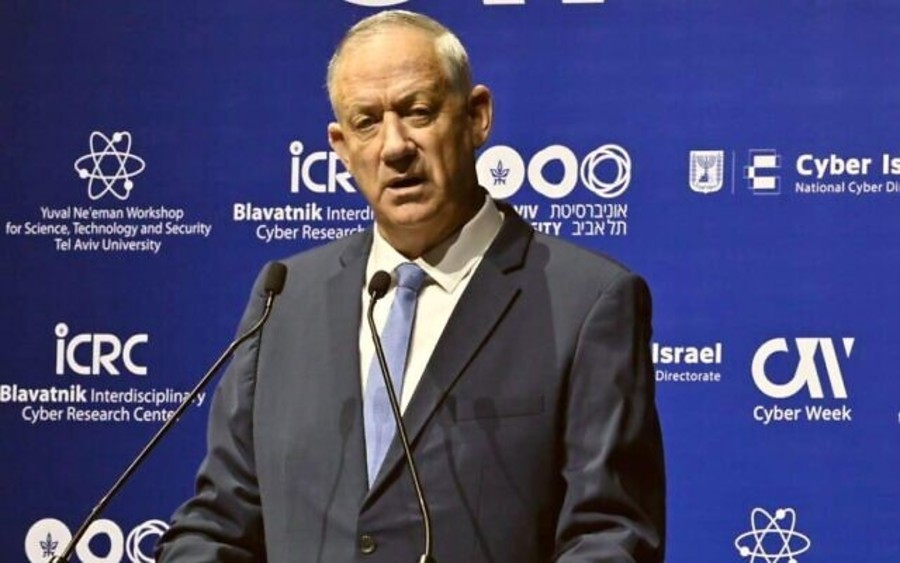 Israeli Defense Minister Benny Gantz speaks at the Cyber Week conference in Tel Aviv, June 29, 2022. (Photo: Ariel Hermoni/Defense Ministry)
Iran is the leader of global cyberterrorism, and anyone who attempts a cyberattack against Israel will "pay a price." 
So said Israeli Defense Minister Benny Gantz and outgoing Israeli Prime Minister Naftali Bennett, respectively, during Israel's 12th annual Cyber Week in Tel Aviv, which closed the month of June.
Bennett said that working together to identify cyber attackers will be vital in a future where cyber is "to become one of, if not the most, prominent dimensions of future warfare."
He likened the "bad guy" in a cyber context to a pickpocket that someone must spray "with red paint" so that everyone can see them and defend themselves. 
"The leader of global, conventional terrorism is Iran," the defense minister noted at the conference. "This is also true for cyberterrorism. Iran operates via proxies such as Hezbollah in all dimensions — including cyber." 
Gantz said that Israel had identified a trend of Iranian hacker groups operating against Israel and other countries. 
According to the minister, Iranian terror groups under the leadership of the Islamic Revolutionary Guard Corps, had "tried to carry out operations against international targets, including charities and government networks in the United States." 
They also attempted to influence the U.S. presidential election, he said.
"Following investigations published on this subject, we can confirm that the 'Shahid Kaveh' unit, operated by the IRGC, which was revealed about a year ago, conducted research to damage ships, gas stations and industrial plants in several Western countries, including Britain, the U.S., France and Israel," Gantz said. "These new proxies are 'terrorists with keyboards,' yet they are just like any other terrorist. We know who they are; we target them and those who direct them. They are in our sights as we speak – and not just in cyberspace."
Gantz gave a recent example of Iranian-sponsored cyberterrorism, stating that Iran and Hezbollah had cooperated in hacking UNIFIL (the United Nations Interim Force in Lebanon), the U.N.'s peacekeeping force in Lebanon. 
"Today I can reveal recent malign activities conducted by Iranian security institutions in cooperation with Hezbollah—an attempt to disrupt UNIFIL operations," Gantz said. "They launched a cyber operation with the aim of stealing materials about UNIFIL activities and deployment in the area, for Hezbollah's use. This is yet another direct attack by Iran and Hezbollah on Lebanese citizens and on Lebanon's stability."
UNIFIL denied having received any "direct information" about the incident. 
In his address, Bennett stated that cyberterrorists that "mess with" Israel would "pay a price."
"[The] approach with our enemies, especially Iran … We don't go around wreaking havoc in Tehran – that's never been our policy, "Bennett said. "Our policy is, if you mess with Israel, you'll pay a price."
Bennett's comments came just a day after Iran's state-owned Khouzestan Steel Company, based in Ahvaz, brought production to a halt because of a cyberattack that had caused a major fire inside the company. 
The cyberattack also targeted Iran's two other major steel producers and reportedly was one of the biggest cyberattacks on the country's industrial sector in recent times.  
It is unclear who perpetrated the attack against the steel company. A group calling itself "Gonjeshk Darande" claimed responsibility, saying that the attack was in response to the "aggression of the Islamic Republic."
"These companies are subject to international sanctions and continue their operations despite the restrictions," the group said, citing their links to Iran's paramilitary IRGC.
According to Lior Tabansky, a cybersecurity expert at Tel Aviv University, it is often difficult to separate genuine claims of responsibility from false flags. 
Iran, however, has regularly accused Israel of cyberattacks, and it is not impossible that Israel was behind the steel plant attack. 
The Times of Israel reported that "Israeli military correspondents, who are regularly briefed off-the-record by senior Israeli officials, hinted that Israel was directly responsible for the assault, in retaliation [for] a suspected cyberattack that caused rocket sirens to be heard in Jerusalem and Eilat last week."
During his Cyber Week address, Bennett elaborated on his view of cyber as the future context of warfare.
"Today you can get stuff done hitting your enemy through cyber, which in the past would require to covertly send 50 or 100 commando soldiers behind enemy lines with huge risk," Bennett said. "And now you can get a bunch of smart folks sitting on a keyboard to achieve the same effect. … It just makes sense. … If you can get the same effect through cyber without risking your soldiers' lives, obviously it's going to happen."
"On the geopolitical level," Bennett said, "we're going to see a lot of investment across the world in cyber offense." 
The threat of cyberattacks is "only going to get worse," he said. "With critical infrastructure, we're doing pretty well on the defensive side."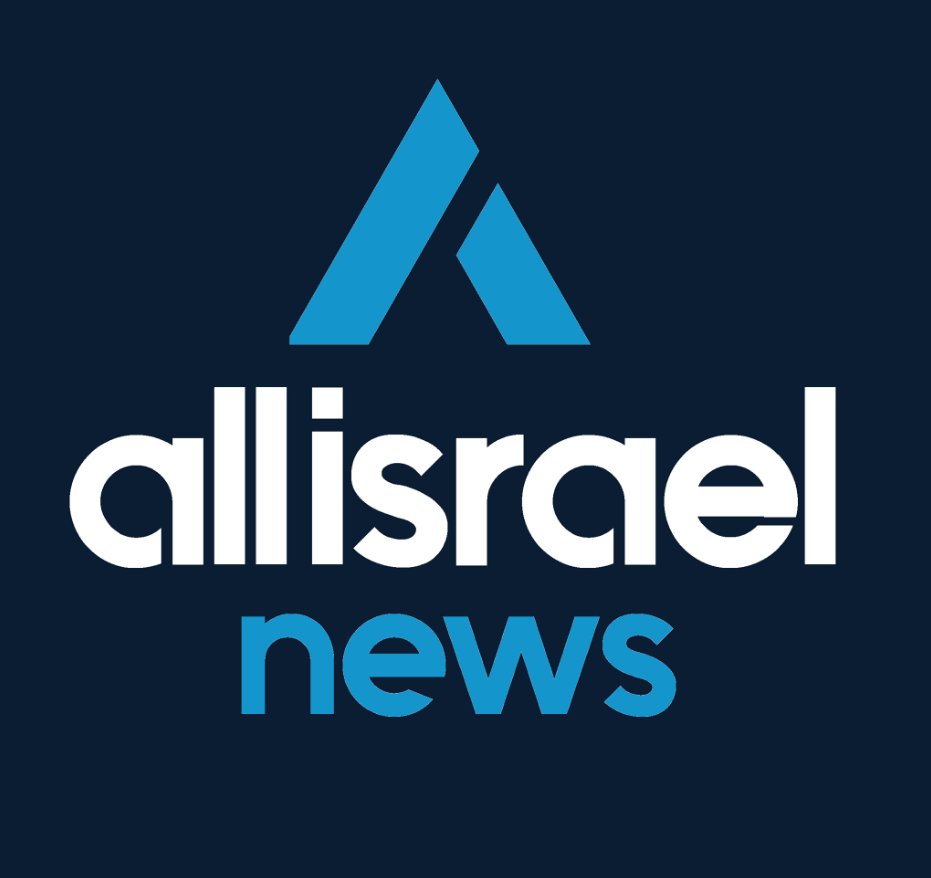 The All Israel News Staff is a team of journalists in Israel.
A message from All Israel News
Help us educate Christians on a daily basis about what is happening in Israel & the Middle East and why it matters.
For as little as $5, you can support ALL ISRAEL NEWS, a non-profit media organization that is supported by readers like you.
Donate to ALL ISRAEL NEWS
Current Top Stories
Comments