Israeli lawmakers urge the West to accept refugees from Gaza, in WSJ op-ed
Palestinians walk on a main road after fleeing from their homes in Gaza City to the southern part of Gaza, November 11, 2023. (Photo: Atia Mohammed/Flash90)
In a jointly penned opinion piece published in The Wall Street Journal, two Israeli Members of Knesset recently urged Western nations to welcome Palestinian refugees from Gaza amid the Israel-Hamas war.
Israeli Knesset Member Danny Danon of the Likud party and opposition lawmaker, Knesset Member Ram Ben-Barak from the centrist Yesh Atid party stressed that the Hamas terrorist organization is ultimately responsible for civilian casualties and suffering among both Gazan residents and Israelis.
Danon previously served as the Jewish state's ambassador to the United Nations. Ben-Barak is a former deputy head of the Mossad, Israel's national intelligence agency.
"Hamas's unprovoked terrorist attack on Oct. 7 has endangered not only Israel but the more than two million people who live in the Gaza Strip. Although Hamas won 2006 elections in Gaza and took control of the area from the Palestinian Authority the following year, the group has said that it bears no responsibility for the people living there," the two lawmakers wrote.
Their opinion piece was a response to many international observers who have voiced concerns about the deteriorating humanitarian situation in the Gaza Strip amid the Hamas-initiated war against Israel on Oct. 7.
Danon and Ben-Barak stressed that Europe has a long tradition of helping migrants fleeing from conflict zones such as former Yugoslavia and Ukraine.
"Europe has a long history of assisting refugees fleeing conflicts. The wars in the former Yugoslavia displaced millions, most of them from Bosnia and Herzegovina. Germany, Austria and Sweden accepted large numbers. When the Kosovo war erupted, hundreds of thousands of Kosovar Albanians fled to neighboring Albania and the country now called North Macedonia."
Since much of the infrastructure and homes in Gaza have been destroyed, as a result of the war, the two lawmakers urged European Union states to consider taking in Gazans who wish to flee the war-torn coastal enclave in a similar fashion as the large number of Syrian refugees in 2015.
"European countries including Germany, Sweden and France have provided refuge to Syrians since the civil war started in 2011. Between 2015 and 2016, Germany alone admitted more than 1.2 million refugees and asylum-seekers, about a quarter of whom were Syrian."
Danon and Ben-Barak urged "countries around the world to accept limited numbers of Gazan families who have expressed a desire to relocate."
Many Israeli right-wingers appear to support the relocation of some Gazan families overseas. However, some Arab countries have argued that Israel ultimately is seeking to expel the Arab population from the Gaza Strip.
Ben-Barak also experienced a backlash with criticism within his own Yesh Atid party, led by former Israeli Prime Minister Yair Lapid.
"The amount of support from the right and the amount of criticism from my [centrist] camp leads me to the conclusion that I have not been completely understood," Ben Barak tweeted on X, formerly Twitter.
The former deputy Mossad chief stressed that Gazans should be permitted to leave the coastal enclave if they choose to.
"The residents of Gaza should be allowed, with an emphasis on allowed, to choose whether they remain in Gaza and hope that Gaza will be a better place to live under a regime that will take care of the residents' well-being and quality of life," Ben-Barak clarified.
Hamas won the local election in Gaza in 2006 and seized control of the territory by violently ousting its political rival, the Fatah party, in 2007.
Since then, Hamas has refused to hold new elections and the percentage of Gazan residents who still support Hamas is currently unclear.
However, there are growing signs of public criticism of Hamas among Gaza's civilians amid the ongoing Israeli ground operation in the Strip, aimed at dismantling Hamas' military and governance capabilities.
An elderly, wounded Gazan man could be seen blasting Hamas terrorists for hiding among civilians during an interview with the Qatari Al-Jazeera TV channel this week.
"What's happening is criminal! Why is the resistance [Hamas] hiding among us? Why don't they go to hell and hide there? They are not resistance," the man said.
The Al Jazeera reporter quickly removed the microphone and turned his back to the man, in line with the Qatari network's systematic anti-Israel/pro-Hamas bias.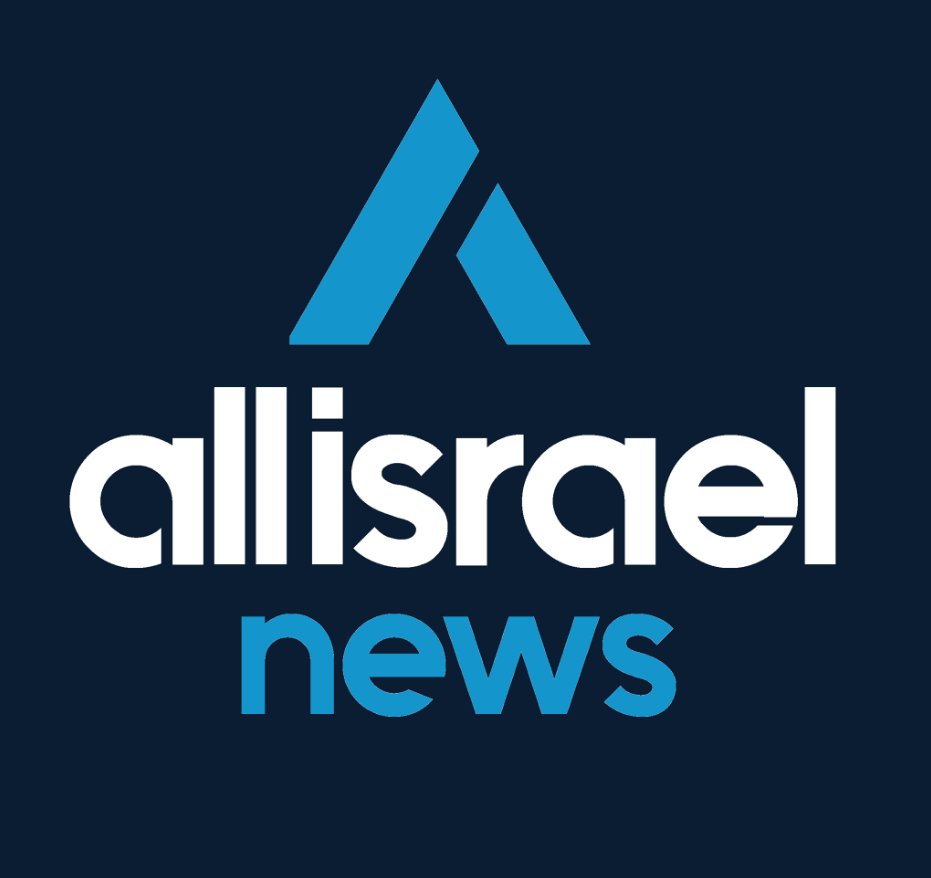 The All Israel News Staff is a team of journalists in Israel.
Popular Articles
A message from All Israel News
Help us educate Christians on a daily basis about what is happening in Israel & the Middle East and why it matters.
For as little as $5, you can support ALL ISRAEL NEWS, a non-profit media organization that is supported by readers like you.
Donate to ALL ISRAEL NEWS
Latest Stories