Israeli economy experiences rapid, 7% growth last year but OECD chief urges government to narrow socioeconomic gaps
Economic growth also comes despite near 3% rise in Consumer Price Index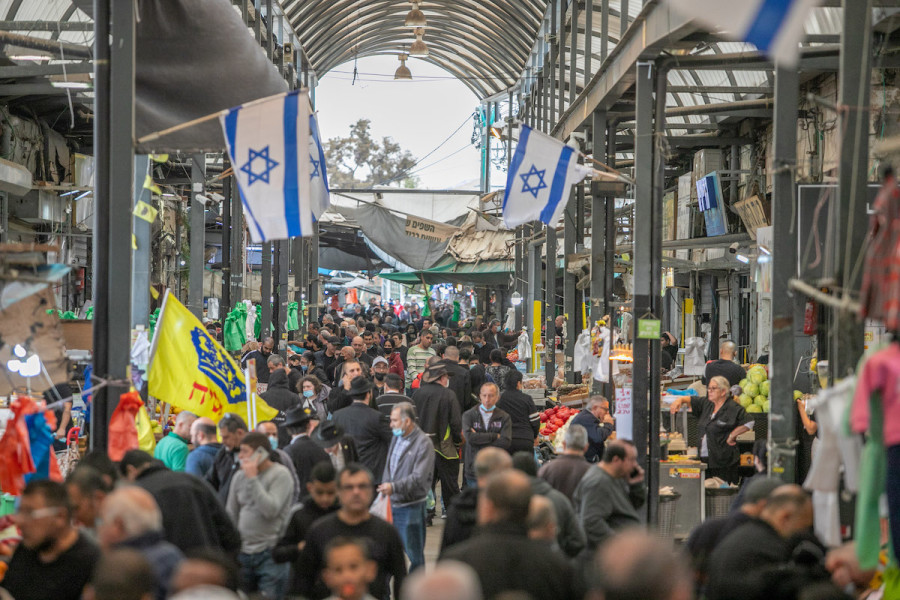 Israelis shop at the market in the central town of Ramle, Dec. 31, 2021. (Photo: Yossi Aloni/Flash90)
The secretary-general for the OECD (Organization for Economic Co-operation and Development) for advanced economies praised Israel's economy during a visit to Jerusalem, but urged the government to close gaping socioeconomic gaps and increasing competition in the non-tech sectors. 
Israel's economy grew by 7% in 2021, according to a global study conducted by Dun & Bradstreet, a reputed international business information firm. By comparison, the U.S. economy grew by 5.7% while the global average growth was 5.9% in 2021. 
Mathias Cormann, secretary-general for the OECD, welcomed the rapid Israeli economic growth, which he said was achieved "as a result of structural reforms [and] effective macro-economic management."
The OECD chief also praised the Jewish state's recent management amid the turbulent pandemic. 
"Israel's successful COVID-19 management has been one of the world's most advanced and flexible, keeping Israel fully open through the fourth and fifth waves, and has been an inspiration to other countries," Cormann stated. 
However, Cormann who previously served as Australia's minister of Finance, stressed the contrast between Israel's productive high-tech sector and the much less productive non-tech sectors of the Israeli economy. 
"The remarkable productivity of Israel's vibrant high-tech sector stands in stark contrast to the lower productivity levels in more traditional lagging sectors which actually employ most of the workforce in Israel," said Cormann. 
While the Israeli high-tech sector is ranked among the leading technology industries in the world outside of Silicon Valley, it currently only employs approximately 10% of the total Israeli workforce. By contrast, 90% of the Israeli workforce is employed in traditional non-tech sectors that have for years suffered from low productivity and high bureaucracy compared to most OECD countries. 
The OECD chief consequently urged Israeli Prime Minister Naftali Bennett to increase competition and decrease bureaucracy in Israel's dominant traditional industries. 
"So prime minister, the OECD's assessment is that if Israel were to reduce its level of bureaucracy and over-regulation in some of those sectors that have accumulated throughout the years, that will certainly help boost competition, help boost performance and help lower prices moving forward," Cormann urged.
Israeli society has for years been facing the challenge of being one of the highest costs of living in the world. In 2021, Tel Aviv was named the world's most expensive city. The Israeli government recently unveiled a plan to combat the rising cost of living. However, mainstream Israelis are not impressed and critics have argued that the government's efforts are insufficient.  
The prices of many basic goods and services have risen in the past month, from paper goods at the supermarket (some of the prices have doubled) to electricity costs, which were set to rise by 5.7%.
Overall, Israel's Consumer Price Index (CPI) rose 2.8% in 2021 and increased another 0.1% to 2.9% as of Jan. 30, according to the Central Bureau of Statistics.
But Bennett argued that the Israeli economy was moving in the right direction. 
"Israel's economy is on a good track. We're recovering from the latest COVID wave remarkably well with rapid growth as you're well aware of," Bennett said.
Bennett further stressed that Israel had several economic growth engines including the gradual integration of Haredi (ultra-Orthodox Jews) and Arab Israelis into the workforce.  
"First and foremost, our fantastic high-tech sector but also our decision to release tens of thousands of young Haredi men into the workforce. And we're going to have to embrace them and that will be a huge engine because these folks are really smart and when they are injected into the hi-tech sectors and others, we're going to see a huge boost. The new bridges we're building in the region—with the Emirates and others— I see this as another engine. A further engine is integrating the Arab sector—the young Arab men and women—into Israel's economy," Bennett said.
Israeli and international economists have argued for years that the low employment rate – especially among Haredi men and Arab Israeli women – threaten Israel's economic future and contributes significantly to the wide socioeconomic gaps in Israel. 
Tel Aviv Professor Dan Ben-David, one of Israel's leading economists, has warned that Israel will not be able to maintain its first-world economy in the future with low economic productivity, especially while Haredi and Arab children who constitute 50% of all Israeli children, receive a "third-world education." 
Ben-David believes there is still time to fix Israel's serious education and economic productivity problems but stresses that Israeli leaders must act now while there is still time.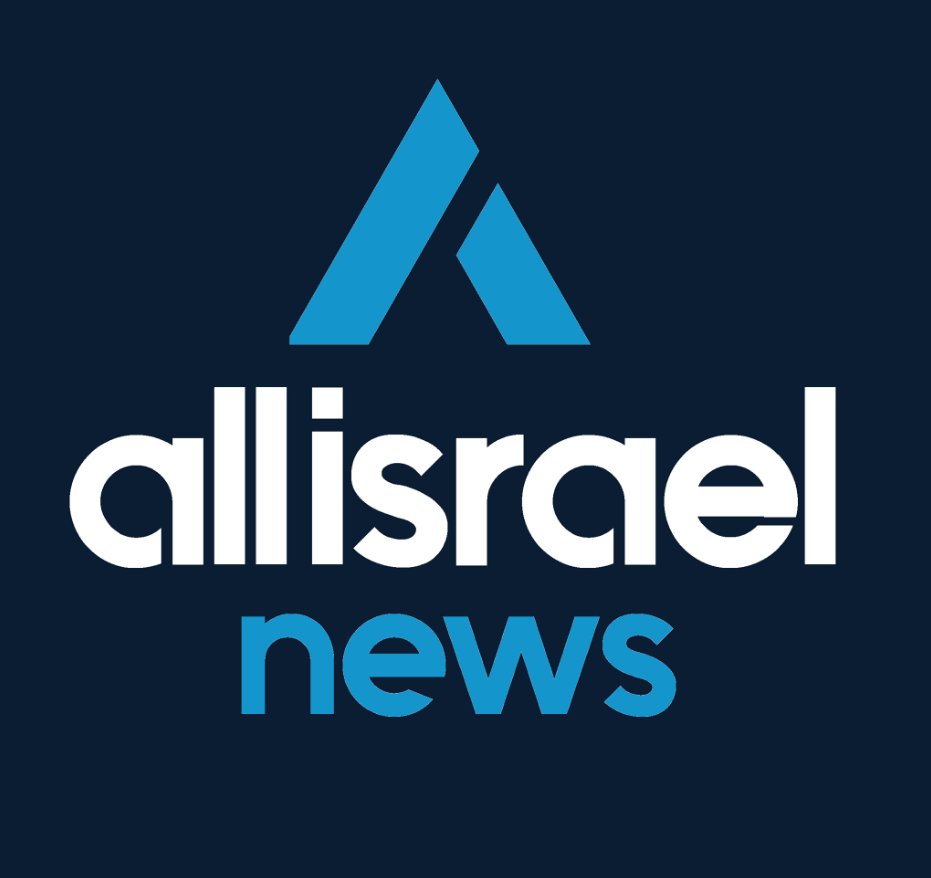 The All Israel News Staff is a team of journalists in Israel.
A message from All Israel News
Help us educate Christians on a daily basis about what is happening in Israel & the Middle East and why it matters.
For as little as $5, you can support ALL ISRAEL NEWS, a non-profit media organization that is supported by readers like you.
Donate to ALL ISRAEL NEWS
Current Top Stories
Comments