Israeli business leaders warn against proposed judicial reforms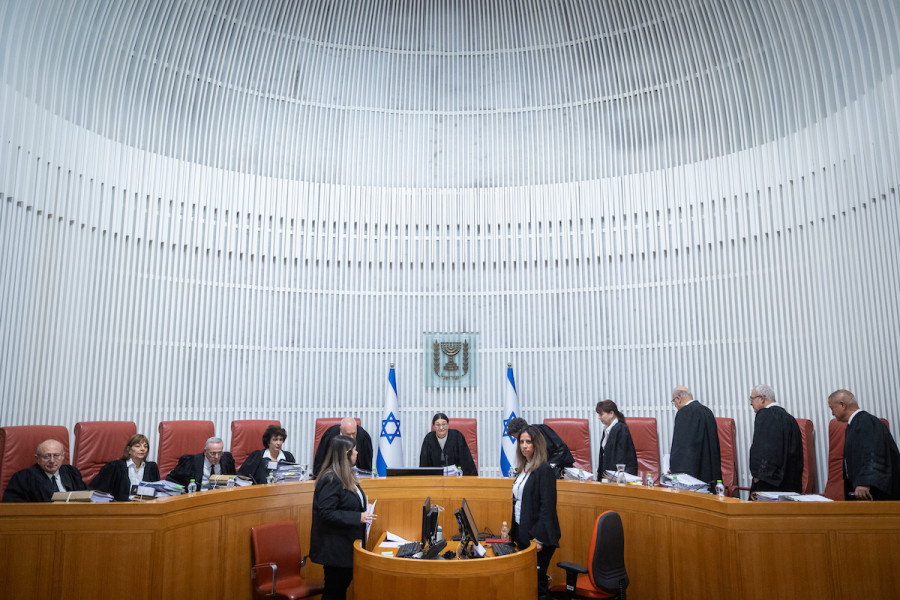 Illustrative - The Israeli Supreme Court (Photo: Yonatan Sindel/Flash90)
Several high-tech business leaders in Israel recently issued statements against the new government's proposed judicial reforms. 
Barak Eilam, head of Israel's Nice Ltd., a cloud-based software provider worth about $13 billion, warned on Monday that the government's plan to reform the judiciary could have severe consequences for Israel as a business hub. 
"Tech company CEOs and boards have a fiduciary duty to protect intellectual property and key core assets, and will only be entrusting those in countries with [a] strong and independent judiciary," Eilam wrote in a LinkedIn post.
Fiduciary duty is defined as the responsibility to act in the best interest of the company and its shareholders. 
Tel Aviv venture capital firm TLV Partners also issued a warning in the form of a public letter, stating, "If Israel's democracy is harmed, the hi-tech industry will wither or flee abroad. The best minds will leave, Israeli entrepreneurs will establish companies outside of the country's borders, the country's credit rating will be affected." 
They cautioned that the tech industry shoulders a lot of Israel's economic load and that, if those firms leave, the damage would be "enormous and it will affect everyone – left, right, religious, secular, Arabs and Jews." 
These recent warnings join previous criticisms from other business, education and political leaders who warned against legalizing discrimination. 
These warnings followed Knesset members saying that "doctors should be allowed to refuse to provide treatments that go against their religious beliefs, as long as another doctor is willing to provide the same treatment" and that "if a hotel wanted to refuse service to LGBT people on religious grounds, it would be entitled to do so."
Several tech leaders publicly issued words of protest in recent days, some calling on members of the high-tech industry to join a planned protest this coming weekend. A poster encourages tech workers to attend the rally on Saturday evening, calling it the "high-tech protest" and saying they are "fighting against the coup d'état."  
The number of startup and VC senior executives that are protesting these particular reforms is quite extensive. 
Shai Weininger, CEO of the online insurance company Lemonade, and Micha Kaufman, CEO of Fiverr, both well-known Israeli companies trading on Wall Street, are among the protestors. 
Kaufman, who has not been active on Facebook for several years, wrote a post yesterday encouraging people to join the demonstration on Saturday night. He described himself as "not a political person" but said he would attend "as a private person, a concerned citizen" to express "a desire to preserve the values of democracy, the rule of law, and the values that make us all live here." 
Regarding the goals of the demonstration, Kaufman wrote, it "is not about replacing the government, but is a call to the government and the elected Knesset to act responsibly and not to destroy the delicate socio-democratic fabric that has existed in Israel since its establishment under governments of both the right and the left."
A common concern raised about weakening the judicial branch is that it would allegedly allow for discrimination. Many critics also express fear that the reforms would remove the necessary checks on the legislative branch's power by severely limiting judicial review.
While coalition members wanted to amend the law to allow business owners to refuse service if they believe it violates their religious beliefs, for his part, Netanyahu vowed to not allow anti-LGBT laws in Israel, and publicly rebuked Religious Zionism party MKs Orit Strock and Simcha Rothman for their proposed suggestions, giving doctors and hotels a beliefs-based choice on whom to serve.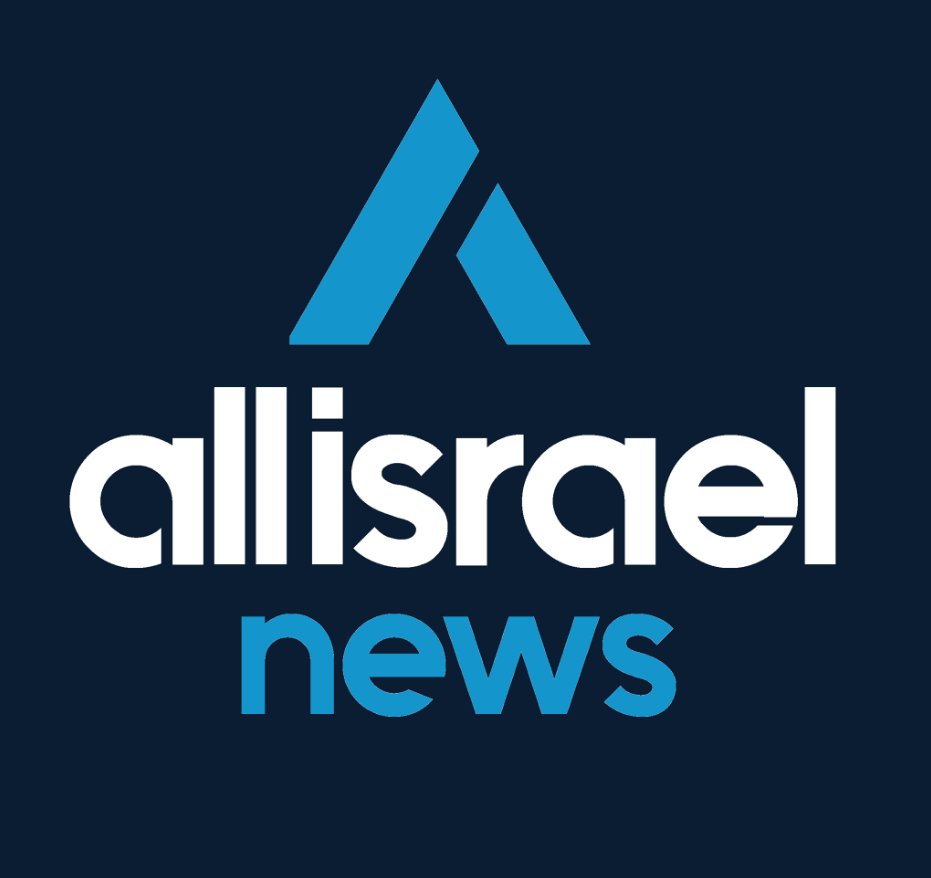 The All Israel News Staff is a team of journalists in Israel.
A message from All Israel News
Help us educate Christians on a daily basis about what is happening in Israel & the Middle East and why it matters.
For as little as $5, you can support ALL ISRAEL NEWS, a non-profit media organization that is supported by readers like you.
Donate to ALL ISRAEL NEWS
Current Top Stories
Comments