Israel wary as senior Hamas officials visit Russia amid strained Russia-Israel ties
Tensions high as terror group threatens Israel with missiles if targeted assassinations of Hamas leaders resume 
Senior Hamas official Moussa Abu Marzouk in an interview with Reuters in Gaza City Dec. 17, 2014. (Photo: REUTERS/Mohammed Salem)
Diplomatic relations between Russia and Israel appear to be at a tenuous crossroads.
While Israel has sought to maintain a neutral stance since the Russia-Ukraine war began in February, recent events have indicated a possible breach – if not outright deterioration – in relations.
Israel has refrained from unequivocal condemnation of Russia for its invasion, while providing Ukraine with humanitarian – but not military – aid. But Moscow has recently criticized the Israeli government for gradually joining the U.S.-backed Western support of Ukraine against the Russian aggression. 
Then – amid current tensions in Jerusalem surrounding al-Aqsa Mosque during the Muslim fasting month of Ramadan – Moscow invited senior Hamas officials to Russia for "important discussions" and to strengthen bilateral ties.
Kremlin's decision to invite Hamas – a radical Islamist organization committed to the Jewish state's destruction – is likely a warning to Jerusalem to reduce its support of Ukraine, otherwise Russia may increase its ties with Israel's enemies, including possibly Iran.
With the Russian military deeply entrenched in Syria since the civil war there, Israel has enjoyed a tacit understanding with Moscow which has turned a blind eye to alleged Israeli strikes on Iranian and Hezbollah targets in Syria over the past decade.
But despite its careful balancing act on Ukraine, Israel might be losing diplomatic ground. 
Last week, Russian Foreign Minister Sergei Lavrov said that Adolf Hitler was partly Jewish – a statement which drew strong condemnation from the Israeli political spectrum.
"The wise Jewish people say that the most ardent anti-Semites are usually Jews. 'The family has its black sheep,' as we say," Lavrov was quoted as saying.
Russian President Vladimir Putin walked back that statement during a phone call with Israeli Prime Minister Naftali Bennett. In its official statement, the Kremlin did not use the word apology, but said Putin "recalled that of the 6 million Jews tortured in ghettos and concentration camps, killed by the Nazis during punitive operations, 40% were citizens of the USSR, and asked to convey wishes of health and well-being to the veterans living in Israel." 
"Naftali Bennett, in turn, noted the decisive contribution of the Red Army to the victory over Nazism," read the statement. 
According to Bennett's office, the Israeli premier – also eager to salvage Russian-Israeli ties – "accepted President Putin's apology for Lavrov's remarks and thanked him for clarifying his attitude towards the Jewish people and the memory of the Holocaust."
Neither Jerusalem nor Moscow is particularly interested in a total collapse of Russian-Israeli relations. Israel wants coordination concerning its military operations in Syria and an increasingly isolated Russia likely views Israel as an important communication channel with the West.
But it is too early to tell where relations are ultimately headed. In April, Lavrov spoke with senior Hamas leader Ismail Haniyeh about tensions on the Temple Mount and articulated Moscow's support of the Palestinians.
"Our position is firm on the issue, as we have always been on the side of the Palestinian people in their right to self-determination and their right to establish their independent Palestinian state with Jerusalem as its capital," Lavrov said at the time.
Meanwhile, Deputy Head of Hamas' Political Bureau Moussa Abu Marzouk was expected to meet with the Russian Deputy Foreign Minister Mikhail Bogdanov and possibly Lavrov himself, unnamed sources told Asharq Al-Awsat newspaper. 
The Hamas delegation was also scheduled to meet with Chechen leader Ramzan Kadyrov, a close ally of Putin. Thousands of pro-Russian Chechen troops have been deployed to Ukraine in support of the Russian invasion of the country. 
This comes amid reports that Israel would resume targeted assassinations in order to quell a recent wave of Palestinian terrorism that has left 18 Israelis dead in under two months. Palestinian terror groups responded to these unofficial threats by warning of "the return of bombings inside the occupied cities," the Hezbollah-affiliated Al-Mayadeen TV station reported on Saturday.
Israeli media said the military may seek to assassinate Hamas leader Yahya Sinwar who has been inciting violence at the Temple Mount and calling for attacks against Israelis during the past month.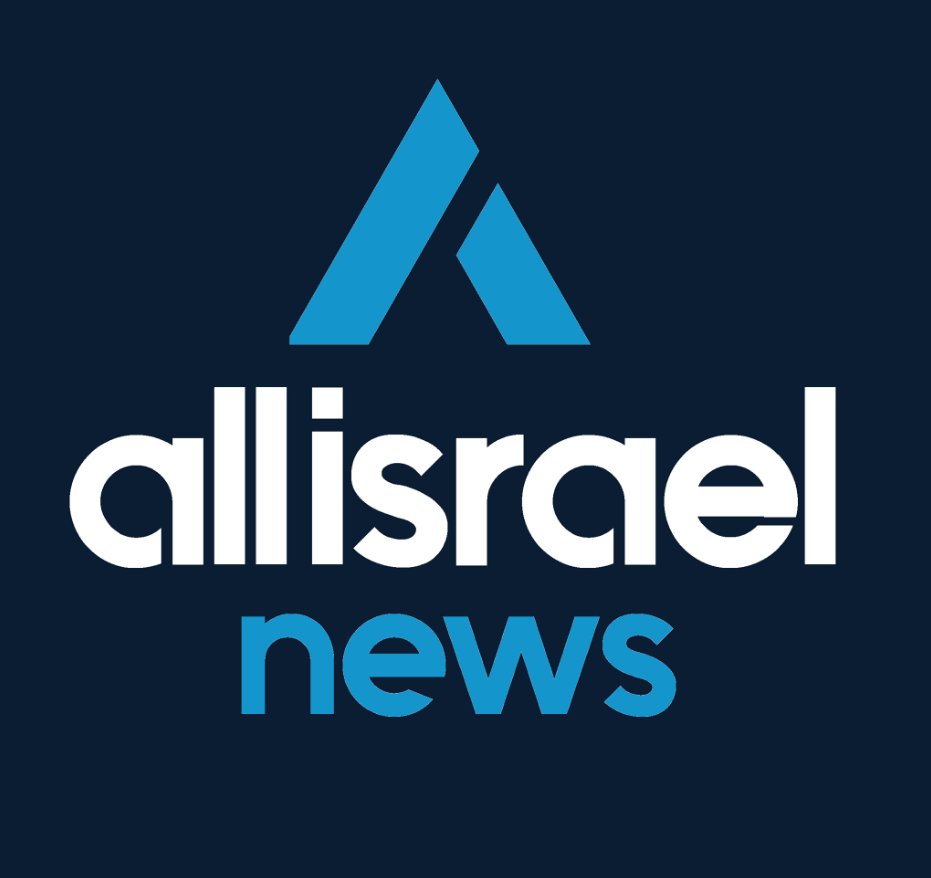 The All Israel News Staff is a team of journalists in Israel.
A message from All Israel News
Help us educate Christians on a daily basis about what is happening in Israel & the Middle East and why it matters.
For as little as $5, you can support ALL ISRAEL NEWS, a non-profit media organization that is supported by readers like you.
Donate to ALL ISRAEL NEWS
Current Top Stories
Comments