Israel bracing for possible revenge attacks after senior Iranian officer assassinated and Iranian president calls for revenge
Assassination comes amid domestic unrest in the country
Iranian President Ebrahim Raisi (center) visits Oman, May 23, 2022 (Photo: Iranian Presidency via Reuters)
Officials at Israeli institutions around the world were put on high alert after Iranian officials called for revenge for the death of a senior member of Iran's Islamic Revolutionary Guard Corps (IRGC) was assassinated in his car outside his home in the center of Tehran on Sunday.
Col. Hassan Sayad Khodayari was shot dead by two gunmen who then disappeared on motorbikes.
Iranian leaders quickly hinted that Israel was to blame and President Ebrahim Raisi warned that Iran would avenge the death of the senior elite officer. 
"I insist on the serious pursuit (of the killers) by security officials, and I have no doubt that the blood of this great martyr will be avenged," Raisi stated. "There is no doubt that the hand of global arrogance can be seen in this crime," Raisi added with a barely veiled reference to the United States and the Jewish state.
The killing comes amid unrest in Iran and unprecedented protests against the regime.
Khodayari, who had close ties to the late Quds Force commander Qassem Soleimani, was reportedly planning kidnappings and terror attacks against Israeli and Jewish targets worldwide, according to Hebrew media reports. 
In what appeared to be a face-saving effort, Iranian regime-controlled media reported merely hours after the targeted killing that Iranian agencies had arrested "thugs related to the Zionist regime's intelligence service." However, Iranian media did not elaborate or provide any further details. The real assassins still appear to be at large. 
While no country or organization has so far claimed responsibility for the assassination, the hit bears all the hallmarks of previous operations attributed to the Israeli intelligence agency, Mossad. 
If Israel were, indeed, behind the assassination, it would be a fresh reminder to the Iranian regime of the Jewish state's capabilities to strike valuable targets in the centre of Iran's capital. Khodayari is not the first Iranian official to be eliminated in operations allegedly carried out by Israel. 
This is the highest profile assassination against a key Iranian official on Iranian soil since the killing of top nuclear scientist Mohsen Fakhrizadeh in November 2020. 
The targeting of an IRGC officer could be a change in strategy if the assassins are foreign.
"American officials have warned their Israeli counterparts that the repeated attacks on Iranian nuclear facilities may be tactically satisfying, but they are ultimately counterproductive," stated a report in November 2021. 
The elite Iranian Quds Force is widely considered the ayatollah regime's military spear against American forces in the Middle East, Israel and its Arab allies in the region. The Quds Force has played a prominent role in the establishment of an Iranian regime-controlled terrorist network across the Middle East, consisting of terror proxies such as Hezbollah in Lebanon, the Houthis in Yemen, Hamas in Gaza and multiple militias in Syria and Iraq. The assassination of the senior Quds officer in Tehran is likely a message to the Iranian regime that it will pay a high price for its regional terror proxy war. 
Following rumors that Washington was considering removing the IRGC from its list of state sponsors of terror, Israeli leaders urged U.S. President Joe Biden in March to keep them on the list.
"The Islamic Revolutionary Guard Corps (IRGC) is a terrorist organization that has murdered thousands of people, including Americans. We refuse to believe that the United States would remove its designation as a terrorist organization," declared Israeli Prime Minister Naftali Bennett and Foreign Minister Yair Lapid in a joint statement. 
Israeli Defense Minister Benny Gantz, who is in the U.S. now, said he believes the Americans will not delist the IRGC despite stalled negotiations on reviving the Iranian nuclear deal.
"I think they would still be happy to see an agreement, but they are quite decisive, especially on this issue of the Revolutionary Guards and al-Quds forces. I think they are right to be in this position," Gantz told The Times of Israel.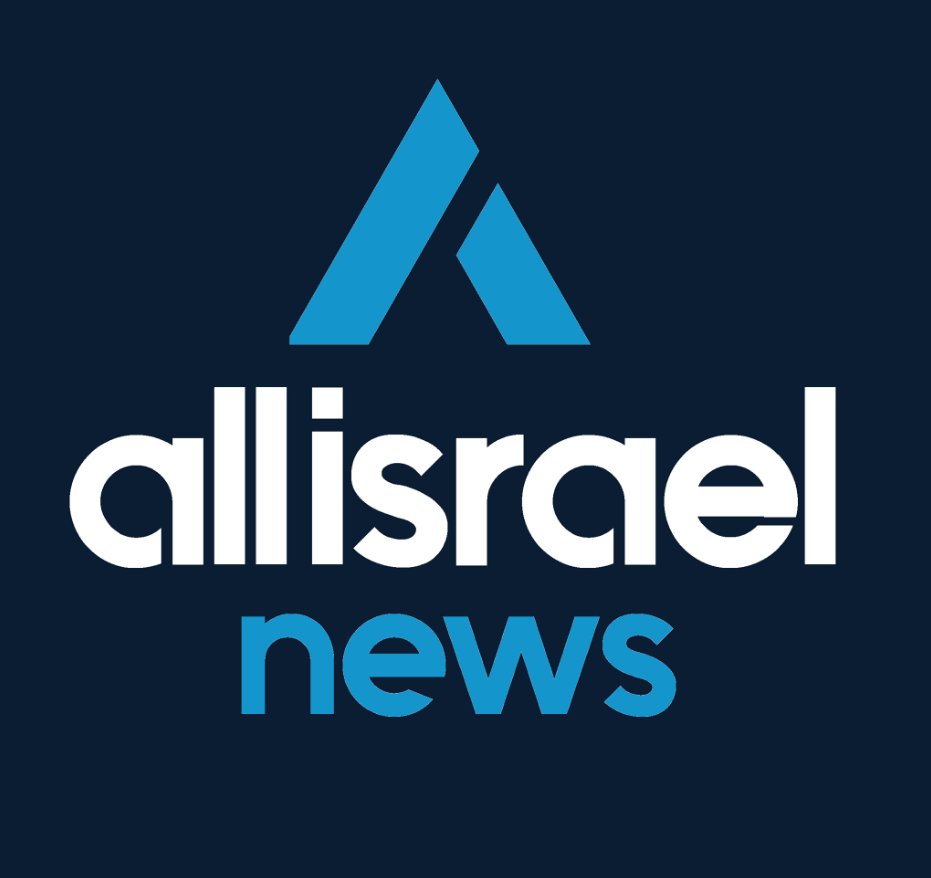 The All Israel News Staff is a team of journalists in Israel.
A message from All Israel News
Help us educate Christians on a daily basis about what is happening in Israel & the Middle East and why it matters.
For as little as $5, you can support ALL ISRAEL NEWS, a non-profit media organization that is supported by readers like you.
Donate to ALL ISRAEL NEWS
Current Top Stories
Comments