Israel among top 20 nations with highest GDP – but the reality is more complex
Ranking fails to take into account 20% higher cost of living in Israel than many other comparable countries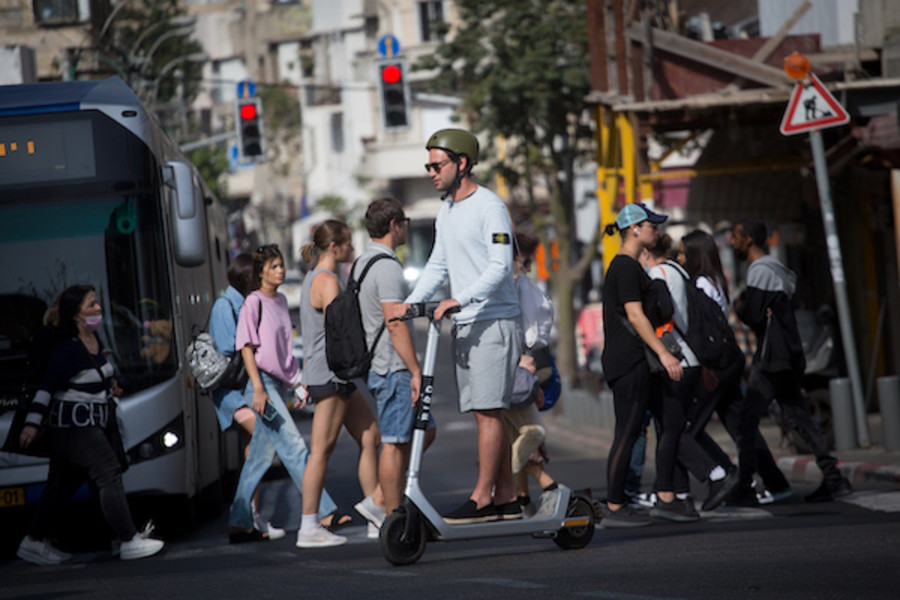 Israelis walk on the streets of Tel Aviv without wearing protective face masks, as Israel lifts the restrictions on wearing a mask outdoors. April 28, 2021. (Photo: Miriam Alster/FLASH90)
For the first time ever, the Jewish state was ranked among the top 20 countries in the world in terms of GDP per capita by the U.S. business magazine, Forbes. 
GDP per capita is a widely-used international tool to measure wealth in different countries. According to the data, which is compiled by the International Monetary Fund (IMF), Israel ranked 19th worldwide in 2020 with a GDP per capita of $43,689.
Canada was ranked 20th with a GDP per capita of $43,278 and Great Britain, which was ranked 22nd with $40,406.
By contrast, Luxembourg ranked first with a GDP per capita of $116,921, followed by Switzerland with $86,849. The United States came in fifth with a GDP per capita of $63,416.
Speaking at a Cabinet meeting on Tuesday, Israeli Prime Minister Benjamin Netanyahu praised Israel's economy and referred directly to the Forbes and IMF ranking. 
"Several years ago, as we enacted various reforms, people did not believe that we would get there, but thanks to the free market economy that we enacted, we are getting there. Soon we will further ease restrictions, of course," Netanyahu said. "We have brought the additional vaccine doses in order to ensure that we will be able to continue exiting and that our economy – which is starting to grow again – will continue its impressive rise." 
Israel's surge in the international GDP per capita ranking is partly linked to the fact that the Jewish state's economy was less damaged during the pandemic than most other advanced economies. By comparison, in 2019, Israel ranked 21st. Ten years ago, Israel was not even ranked among the top 30 countries. 
While Israel's advancement in international wealth rankings is impressive, it does not tell the full story. The ranking does not take into account the considerable differences in cost of living across the world's nations. In recent years, Israeli society has been plagued by extremely high costs of living. In fact, Israel is ranked eighth worldwide on the cost of living index 2021, with a score of 86.3.
By comparison, the United States was ranked 27th with a cost of living score of 71.92. Germany ranked 29th with a score 70.62, while Canada ranked 30th with a score of 70.08. In other words, the cost of living in Israel is, on average, at least 20% higher than in the U.S., Germany and Canada. 
If the GDP per capita is transformed into purchasing power per capita, Israel drops to 23rd place internationally. Due to Israel's extremely high cost of living compared to average Israeli salaries, Israel's purchasing power index is comparatively low, 70.36. For comparison the purchasing power index in the U.S. is 102.58 and 82.76 in Canada.
In other words, the cost of living in the U.S. is on average 20% lower and the purchasing power is more than 30% higher than in Israel. While Canada is currently ranked behind Israel in nominal GDP per capita terms, Canadians enjoy, on average, a lower cost of living and higher purchasing power than Israelis do. 
In addition, Israel faces serious challenges to maintain its ranking in the future. Israel's economic advancement is directly linked to its high-tech industry, which only employs approximately 10% of the Israeli workforce. Since Israel's population growth is significantly higher than other advanced economies, Israel's economy needs to grow much faster in order to maintain the current GDP per capita ranking.
In conclusion, Israel ranks today as an affluent country, but is also struggling with extremely high costs of living, unequal distribution of wealth and significant pockets of poverty, especially among Arab and Haredi Jewish citizens.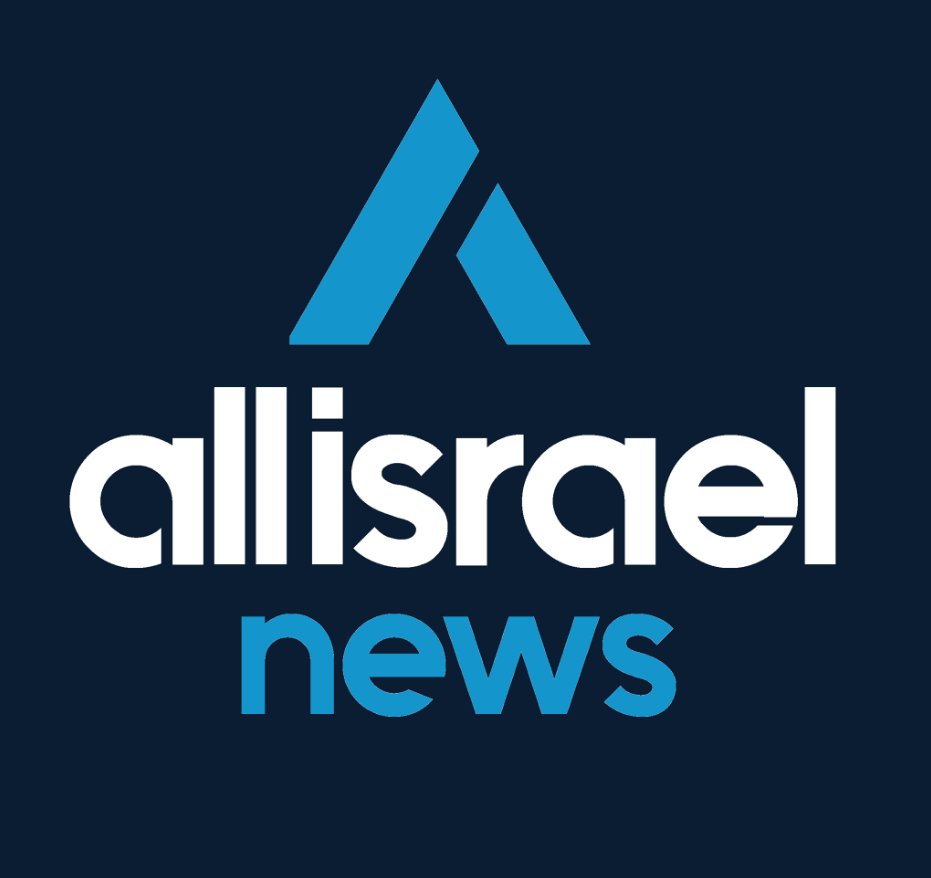 The All Israel News Staff is a team of journalists in Israel.
A message from All Israel News
Help us educate Christians on a daily basis about what is happening in Israel & the Middle East and why it matters.
For as little as $5, you can support ALL ISRAEL NEWS, a non-profit media organization that is supported by readers like you.
Donate to ALL ISRAEL NEWS
Current Top Stories
Comments