Islamic Jihad displays its Gaza tunnel network in preparation for new terror campaign against Israel
Israeli officials have been worried for years that Gaza-based terrorists would use such tunnels to kidnap Israeli soldiers and civilians
Illustrative - A cross-border attack tunnel dug from Gaza to Israel, Jan. 18, 2018. (Photo: Reuters/Jack Guez/Pool)
Masked and armed members of the Islamic Jihad terrorist organization showed off their "tunnel city," a network of various tunnels beneath the southern Gaza Strip, ahead of a possible new terror campaign against Israel. 
The purpose of the media campaign was to display its increasingly sophisticated warfare capabilities. The entrance to the terror tunnel outside Khan Yunis was discreetly hidden in a wooden area beneath tree branches. Inside, the tunnels are equipped with electric lights, telecom cables, a ventilation system and storage rooms for weapons and ammunition. 
During the media tour, an Islamic Jihad official told AFP that the terrorist organization possesses both offensive and defensive tunnels. The offensive tunnel network "is used for taking Israeli soldiers captive, repelling Israeli ground offensives and carrying out various field operations."
Israeli officials have been worried for years that Gaza-based terrorists would use such tunnels to kidnap Israeli soldiers and civilians and use them as bargaining chips in future prisoner exchanges. In the most famous case, the Israeli soldier Gilad Shalit, captured by Hamas in 2006 in an incident on the Gaza border, was released in 2011 in exchange for the release of 1027 terrorists. Many of these released terrorists have continued their terrorist activities against Israel. 
Abu Hamza, a spokesman for the Islamic Jihad's Al-Quds Brigade, described the tunnel network as a "strategic weapon for the resistance" against Israel. 
"We will let the days and the battles to come do the talking about the ability of the resistance to break through this so-called [Israeli] barrier," Hamza told AFP.
There are fears that the current riots in Jerusalem could potentially reopen the Gaza front as was the case with the latest war between Hamas and Israel in May 2021. 
Islamic Jihad is the second largest terrorist group in Gaza after Hamas. It is largely financed and backed by the Iranian ayatollah regime, which is officially committed to Israel's destruction. In addition, it is also believed to be affiliated with Hezbollah in Lebanon, another Iranian-backed terrorist proxy.
While its capabilities are more limited, Islamic Jihad is considered even more extreme than the ruling Hamas-regime and frequently challenges its "big Islamist brother" in their shared opposition to Israel. Hamas is often careful not to provoke Israeli responses that could jeopardize its rule in the Gaza Strip. By contrast, Islamic Jihad has nothing to lose and is therefore more inclined to take far more risky actions against Israel. 
Tunnels have been frequently used in Gaza in the protracted terrorist war against Israel. The tunnel systems have shielded Hamas and Islamic Jihad terrorists from Israeli aerial bombings and enabled them to build something that gradually resembles a subterranean city below Gaza. In addition, the tunnels have been used by Hamas and Islamic Jihad for smuggling weapons and other supplies into Gaza. 
During the war between Hamas and Israel in May 2021, the Israel Air Force targeted and reportedly destroyed some 60 miles of a vast Hamas tunnel network ironically nicknamed the "Metro." While both Egypt and Israel have destroyed many tunnels, Hamas and Islamic Jihad continue investing large resources to build new border tunnels. 
Consequently, Israel has been forced to respond by investing in massive defensive countermeasures. In December 2021, the Israeli government completed an advanced 40-mile anti-terror fence along its border with the Gaza Strip. The ambitious building project cost $1.1 billion and took four years to complete. Unlike conventional border fences, Israel's new high-tech border fence rises 20 feet above ground but also extends underground as a protective measure against the terrorist tunnel threat.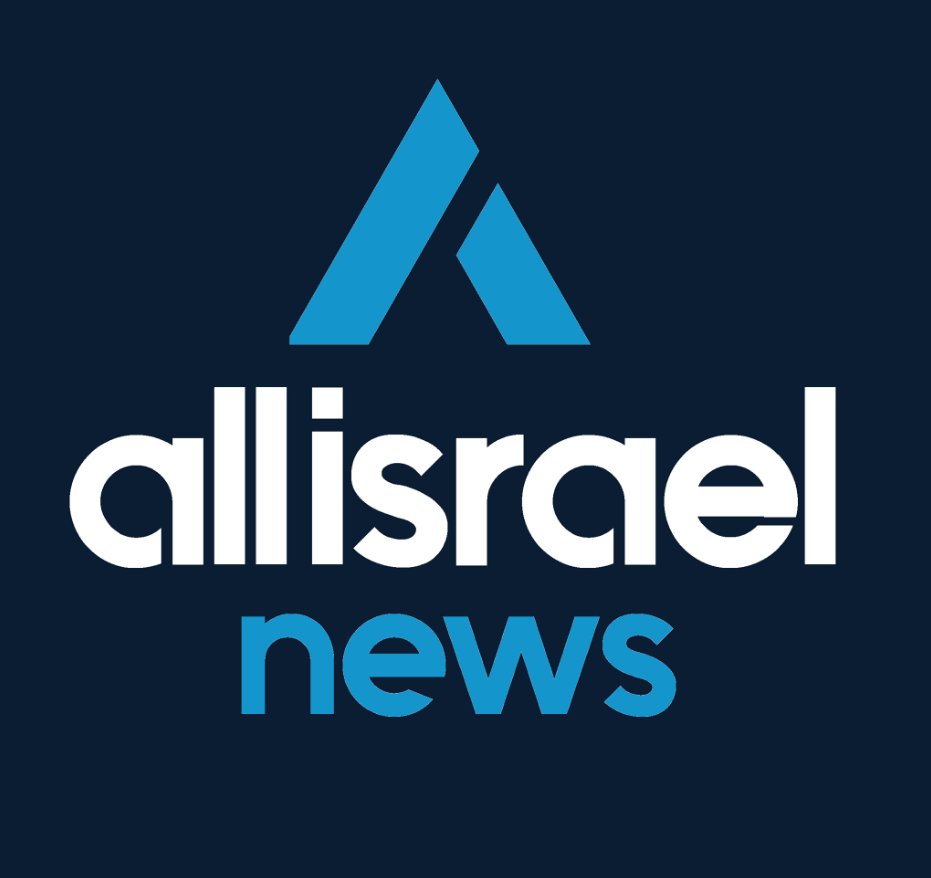 The All Israel News Staff is a team of journalists in Israel.
A message from All Israel News
Help us educate Christians on a daily basis about what is happening in Israel & the Middle East and why it matters.
For as little as $5, you can support ALL ISRAEL NEWS, a non-profit media organization that is supported by readers like you.
Donate to ALL ISRAEL NEWS
Current Top Stories
Comments