Is there an escalation of violence on Israel's southern border with Hamas?
Israel hits Hamas targets in Gaza in response to new rocket attack against Israel
A ball of fire and smoke rises during Israeli airstrikes in Khan Yunis, on Sept. 13, 2021. (Photo: Abed Rahim Khatib/Flash90)
Sirens sounded in southern Israel twice this weekend as rockets were launched by Gaza into southern Israel.
The Israel Air Force carried out fresh airstrikes against several Hamas targets in Gaza on Monday, in response to the two new rockets that were fired on southern Israel during less than 24 hours. 
There were no reports of damage on the Israeli side of the border, but a 29-year-old man was taken to a hospital for treatment after he sustained a light head injury while running for cover to a bomb shelter. 
The Israeli Iron Dome missile defense system intercepted a rocket headed toward a civilian populated area in Israel. 
The Israeli Air Force hit a Hamas underground rocket factory, a tunnel, a terrorist training facility and a weapons storage site, according to the IDF. Israel's long-established policy is to hold Hamas as the de facto ruler of the Gaza Strip, accountable for all rocket fire against Israel emanating from this compact region. 
The rocket attacks come as two attempted terror attacks took place in Jerusalem. The police chief admitted that there was "no doubt" an escalation in violence.
Meanwhile, Israeli Foreign Minister Yair Lapid on Sunday proposed a "new vision" for the Jewish state's relations with the Hamas-ruled Gaza Strip. 
Addressing an audience at the Institute for Counter-Terrorism Policy at Reichman University in Herzliya, Lapid said the Israeli government "must move toward a multi-year process in Gaza of economy in return for security."
However, Lapid stressed that Jerusalem did not seek to reward Hamas or weaken the embattled Palestinian Authority led by President Mahmoud Abbas. 
"This is not a proposal for negotiations with Hamas. Israel will not award prizes to a terrorist organization and weaken the [Palestinian] Authority that works with us on a regular basis," Lapid said. 
In May, Hamas fired more than 4,300 rockets against Israeli civilians during an 11-day war with the Jewish state. While a formal ceasefire was reached on May 21, border tensions have been rising during the past few months with Hamas firing incendiary balloons inside Israel and staging violent riots on the Gaza-Israel border, which claimed the life of one Israeli border police officer in August. 
A major point of contention has been the new Israeli government's opposition to allow Qatari funds from reaching the Hamas terrorist regime in Gaza. During former Israeli Prime Minister Benjamin Netanyahu's tenure, Jerusalem allowed Qatari suitcases with cash to reach Hamas in exchange for temporary quiet along the border.
However, the new Israeli government has been opposed to this policy and looking for alternative ways for financial aid to reach Gaza's civilian population without strengthening Hamas. 
Following unconfirmed reports that Israeli Prime Minister Naftali Bennett could after all allow Qatar to send money to Hamas as in the past, the Prime Minister's Office said on Sunday that the prime minister was still working on finding an alternative Gaza funding to Qatari funds used to finance Gaza terrorism. 
"As was officially publicized, the Qatari grant to the needy in the Gaza Strip was organized by the UN, with the grant transferred in vouchers [directly to families] and not suitcases of cash as in the past," the Prime Minister's Office said in a statement. 
Bennett met Egyptian President Abdel Fattah el-Sisi in Sharm el-Sheikh Egyptian Sinai on Monday and discussed ways to restart the Palestinian-Israeli peace process. Egypt has been playing a prominent role in mediating ceasefires between Hamas and Israel, as well as reducing tensions between Hamas and its rival, the Fatah party.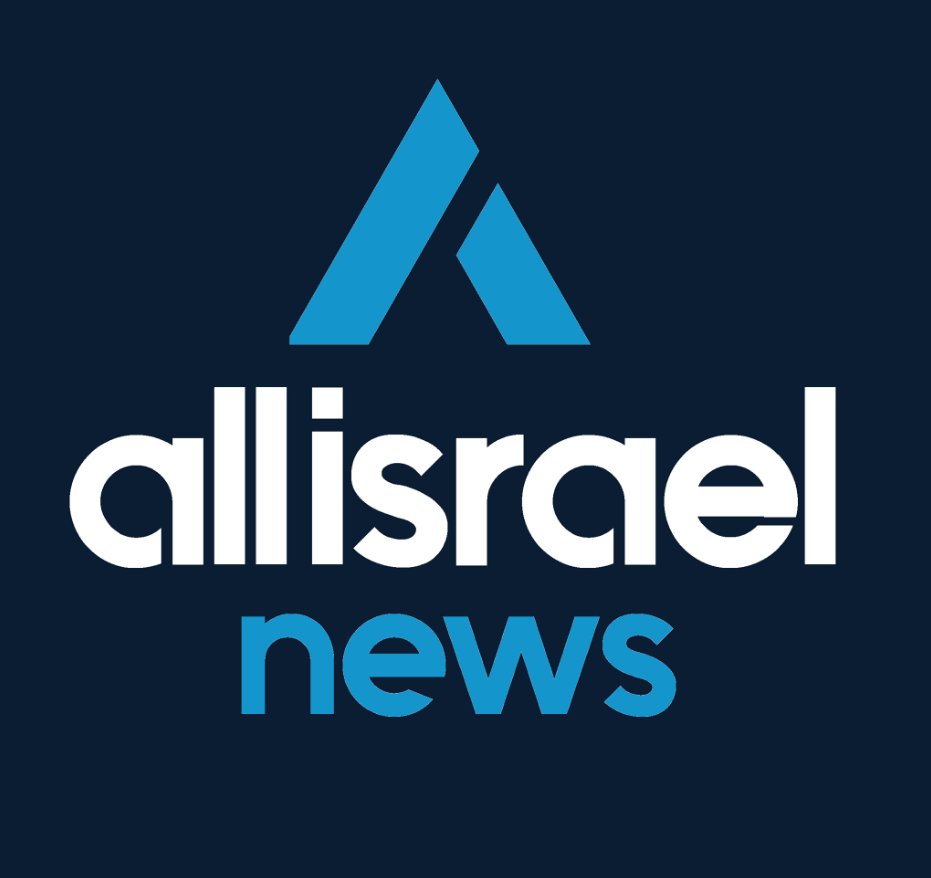 The All Israel News Staff is a team of journalists in Israel.
A message from All Israel News
Help us educate Christians on a daily basis about what is happening in Israel & the Middle East and why it matters.
For as little as $5, you can support ALL ISRAEL NEWS, a non-profit media organization that is supported by readers like you.
Donate to ALL ISRAEL NEWS
Current Top Stories
Comments