Is a restored Iran nuclear deal good for Israel?
Israel's top intelligence officials reportedly split on the subject
Deputy Secretary General of the European External Action Service (EEAS) Enrique Mora and Iran's chief nuclear negotiator Ali Bagheri Kani and delegations wait for the start of a meeting of the JCPOA Joint Commission in Vienna, Austria, Dec. 17, 2021. (Photo: EU Delegation in Vienna/EEAS/Handout via REUTERS)
Addressing a recent high-level security Cabinet meeting in the Knesset, Israel's head of military intelligence reportedly said that restoring the controversial Iran nuclear deal from 2015 in exchange for sanctions relief would be a better option for Israel than if Iran fails to reach any deal with world powers.
The opinion of Maj. Gen. Aharon Haliva, who serves in the intelligence unit of the Israel Defense Forces (IDF) General Staff, differs dramatically from the Knesset's official position that no deal with Iran is the best option for the Jewish state, apart from a significantly boosted deal with tougher restrictions on Iran.
Haliva reportedly believes that restoring the controversial 2015 nuclear agreement would create more certainty about the limits of the Iranian regime's nuclear program compared to a riskier scenario of collapsed negotiations between Iran and the Western powers. According to Haliva, even a flawed agreement would give the Jewish state more time to prepare for a potential military strike against Iran's nuclear site if the ayatollah regime would ever decide to flagrantly violate the agreement.
Haliva's viewpoint was apparently a response to Mossad Chief David Barnea who holds a more hawkish stance on Iran. Unlike Haliva, Barnea reportedly believes that Israel still has enough influence in Washington to demand tougher conditions for an Iranian deal.
"It's not lost and it's worth investing time and effort in a dialogue with the Americans about the contents of the agreement," said Barnea.
While Haliva's more dovish arguments are not without merit, he seems to ignore the consequences of a sanctions relief that infuses of billions of dollars into the Iranian regime's coffers. Given the regime's well-documented indifference concerning the economic hardships of ordinary Iranian citizens, it is unlikely that the money will be spent on improving the daily lives of the Iranian people.
Instead, it is very likely that a large portion of these funds would be channeled into Iran's nuclear program, enabling the regime to increase its financial support of terrorist proxies such as Hezbollah in Lebanon, the Houthis in Yemen and pro-Iranian militias in Syria and Iraq. In other words, sanctions relief may strengthen the Iranian regime's determination and financial capabilities to eventually acquire nuclear weapons.
For weeks, the U.S., UK, France and Germany have all been skeptical of Iran's sincerity in the nuclear negotiations.
On Jan. 4, U.S. State Department Spokesperson Ned Price said at a press briefing that there had been moderate progress in the negotiations in Vienna for a return to compliance with the 2015 Joint Comprehensive Plan of Action (JCPOA) deal.
"But even if there has been some progress, the fundamental situation really remains," Price said. "Iran needs to exercise restraint in its nuclear program and pursue negotiations in Vienna seriously."
"What is clear is that if we do not soon reach an understanding on a mutual return to compliance, Iran's accelerating nuclear steps will increasingly diminish the nonproliferation benefits of the JCPOA," he added.
Iran's chief negotiator, Ali Bagheri Kani, confirmed that discussions have been progressing, stating that, "The more serious the other side is in being prepared to lift sanctions and accept Iran's mechanisms for lifting sanctions - especially on verification and guarantee issues - the sooner we can reach an agreement."
Price reiterated that sanctions relief would come in tandem with steps taken by Iran to limit its nuclear program, and that issue is "really at the heart of the negotiations that are ongoing in Vienna right now."
Israeli Foreign Minister Yair Lapid recently articulated the Israeli government's position on the Iran negotiations.
"The prime minister, defense minister and I said that we are not against any agreement; a good deal is a good thing. There is an intense discussion of what a good deal entails. In that discussion, we are at the table. The world, including the involved parties, is listening – including this morning," said Lapid.
During a phone call with Israeli Prime Minister Naftali Bennett on Tuesday, British Prime Minister Boris Johnson warned the world that time is running out for talks with Iran.
"The prime minister said the UK wants to see the negotiations in Vienna lead to full restoration of the JCPOA, but that we need Iran to engage in good faith. The diplomatic door is open, but time is running out to reach an agreement," said a spokesperson for the British prime minister in London.
The Israeli government apparently does not believe that a nuclear agreement will stop Iran's race toward the nuclear bomb. However, Israel is currently racing against time and investing a vast amount of resources to rebuild a credible military option against the Iranian nuclear challenge.
Israel recently signed a $3 billion deal to buy 12 Sikorsky helicopters from Lockheed Martin and more importantly two KC-46 refueling planes from Boeing. The planes would play a crucial role in a potential strike on Iran's nuclear sites, however, would reportedly not reach Israel before 2025.
While it is unlikely that a nuclear agreement would stop Iran from obtaining nuclear weapons, it could slow down the process long enough for the Jewish state to rebuild a tenable military option to diplomacy.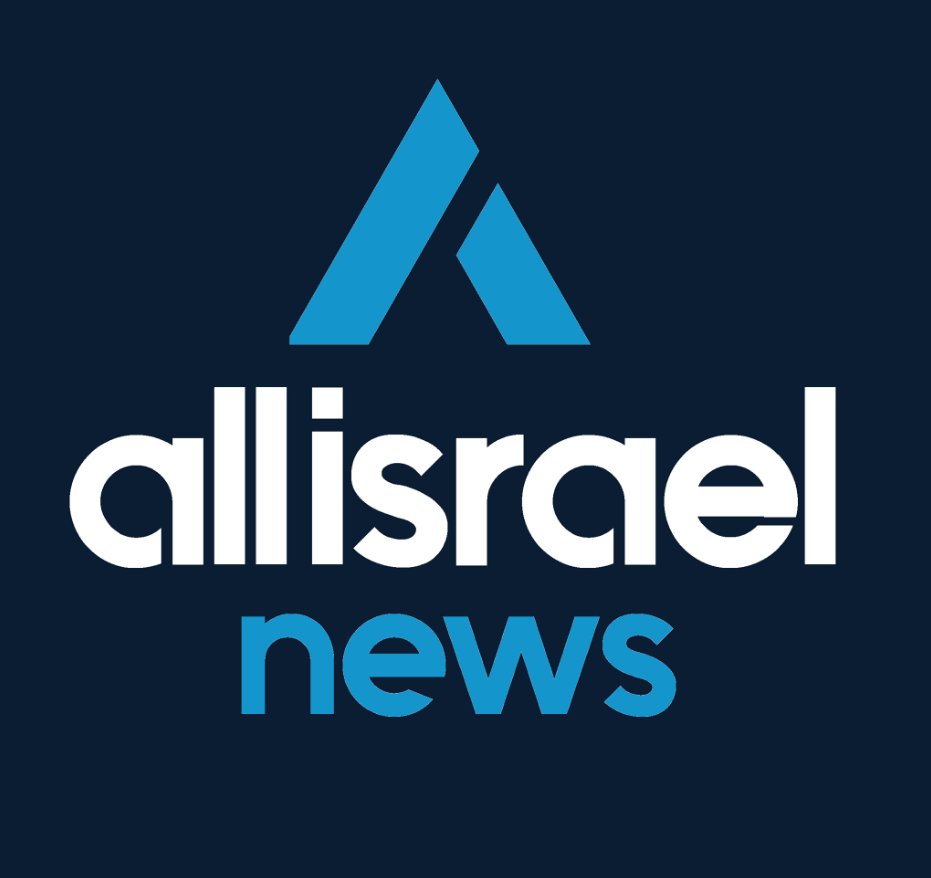 The All Israel News Staff is a team of journalists in Israel.
A message from All Israel News
Help us educate Christians on a daily basis about what is happening in Israel & the Middle East and why it matters.
For as little as $5, you can support ALL ISRAEL NEWS, a non-profit media organization that is supported by readers like you.
Donate to ALL ISRAEL NEWS
Current Top Stories
Comments