Iranian regime reportedly feels encircled by 'Zionist threats'
The regime is concerned particularly about Israel's growing ties with Iran's neighbors: Azerbaijan, the United Arab Emirates and Bahrain
A drone is launched during a military exercise in an undisclosed location in Iran, in this handout image obtained on August 25, 2022. (Photo: Iranian Army/WANA/Handout via REUTERS)
The Islamic Republic of Iran reportedly is obsessed with real or imaginary "Zionist threats" in the region, and vehemently against the historic Abraham Accords and other Arab-Israeli regional cooperation.
The regime's concerns about Israeli-affiliated arrangements on its borders as "threatening its strategic interests," is a reflection of the ayatollahs' regional ambitions. 
Over the years, the Iranian ayatollahs have spent billions of dollars to establish a loyal terrorist proxy network across the Middle East, from Hezbollah in Lebanon to the Houthis in Yemen. This vast network is central to Iran's ambitions for regional hegemony. 
In addition, Iran has invested considerable time and resources in entrenching itself militarily on Israel's borders, establishing pro-Iranian terrorist militias in Syria, Lebanon, the Gaza Strip and the West Bank. 
The powerful Lebanon-based terrorist organization Hezbollah is by far Iran's most powerful proxy player in the Middle East. Iran has played a crucial role in assisting Hezbollah to build an arsenal of 150,000 missiles that can reach anywhere in Israel. 
The ayatollahs seem to think Israel is driven by a similar mindset. Where Gulf Arabs and Israel see strength in scientific and commercial collaboration, the Iranian regime sees Israeli-affiliated anti-Iranian conspiracies everywhere. 
The regime is concerned particularly about Israel's growing ties with Iran's neighbors: Azerbaijan, the United Arab Emirates and Bahrain. On Sunday, an Iranian Fars News report blasted Azerbaijan for its close military ties with Israel. 
"The Islamic Republic of Iran will not tolerate the presence and activities of the Zionist regime against its national security and will take any necessary measures in this regard," the report said. "Azerbaijan has been sponsoring pro-Israel movements and even the direct presence of Zionism in the region for years." 
"This country has forgotten that in the serious and historical crises of this region, it was Iran that supported the territorial integrity of this country and did not allow extra-regional powers to disrupt the strategic order of this region," the report stated. 
The Iranian regime's anti-Israel worldview has led to serious deterioration of Iran's and Azerbaijan's bilateral ties. 
Some of the regime's paranoia could be grounded in reality, as, in 2012, the Times of London alleged that Azerbaijan is an important hub for Mossad intelligence operations against Iran, according to an unnamed Israeli intelligence operative. 
In early October, Israel's now outgoing Defense Minister Benny Gantz visited Azerbaijan to discuss security and commercial ties between the two countries. Following meetings between Gantz and senior Azeri officials, the Israeli defense minister's office stated "the importance of maintaining strategic relations between the State of Israel and the Republic of Azerbaijan and continuing to work towards regional and global peace and stability." 
Azerbaijan's close ties with Israel do not exist in a vacuum, however, Azerbaijan has been troubled by Iran's support of Azerbaijan's foe Armenia. 
Bahrain is a tiny Gulf Arab state, which also feels threatened by its much larger Iranian neighbor. 
Bahrain consequently has embraced a pro-Western outlook and is currently home to the United States Naval Forces Central Command (CENTCOM) and the U.S. Navy's Fifth Fleet. Following the Abraham Accords, Bahrain developed close military ties with Israel and, in February, Bahrain and Israel signed a historic security agreement during Gantz's visit to Bahrain. 
At the time, the defense minister stressed the importance of the burgeoning security ties. 
"We have reached new heights today in Israel-Bahrain relations with the important meetings that took place and with the signing of the historic MOU [Memorandum of Understanding]," Gantz declared. 
"We are building on the groundbreaking Abraham Accords and deepening ties between our nations. Only one year following the signing of the Accords, we have achieved an important defense agreement, which will contribute to the security of both countries and the stability of the region," Gantz said.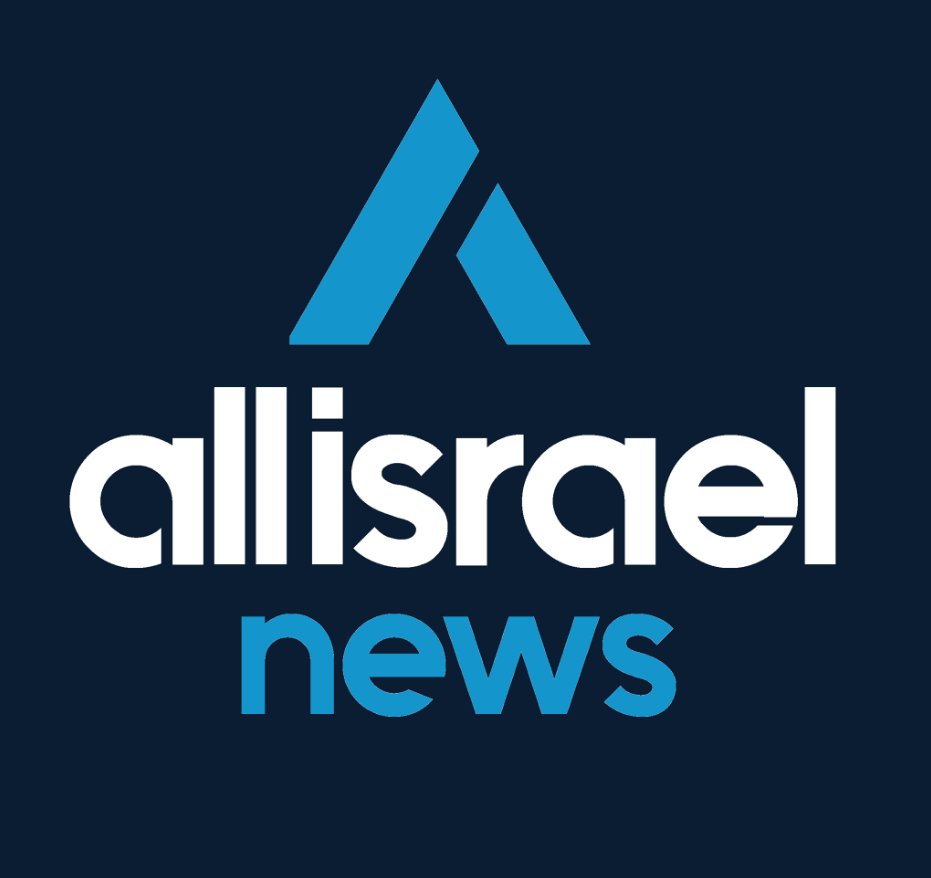 The All Israel News Staff is a team of journalists in Israel.
A message from All Israel News
Help us educate Christians on a daily basis about what is happening in Israel & the Middle East and why it matters.
For as little as $5, you can support ALL ISRAEL NEWS, a non-profit media organization that is supported by readers like you.
Donate to ALL ISRAEL NEWS
Current Top Stories
Comments