Iran always intended to build a nuclear bomb even from the start of its nuclear program, according to former Iranian member of Parliament
Ali Motahari's revelation, which contradicts the official Iranian stance, was made during an interview with Iranian ISCA News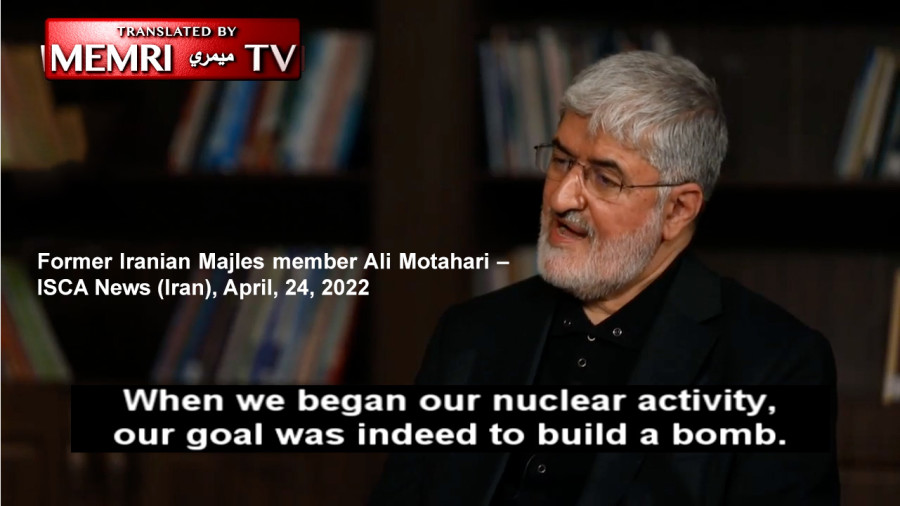 (Photo: Screenshot)
Iran intended to build a nuclear bomb right from the outset of its nuclear program, a former member of the Iranian parliament, Ali Motahari, told Iranian ISCA News in an interview Sunday.
"When we began our nuclear activity, our goal was indeed to build a bomb. There is no need to beat around the bush," Motahari said in footage that was translated by the Middle East Media Research Institute (MEMRI).
"We wanted to build it as a means of intimidation. If we could have kept it [a secret] until we performed a [nuclear] test, then it would have been a done deal," Motahari confirmed. "Like in Pakistan… if we had a bomb, they [the world] would have taken us into consideration even more… All I am saying is that since we started, we should have proceeded to the threshold."
He further noted that the goal of building a nuclear bomb was pursued by "the entire regime or, at least, the people who started this activity."
When asked whether he thought his admissions might affect the ongoing negotiations over the Iran nuclear deal – the Joint Comprehensive Plan of Action (JCPOA) – Motahari responded, "Nobody notices what I am saying. I have no official capacity. I'm saying these things on behalf of myself."
Motahari statements have not been affirmed previously by any Iranian officials, although they directly contradict Iran's repeated professions that the regime does not seek to build a nuclear bomb.
In 2019, for example, Iranian Foreign Minister Javad Zarif said, "It is us who, because of our religious views, will never pursue a nuclear weapon."
In his interview, Motahari said that the Koran allows the nuclear bomb as a means of intimidation according to the verse, 'Strike fear in the hearts of the enemy of Allah,' but the position of Iranian supreme leader Ali Khamenei is that "even building [a bomb] is forbidden."
Meanwhile, the naval commander of Iran's Islamic Revolutionary Guard Corps (IRGC), Alireza Tangsiri, was also interviewed this week and appeared to threaten the U.S. and its allies in the Middle East, according to a Jerusalem Post report on Monday.
The IRGC has its own navy, which exists alongside Iran's official navy, consisting mainly of fast boats and some ships that are capable of operating further away from Iran. In the interview, Tangsiri boasted that his navy was increasing training and combat readiness and that his units were prepared to respond to attacks with new drones and missiles.
"Regarding our confrontation with the supra-regional forces, it should be said that their presence in this region is only for colonialism, looting, sedition and insecurity, and we do not acknowledge their presence in this region as legal and legitimate." Tangsiri said, referring to Israel.
He also went on to lambast the United States, saying, "In every sedition and war which is happening in the world today, the U.S. is a part of it." Tangsiri further maintains that Iran's "security" was a top priority for the regime.
"We do not joke with anyone about this. We will not trade the protection of the security and the resources and interests of our dear nation and country – which is the result of the blood of thousands of martyrs – for anything," he said.
Last week, Tangsiri reiterated Iran's oft-repeated threat to avenge the 2020 U.S. killing of the IRGC's Quds Force Commander Qassem Soleimani.
"The enemy keeps sending messages that if we give up on avenging Soleimani, they will give us some concessions or lift some sanctions," Tangsiri said. "This is pure fantasy. The Supreme Leader has emphasized the need for revenge and the Revolutionary Guards' top commander has said that revenge is inevitable and that we will choose the time and place for it."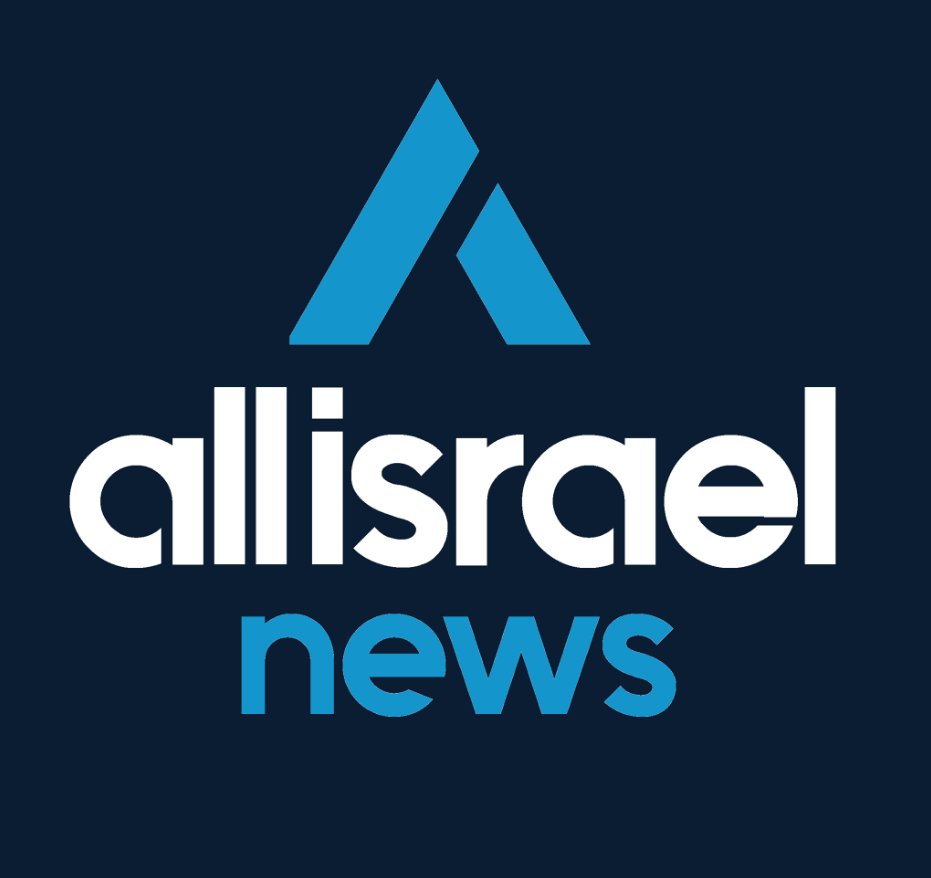 The All Israel News Staff is a team of journalists in Israel.
A message from All Israel News
Help us educate Christians on a daily basis about what is happening in Israel & the Middle East and why it matters.
For as little as $5, you can support ALL ISRAEL NEWS, a non-profit media organization that is supported by readers like you.
Donate to ALL ISRAEL NEWS
Current Top Stories
Comments