Hezbollah simulates wargames for media as show of force against Israel
"Oh Zionists, we are coming for you, from places you know and places you don't," warns terror organization
Hezbollah fighters take part in a staged military exercise in a camp in the Lebanese southern village of Aramta, ahead of the 23rd "Liberation Day," the annual celebration of the withdrawal of Israeli forces from south Lebanon on May 25, 2000. (Photo: Marwan Naamani/DPA via Reuters)
The Iranian terrorist proxy group, Hezbollah in Lebanon, put on a bizarre albeit rare show for the media on Sunday.
The Lebanese terrorist organization invited local and foreign journalists to observe a simulated military exercise staged by its members in one of its training areas in southern Lebanon.
The exercise included a show of Hezbollah fighters jumping through flaming hoops, the firing of rifles from the backs of motorcycles and blowing up Israeli flags on a simulated border between Israel and Lebanon.
"Muscle-bound Hezbollah fighters karate chopped terracotta tiles to smithereens with their bare hands, as others leapt onto fast moving dirt-bikes while wielding rifles. Rockets smashed into a hillside the Lebanese militia had dotted with 'enemy' Israeli flags. Snipers hit metal cut-outs of Israeli soldiers from hundreds of meters away," NPR reported on Sunday.
"Oh Zionists, we are coming for you, from places you know and places you don't," a Hezbollah member allegedly shouted into a microphone as the terrorists performed simulated attacks on Israel. "We will come at you from the sea, from the air and from the land."
Hezbollah's show of force came just ahead of Lebanon's Liberation Day," an annual celebration to commemorate Israel withdrawing its troops on May 25, 2000.
Following the exercise, Hashem Safieddine, head of Hezbollah's executive council, said in a speech that the show of force was intended to "solidify the balance of deterrence" with Israel. In remarks directly at Israeli leaders, Safieddine said when "faced with any escalation," Hezbollah was ready to respond.
"We will cause a very black day of the kind you never imagined," said the council leader.
According to Elias Farhat, a retired Lebanese army general who is currently a researcher in military affairs, Hezbollah's "symbolic show of strength" on Sunday may have been a response to the situation in Gaza.
Farhat also said the Hezbollah exercise may also have been a response to the annual flag march that took place on Thursday in Jerusalem. Thousands of  Israelis took to the streets for the parade to commemorate Jerusalem Day, the day that marks Israel's capture of Old City in the 1967 Six-Day War.
 A senior fellow and Hezbollah expert at the Carnegie Middle East Center, Mohanad Hage Ali, said the show of force in front of reporters was the terror group's way of  threatening Israel about the escalation in Gaza.
While the military exercise "is showing how strong they are and sending a message to the Israelis, it also demonstrates that this time around, they don't want to escalate," Ali said.
Nicholas Blanford , a Lebanon-based expert on the Hezbollah, affirmed that  the terror organization generally avoids taking large risks when it comes to Israel.
"Hezbollah try to needle the Israelis from time to time, but they're very risk averse," Blanford said. "The simulated exercises are a lower risk way for Hezbollah to remind Lebanese of its military prowess. It's also a means of rallying the support base, specifically the Shia community. It may also be sending subtle messages to Hezbollah's opponents in Lebanon that 'we are here, we're still a powerful force.'"
Sunday's show of force is not the first time Hezbollah has invited journalists to show off its capabilities. In 2017, journalists were invited to participate in an "unusual and highly-choreographed media tour," as it was described at the time.
The Israel Defense Forces did not comment on the Hezbollah exercise. In the past, Israel has also occasionally invited journalists to watch simulations of war with Hezbollah.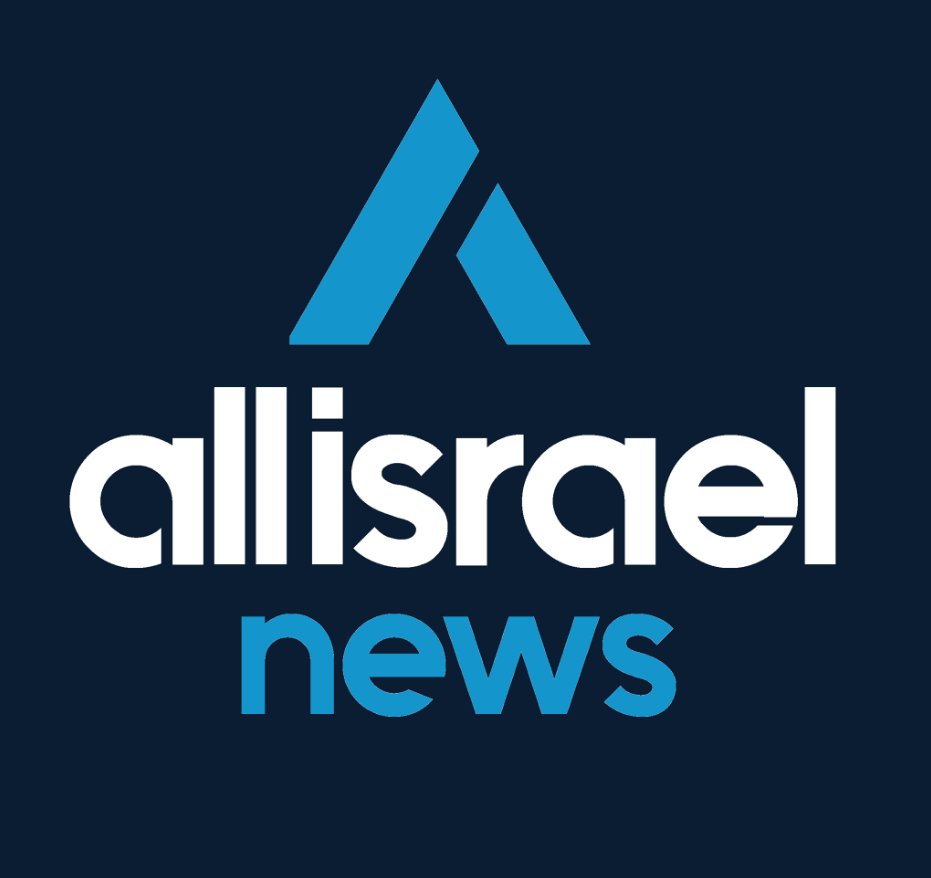 The All Israel News Staff is a team of journalists in Israel.
Popular Articles
A message from All Israel News
Help us educate Christians on a daily basis about what is happening in Israel & the Middle East and why it matters.
For as little as $5, you can support ALL ISRAEL NEWS, a non-profit media organization that is supported by readers like you.
Donate to ALL ISRAEL NEWS
Latest Stories
Comments