Extremist hate group continues to deliver anti-Semitic flyers to American Jews 
New York State senator says anti-Semitism on Long Island is "rampant" 
Anti-Semitic flyer that was circulated in Nassau County, NY (Photo: Anna Kaplan)
Jews on Long Island, New York received menacing anti-Semitic flyers at their homes this week, highlighting similar incidents that have been repeated in recent months around the United States. 
Jewish residents of Nassau County received the notices with messages saying that Jews own the media and that a "Jewish mafia has hijacked our country." 
"Every single aspect of gun control is Jewish," the flyers also stated.
New York State Sen. Anna Kaplan condemned the anti-Semitic flyer campaign and called for unity across the state against such incidents. 
"This latest anti-Semitic trash is just another example of the rampant anti-Semitism and hate being peddled by far-right extremists on Long Island," Kaplan said. "We must remain united as a community in standing against these shameful groups and their un-American beliefs."
Nassau County authorities said that they believe the extremist White nationalist group, Goyim Defense League (GDL), is responsible for distributing the flyers as part of an ongoing campaign around the country.
Stop Antisemitism, a U.S.-based non-partisan organization that monitors and exposes anti-Semitism, said the GDL reportedly has been spreading anti-Semitic material for four years under the leadership of Jon Minadeo II. 
Members of the organization, which has a website called "Goyim TV," are active beyond the flyer campaign. In May, members of the group dressed up as Nazi Brownshirts and reportedly harassed guests at the Hilton Hotel in Beverly Hills shouting "the Nazis are coming" as they chased another member of their group dressed as an Orthodox Jew.
In August 2020, Minadeo and other members posted signs on a highway in Los Angeles that said, "Honk if you know the Jews want a race war." That same weekend, the group stood outside a Chabad Jewish Community Center in Marina Del Rey, shouting, "These Jewish terrorists are the people behind 9/11." The group shouted to passersby, "Wake up and understand that Jews have hijacked your country!" 
"It is a small group and we are monitoring them," Nassau County Executive Bruce Blakeman said. "If they cross the line, they will feel the full brunt of the law."
The Anti-Defamation League tweeted that it was concerned about this weekend's flyer incident in New York.
"Extremely disturbed to learn of another incident of anti-Semitic flyer distribution on Long Island, this time in Freeport," the Anti-Defamation League's New York and New Jersey chapter wrote. "We continue to speak out against this hate and anti-Semitism, which has no place in our community.
The offensive flyers were placed in plastic bags and set in front of private Jewish homes. They are rife with the classic anti-Semitic tropes that claim Jewish domination of politics and the media. 
Earlier this month, the GDL distributed flyers in Nashville, Tennessee, stating that "Every single aspect of mass immigration is Jewish," while showing pictures of American politicians with Stars of David on their foreheads. The Nashville flyers listed a number of Jewish NGOs, which they accused of promoting mass immigration. 
Flyers attributed to the GDL in Redding, California in July contained similar wording and much of the same messaging. In Miami, Florida in January, the GDL used flyers to accuse Jews of being involved in the COVID-19 pandemic.
"Every single aspect of the COVID agenda is Jewish," said the notices, which had been packed in hundreds of plastic bags along with stone pebbles.
On Wednesday this week, the word "Hitler" was emblazoned on a New York synagogue. Rabbi Asher Altschul found the graffiti on the Brooklyn house of worship, according to local New York City councilwoman Inna Vernikov, who has been outspoken against anti-Semitism.
"'HITLER' is the message Holocaust survivors who saw and experienced the atrocities of WWII have to see at Congregation Bet Shalom this morning when they go to pray. Happening right here in our own backyards. America in 2022," Vernikov warned on Twitter.
"There are Holocaust survivors who attend this shul and after the atrocities they have seen during World War II, they now have to come to a synagogue in the United States of America in 2022 and see a Hitler sign on the wall," Vernikov said in a video she posted on social media.
Just last week, Root Source Press released a book called "The List 2020: Antisemitic Incidents Worldwide," documenting incidents of anti-Semitism from around the world including the United States, Australia, Bulgaria, Poland, Germany, United Kingdom, France, Italy, in addition to those issued by the United Nations and on the internet.
As of June 28, 149 anti-Semitic hate crimes have take place this year in New York city alone.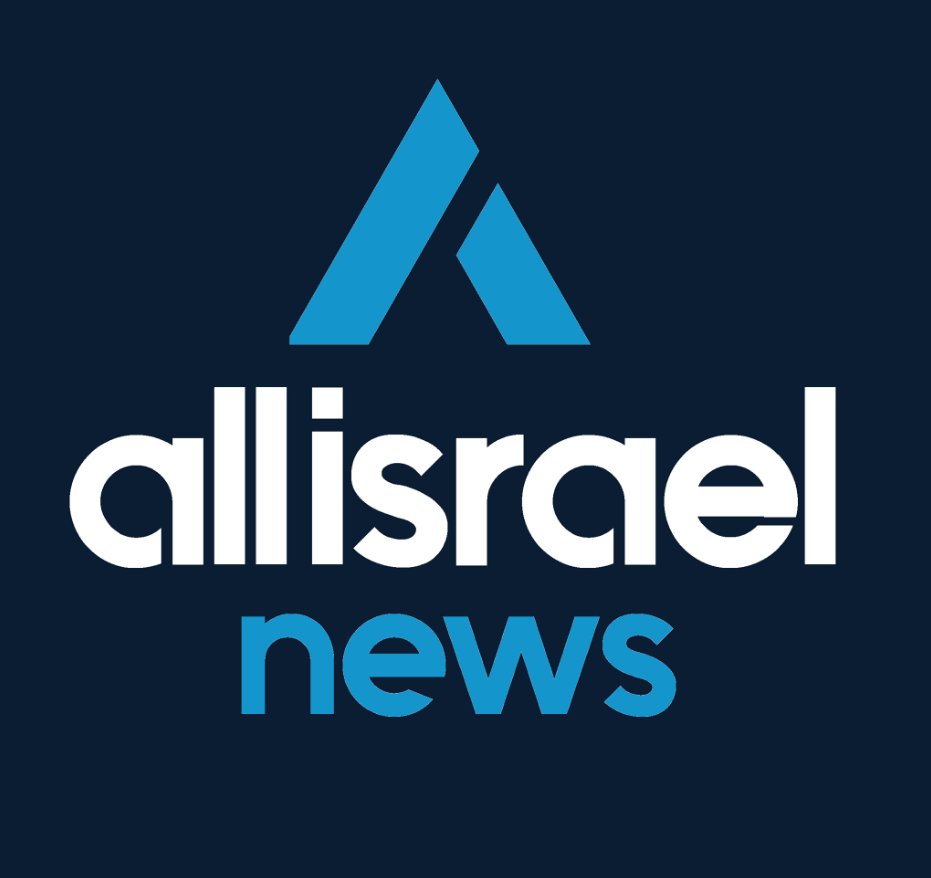 The All Israel News Staff is a team of journalists in Israel.
Popular Articles
A message from All Israel News
Help us educate Christians on a daily basis about what is happening in Israel & the Middle East and why it matters.
For as little as $5, you can support ALL ISRAEL NEWS, a non-profit media organization that is supported by readers like you.
Donate to ALL ISRAEL NEWS
Latest Stories
Comments