Newly released book is an unfortunate encyclopedia of anti-Semitism in 2020
"The List 2020" is an important tome and testament, say publishers who plan to make this an annual release
Gidon Ariel, executive director of Root Source, holding "The List 2020: Antisemitic Incidents Worldwide" and "The LIST: Persecution of Jews by Christians Throughout History" (Photo courtesy)
JERUSALEM—It is relatively heavy, small print and reaches nearly 800 pages. 
Unfortunately, it is a recently published book called "The List 2020: Antisemitic Incidents Worldwide."
From acts of graffiti to violent assaults, the book documents incidents of anti-Semitism from around the world including the United States, Australia, Bulgaria, Poland, Germany, United Kingdom, France, Italy, in addition to those issued by the United Nations and on the internet.
The book serves, essentially, as an encyclopedia of anti-Semitic incidents worldwide only in the year 2020, month by month.
"The List" – launched at a recent event celebrating Jewish-Christian relations – was a joint effort by several organizations and published by Root Source Press, an organization that promotes Jewish-Christian engagement.
Raheli Baratz-Rix, head of the Department for Combating Antisemitism and Enhancing Resilience at the World Zionist Organization (WZO), at the event last week said the book is "a significant milestone in raising awareness of anti-Semitism in the world."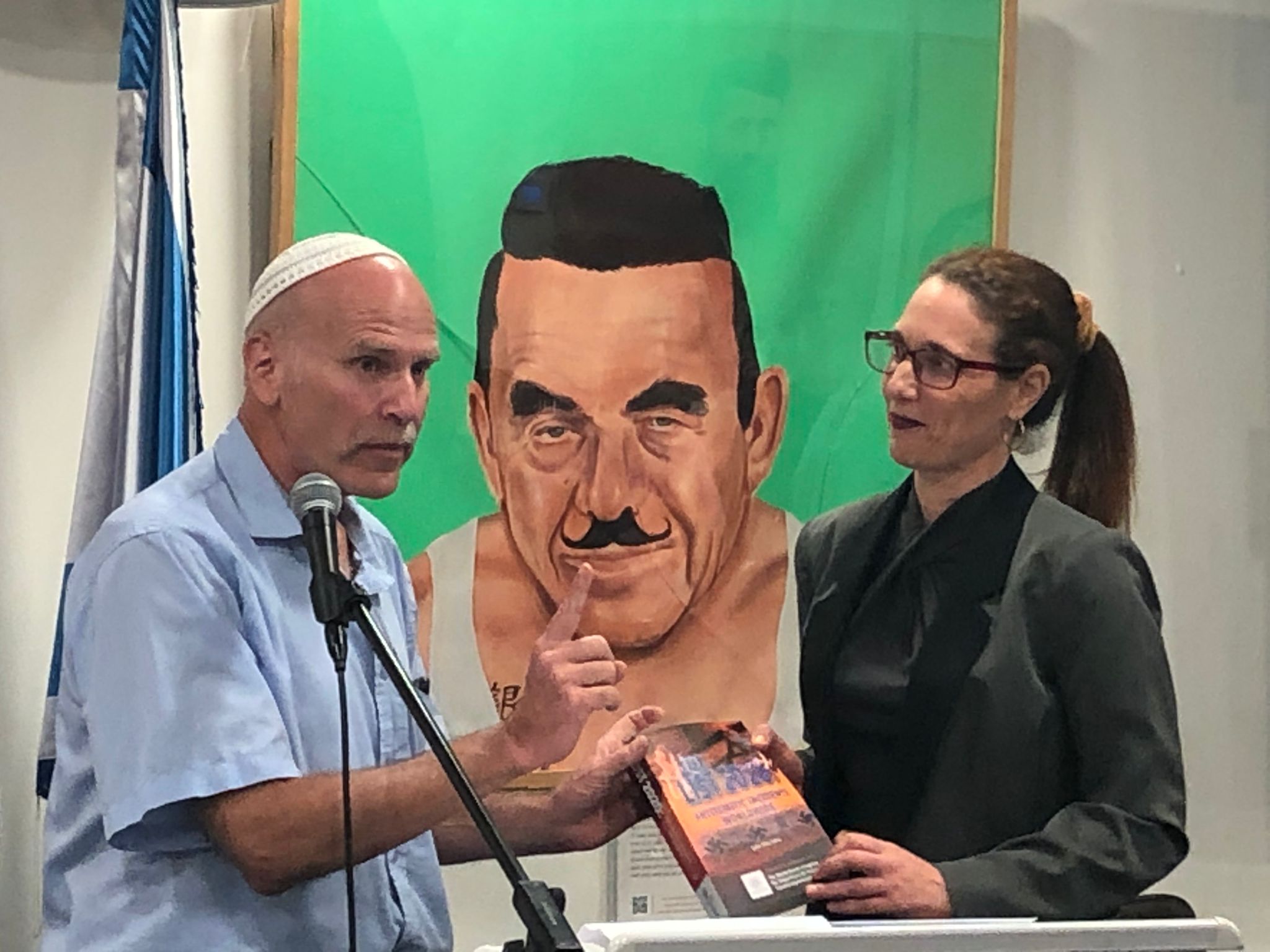 Gidon Ariel, executive director of Root Source, with Raheli Baratz-Rix, head of the Department for Combating Antisemitism and Enhancing Resilience at the World Zionist Organization, at the book launch of "The List 2020" in Jerusalem, Aug. 9, 2022. (Photo: All Israel News)
While the WZO compiles and uploads the list annually online, this book is the printed version, translated into English.
The 2020 book follows the release of "The LIST: Persecution of Jews by Christians Throughout History," written by Christians – Ray Montgomery and Bob O'Dell – co-founder of Root Source – and also published by Root Source. That book documents 1,000 anti-Semitic incidents over 2,000 years, since the advent of Christianity.
Gidon Ariel, executive director of Root Source, said he plans to market the book to libraries around the world.
"Today we are so inundated by information on the Internet, but to see it in a book has an impact," Ariel told ALL ISRAEL NEWS.
Indeed, the size of the book underscores the high number of anti-Semitic incidents around the world.
"I don't know who it is going to make an impact on, but Jewish tradition has a saying – even if you've saved one life, it's as if you saved the entire world," Ariel said. "I don't know whose life I'm saving by showing them this book or who, then, won't become an anti-Semite, but certainly to focus on the content, on the topic, to be another worker, activist in the idea of 'Never again.'"
While this is not the main work of Root Source, Ariel said the organization is "proud" to have fallen into it. He recalls, at the introduction of "The List 2020," that while the original "List" documented almost 1,000 anti-Semitic events over 2,000 years, he and the authors of that book realized there were that many items reported in 2020 alone, thus warranting its own book.
"Today while institutionalized Christian anti-Semitism has waned, it has not completed disappeared. Anti-Semitic acts perpetrated by Christians as individuals – even if denounced by churches and Christian leaders – still exist and, often, are explicitly explained by their offenders with the same reasons provided throughout ventures of 'accepted' Christian anti-Semitism," he wrote.
Yaakov Hagoel, chairman of the WZO and acting chairman of The Jewish Agency, noted in the book's forward that classical anti-Semitism has been joined by "modern anti-Semitism."
"It does not refrain from using any and all means to distort facts and instill a narrative of growing hatred towards the Jewish people and towards the State of Israel," he wrote.
Ariel plans to make this an annual publication. He has already completed the 2021 list and is working on 2023. He hopes to release both of those books in January in conjunction with International Holocaust Remembrance Day on Jan. 27.
For more information and to purchase the book contact Ariel at gidon@root-source.com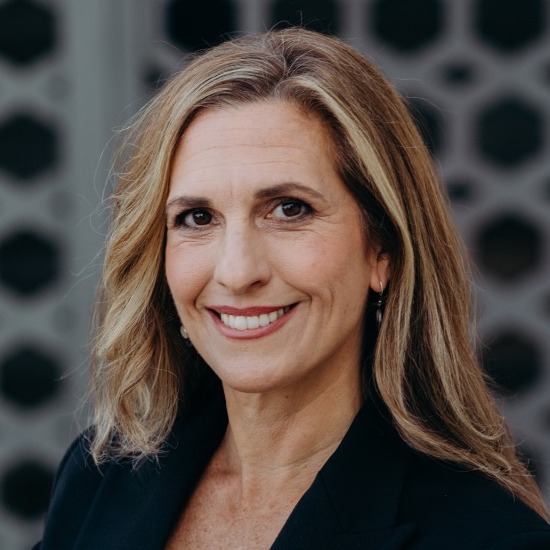 Nicole Jansezian was the news editor and senior correspondent for ALL ISRAEL NEWS.
Popular Articles
A message from All Israel News
Help us educate Christians on a daily basis about what is happening in Israel & the Middle East and why it matters.
For as little as $5, you can support ALL ISRAEL NEWS, a non-profit media organization that is supported by readers like you.
Donate to ALL ISRAEL NEWS
Latest Stories
Comments