TURKEY AND SYRIA EARTHQUAKE
Israel must prepare for next major earthquake, say nation's experts in geology, construction and engineering
In recent days, Israel has experienced several smaller quakes in various parts of the country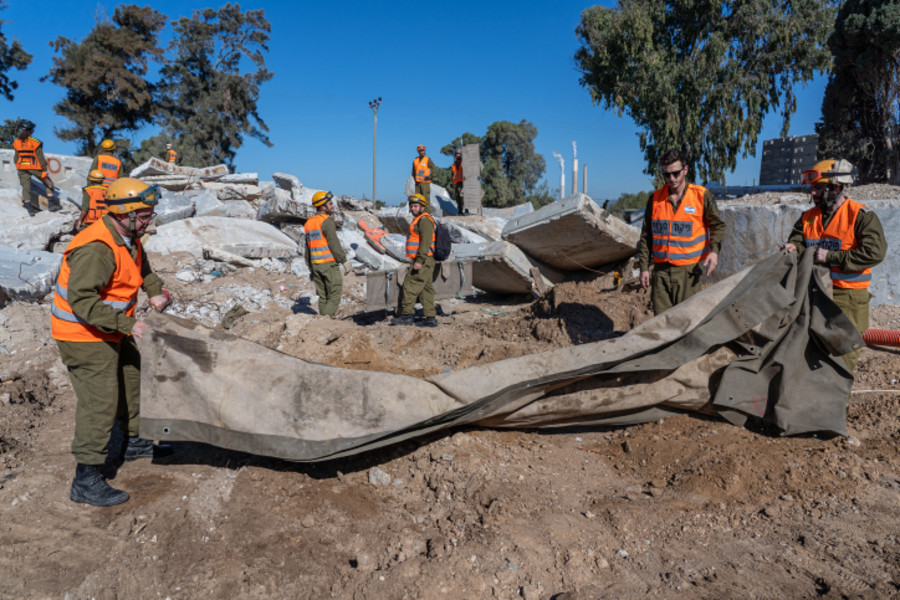 Members of the Knesset Honor Guard, Home Front Command, Firefighters, IDF and Israel's Magen David Adom Emergency Medical Services participate in an emergency drill simulating an earthquake near Ashkelon, on December 19, 2019. Photo by Yaniv Nadav/Flash90
The devastating 7.8- and 7.5-magnitude earthquakes in Turkey and Syria must serve as a warning to Israel to prepare for a major earthquake in the not-too-distant future, warned geology experts.
Dr. Amir Sagy from the Geological Survey of Israel warned that Israel will have to increase its preparedness for a major earthquake. The nation's last big earthquake was the 6.2-magnitude "Jericho Earthquake" in 1927, in the northern area of the Dead Sea. 
The earthquakes in neighboring Syria and Turkey have claimed the lives of more than 15,000 people, with the death toll climbing daily as rescue teams discover additional victims in the rubble of collapsed buildings. 
Following the Turkey earthquake, Israel has experienced smaller quakes in various parts of the country, including a 3.5-magnitude earthquake on Tuesday night, with its epicenter about 15 kilometers [9 miles] southeast of Ariel, an Israeli settlement outside of eastern Tel Aviv. 
On Wednesday, Israel experienced two earthquakes, the first was a 3.3.-magnitude tremor with its epicenter around 20 kilometers [12.4 miles] from Ariel. The epicenter of a second earthquake, with a magnitude of 4.1, was located near the Syria-Lebanon border.
According to Sagy, such minor earthquakes are regular incidents in the region. However, it is possible that they were a consequence of the devastating earthquakes in Syria and Turkey. 
"It could be that because there was a big earthquake in the northern region, the whole area is now more or less ringing with small tremors," he said. "I suggest that we not be specifically concerned by this earthquake in Israel, but one should always remember that we are an area that's prone to medium and large earthquakes that will affect the State of Israel, and we should constantly prepare for earthquakes and take into account that they will happen."
He stressed that the Turkey quake must be "a general warning sign for us" and that because Israel is located on the Syrian-African Rift, which is prone to quakes every 100 years, the Jewish state is currently overdue for a "medium-to-major seismic event."
"We have to take into account this will happen in our lifetime and prepare for it on a wide range of levels," he said.
Israelis from the northern city of Nahariya felt the quake on Wednesday night.
"I live on the ninth floor of a high-rise building. In one moment everything started to move. 'Earthquake again?' I said to myself. The chandelier in the living room started to move. I realized that this was the sign of an earthquake in our area, in Nahariya this time," said resident Emanuel Dror.
"I was sitting on the couch in the living room and suddenly the couch started to move. The bed also moved. It was quick and not too strong. I immediately realized this was an earthquake, this time on the northern border," Sarah Cohen said. 
Israeli government authorities have begun to convene for emergency meetings to discuss the level of Israel's preparedness for a major earthquake. 
State Comptroller Matanyahu Engelman said on Monday that a report by his predecessor in 2018 estimated that a major earthquake in Israel could kill 7,000 people and leave 170,000 homeless. Only last year, another report stated that 600,000 buildings in Israel today are not earthquake-resistant, according to The Times of Israel.
On Monday, Israeli construction engineer Yair Dickman said that most buildings built before 1980 would probably not survive a future earthquake, as they were not built according to the standards for earthquake resistance. Amir Yahav, director of Israel's Inter-ministerial Earthquake Preparedness Steering Committee Delegation concurred with the assessment.
"A strong earthquake can certainly inflict great damage in all parts of the State of Israel," Yahav said. "Our situation in Israel is not encouraging, to say the least. There are about 80,000 buildings in Israel that were built before a standard that requires preparing for earthquakes [was put into law]." 
Yahav also said that the ministerial committee responsible for earthquakes has not convened since 2016.
"The committee has to be convened again. There are issues we must look into and one of them is the issue of strengthening buildings and whether funds are allocated to this matter. The question of why the committee has not convened in seven years should not be addressed to me. There was high ministerial turnover during that period and one thing led to another that way."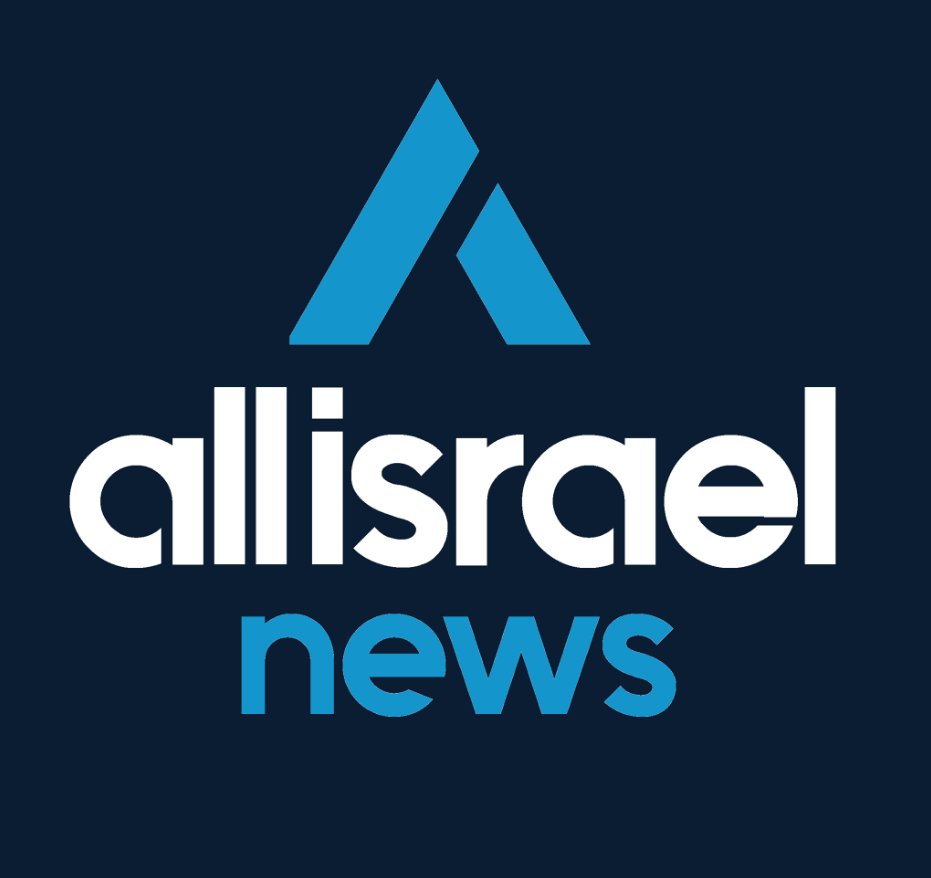 The All Israel News Staff is a team of journalists in Israel.
A message from All Israel News
Help us educate Christians on a daily basis about what is happening in Israel & the Middle East and why it matters.
For as little as $5, you can support ALL ISRAEL NEWS, a non-profit media organization that is supported by readers like you.
Donate to ALL ISRAEL NEWS
Current Top Stories
Comments