Escalating tensions on Russia-Ukraine border could have been averted had Biden acted sooner, former Amb. Friedman tells Fox News
Friedman: "This is what happens when America is weak and we're heading – as I said – to a very dangerous place"
With 100,000 Russian troops amassed on the border with Ukraine and another 30,000 believed to be on the Belarusian border, fears are rising that Europe is on the brink of war and that Kyiv could fall within days of an invasion.
And yet, U.S. President Joe Biden has not taken decisive action in order to avert this tense and potentially devastating situation. After a Fox News reporter asked Biden about this a few weeks ago, the president dismissed the question as "stupid" – and that is a problem, said former U.S. Ambassador to Israel David Friedman.
"That was exactly the right question because at this juncture, Russia is already committing acts of aggression and provocation. And we ought to act now in order to end this before lives are lost," Friedman said in a Fox News interview today.
"Now Russia is making a deal with China to divide up Ukraine, and who knows what other countries," Friedman warned. "This is what happens when America is weak and we're heading – as I said – to a very dangerous place."
Friedman, who is currently promoting his book – "Sledgehammer: How Breaking with the past brought peace to the Middle East" which releases on Feb. 8 – said this is a stark departure from the Trump administration's strong stance which netted him four major peace deals between Muslim states and Israel. 
"We did exactly what the Biden administration is not doing here. We acted out of strength. We stood unapologetically with our strongest, most important ally in the region, Israel," Friedman explained. "And ultimately, through that strength, everyone expected an explosion of violence. And what resulted was an explosion of peace. Because we were strong, we stood on principle, we stood with our allies."
The Abraham Accords was the result of America standing on principle.  
"The United States is the strongest nation on Earth. It's the most moral nation on Earth. When it stands on principle, when it stands for our values, especially our Judeo-Christian values, we bring peace to the world," Friedman warned. "When we act weak, when we're indecisive, when we allow rogue nations to advance, we bring upon the entire world a level of mischief and discord that can get very dangerous."
In an exclusive look at the book, ALL ISRAEL NEWS Editor-in-Chief Joel Rosenberg reviewed "Sledgehammer" and recommended it as a must-read for Evangelicals who love Israel. 
"Evangelical Christians who care about Israel will absolutely love this book," Rosenberg wrote. "For starters, it's the story of an Orthodox Jewish man – the son of a rabbi who is deeply in love with the Hebrew scriptures, biblical history and biblical prophecies – who found himself operating at the highest levels of the American government, something that he refreshingly attributes solely to the mercy and will of God."
Meanwhile, with tensions escalating throughout the region even today, Fox News reported that in a briefing last week, Chairman of the Joint Chiefs of Staff Gen. Mark Milley told U.S. lawmakers that the Ukrainian capital could fall within 72 hours if Russia launches a full-scale invasion.
"Several lawmakers expressed concern that the Biden administration did not respond quickly to provide Ukraine with significant military aid, such as anti-aircraft and rocket launcher systems that would defend against an invasion from Russia," the article says.
Here is an exclusive look at the prologue to "Sledgehammer" published on ALL ISRAEL NEWS.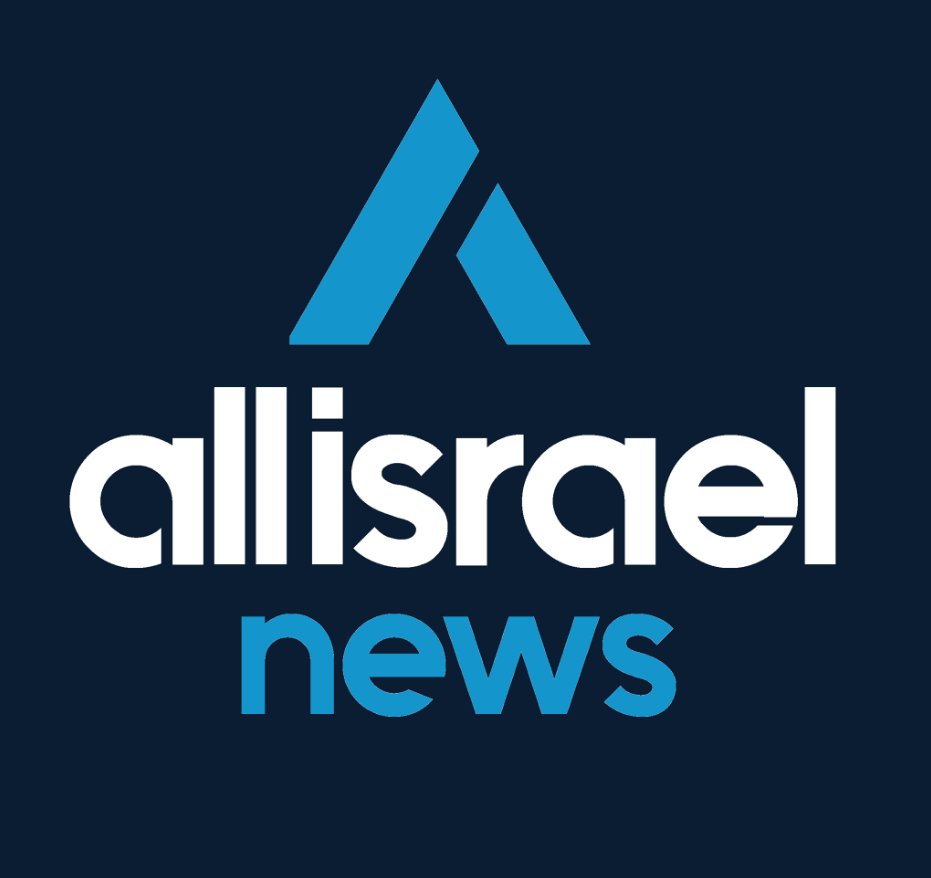 The All Israel News Staff is a team of journalists in Israel.
Popular Articles
A message from All Israel News
Help us educate Christians on a daily basis about what is happening in Israel & the Middle East and why it matters.
For as little as $5, you can support ALL ISRAEL NEWS, a non-profit media organization that is supported by readers like you.
Donate to ALL ISRAEL NEWS
Latest Stories
Comments