Israeli bill calls for extension of government's 'Special Powers' related to COVID until March 2022
Despite boasting pandemic stamped out here, vaccination of 12 to 15 year olds expected to begin next week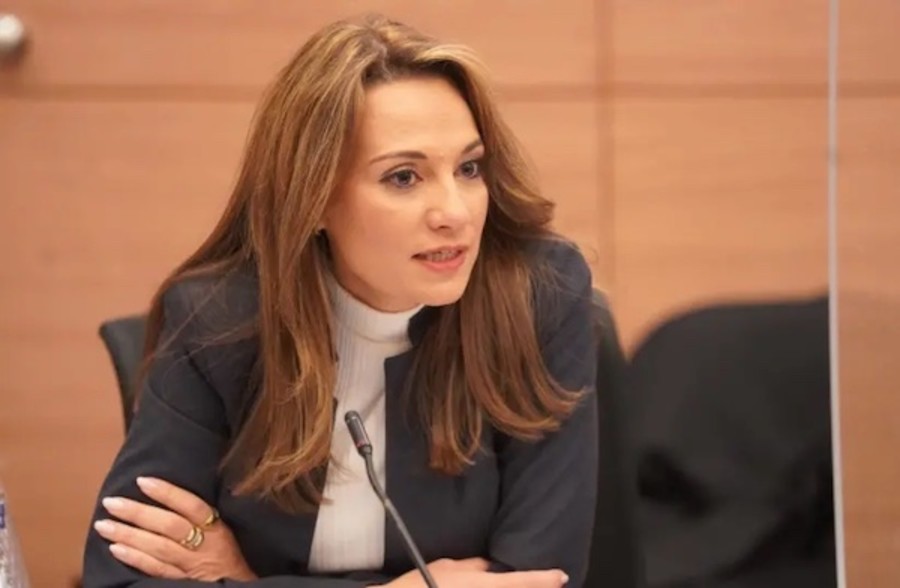 Knesset Member Yifat Shasha-Biton attends the Knesset House Committee, Dec. 28, 2020. (Photo: Knesset Spokesperson/Dani Shem Tov)
While rockets were flying overhead and the headlines were preoccupied with war, the Knesset introduced a bill to extend the "Special Powers Law" which allows the government to impose new COVID restrictions until March 2022 in order to "prevent another wave of illness in Israel, if necessary."
This law allows the government to implement health regulations they believe necessary to control a potential outbreak. This would include the use of the "green label" system that prohibits entry to some workplaces and all theaters, hotels and restaurants to citizens who have not taken the COVID injection nor recovered from COVID – which includes children – and restrictions on travel, gatherings and mask mandates.
This will likely affect the tourism industry as well, limiting incoming visitors to those with vaccination papers for another nine months.
The bill expresses concern that variants of COVID could set the country backward.
"The restrictions imposed today … help maintain a relatively low level of morbidity and maintain public health in Israel, but due to the sharp rise in morbidity in many countries around the world, the risk of variants entering from different countries and the fact that a third of the country is unvaccinated, the (virus) poses significant harm to public health," the bill reads. "Extending the law will make it possible to deal with the changing reality, even if one or more of the risks as described in the explanatory memorandum to the law memorandum materialize."
Israel has proudly marketed itself as having shaken off the coronavirus and leaving the pandemic behind. The latest numbers show only 542 active COVID cases and just 60 patients in serious condition. The 16 and older population is nearly fully vaccinated against COVID-19 and, as of next week, the vaccine will likely be extended to 12 to 15 year olds.
Expressing her opposition to the bill, Knesset Member Yifat Shasha-Biton said it was time to end such restrictions, not extend them.
"Right now we are in a time of war and they are calling up soldiers – and I'm assuming they didn't recruit them according to the green label," she said on the floor of the Knesset. "Yet these same people that are on the frontlines, when they return home and want to go to a show or a restaurant, some of them will not be allowed to enter. And why? It's completely arbitrary."
"If there were medical or health issues here, I would say, 'Okay, there's nothing we can do about it.' But as I speak with more doctors and experts and visit hospitals and speak with their directors, I understand that today we no longer need the limitations placed on us by the green label system."
The expiration date of a green passport, initially set to expire globally on June 30 for those who have one, has been extended until Dec. 31.
It could be that the Ministry of Health will include 12 to 15 year olds in the green passport system. The ministry is awaiting the conclusions from a committee tasked to examine whether any connection exists between the vaccines and myocarditis in young people.
The Centers for Disease Control and Prevention in the U.S. is also looking into reports that some teenagers and young adults have experienced heart-related problems after the mRNA injection, according to The New York Times.
"The group's statement was sparse in details, saying only that there were 'relatively few' cases and that they may be entirely unrelated to vaccination. The condition, called myocarditis, is an inflammation of the heart muscle, and can occur following certain infections," the newspaper said.
Less than a month ago, Israel's own Ministry of Health had "serious concerns" that cases of heart muscle inflammation, which occurred in dozens of young people – two of whom died – could be connected to the Pfizer mRNA shot.
Nevertheless, the Ministry of Health is expected to recommend the vaccine for children from 12 years old in Israel and would move ahead as early as next week. The vaccinations will take place at health care clinics rather than schools as initially planned.
Meanwhile, restaurants and hotels are demanding that children be allowed entry without either a green passport or a valid negative COVID test, calling it "abuse" to keep families outside based on the green label system.
The Restaurants Association and chef Haim Cohen have appealed to Health Minister Yuli Edelstein to change the rules.
"We can no longer ignore our customers, who demand that their children be seated in air-conditioned places," they said. "We demand to immediately exclude children from the green label, and stop abusing our customers."
During the Gaza-Israel conflict, the Ministry of Health allowed hotels to host residents and children from rocket-battered areas without requiring green passports. However, the ban is back already leaving hotels to wonder what has changed in the days that have passed since the fighting.
In another relaxation of rules, movie theaters will reopen on May 27. The Ministry of Health is still discussing the details and whether children will be allowed.
Late last month, Prime Minister Benjamin Netanyahu purchased another 18 million shots from Pfizer and Moderna for $460 million.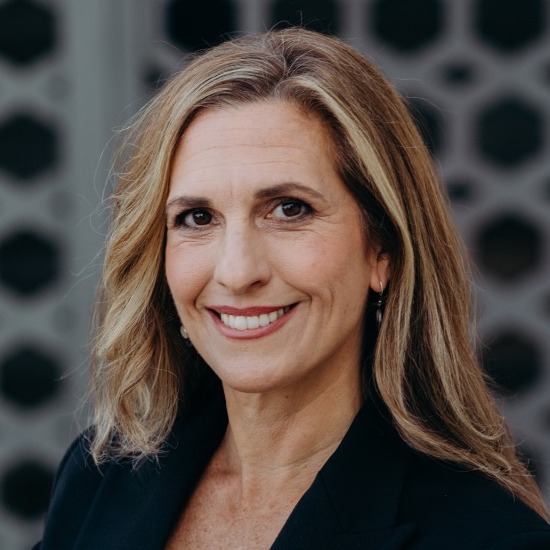 Nicole Jansezian is the news editor for both ALL ISRAEL NEWS and ALL ARAB NEWS and senior correspondent for ALL ISRAEL NEWS
A message from All Israel News
Help us educate Christians on a daily basis about what is happening in Israel & the Middle East and why it matters.
For as little as $5, you can support ALL ISRAEL NEWS, a non-profit media organization that is supported by readers like you.
Donate to ALL ISRAEL NEWS
Current Top Stories
Comments