Could Libya be on the way to normalization with Israel despite historically hostile ties?
Recent events raise an unlikely question as media outlets reveal that Libyan prime minister reportedly met Mossad chief in Jordan for normalization talks
Libyan Prime Minister Abdulhamid Mohammed Al-Dabaiba (Photo: REUTERS/Hazem Ahmed)
According to Libyan and Saudi media reports, the prime minister of Libya recently met with Israel's Mossad chief in Jordan for normalization talks, which – if true – could signal another dramatic shift in a Middle East.
For decades Libya has been a champion of the most radical opponents of the Jewish state's existence. 
Prime Minister Abdulhamid Mohammed Al-Dabaiba's office denied that the meeting with Mossad chief David Barnea had ever taken place.
But Saddam Haftar, the son of the Libyan warlord General Khalifa Haftar, reportedly secretly traveled to Israel in November in a private jet for talks with Israeli officials on potential normalization and bilateral cooperation between Libya and Israel. The senior Haftar had reportedly offered diplomatic relations with Jerusalem in exchange for Israel backing him in the Libyan election. 
However, the Libyan elections were postponed in December and it is unclear whether they will be held later this month. 
Despite Libya's hostile relations with Israel, Mossad has reportedly developed clandestine ties over the years with several Libyan officials. 
Jews have lived in what is today called Libya for over 2,000 years. During the Second World War, Libyan Jews became victims of anti-Semitic persecution by the fascist Italian Mussolini regime, which was a close ally of Nazi Germany. When the late radical Libyan leader Muammar Gaddafi took power in Libya in 1969, living conditions became harsh for the local Jewish population and most Libyan Jews eventually emigrated to Israel and Italy. The last Jew, an elderly woman named Rina Debach left the North African state in 2003, effectively ending Jewish history in Libya.
Relations between Libya and Israel have historically been tense, but warmer ties could have developed with a different Libyan leadership. When Libya became independent in 1951, Israel voted in favor of admitting the north African country as a member state in the United Nations. However, Libya rejected relations with Israel and became one of the most radical opponents of the Jewish state. During the Arab-Israeli Yom Kippur War in 1973, Libya sent military forces to assist Egypt in the pan-Arab war against Israel. 
Under the radical leadership of Gaddafi, Libya actively trained and financed PLO terrorists against Israel and Western interests. In many ways, Gaddafi's Libya inspired the Iranian ayatollah regime's current sponsoring of global terrorism. In 1988, Pan Am flight 103 exploded over the Scottish town Lockerbie, all 259 people on board were killed including eleven people on the ground. The majority of the passengers were American citizens. Investigations later concluded that the plane explosion was caused by a bomb perpetrated by terrorists linked to the Libyan Gaddafi regime. 
Following the Iraq War and the U.S. capture of the Iraqi Saddam Hussein in 2003, Libya's Gaddafi feared that he was next in line in America's global war on terrorism. Gaddafi officially renounced Libya's support of terrorism, quest for weapons of mass destruction and signaled that he was ready for improved relations with Washington and the West. 
While Gaddafi remained opposed to Israel's existence all his life, he gradually toned down his rhetoric against the Jewish state as part of his effort to present a "moderate" façade to the Western world. In 2009, the eccentric Libyan leader proposed replacing Israel, Gaza and the West Bank with the establishment of "Isratine" – advocating a one-state solution that effectively meant the end of the Jewish nation-state. In his final days facing Western bombings and domestic opposition, Gaddafi reportedly asked Israel for assistance, but Jerusalem was in no mood to help a long-time implacable enemy of the Jewish state. In 2011, Gaddafi was captured and killed by opposing forces in Libya. 
Given the current political turmoil and divisions in Libya, it is unclear whether its leadership is capable of normalizing relations with the Jewish state any time soon. 
But with a population of just under 7 million and a vast territory larger than France, Germany, the UK and Spain combined, oil-rich Libya could potentially become an important future trading partner in the rapidly emerging new Middle East of increased Arab-Israeli commerce and cooperation.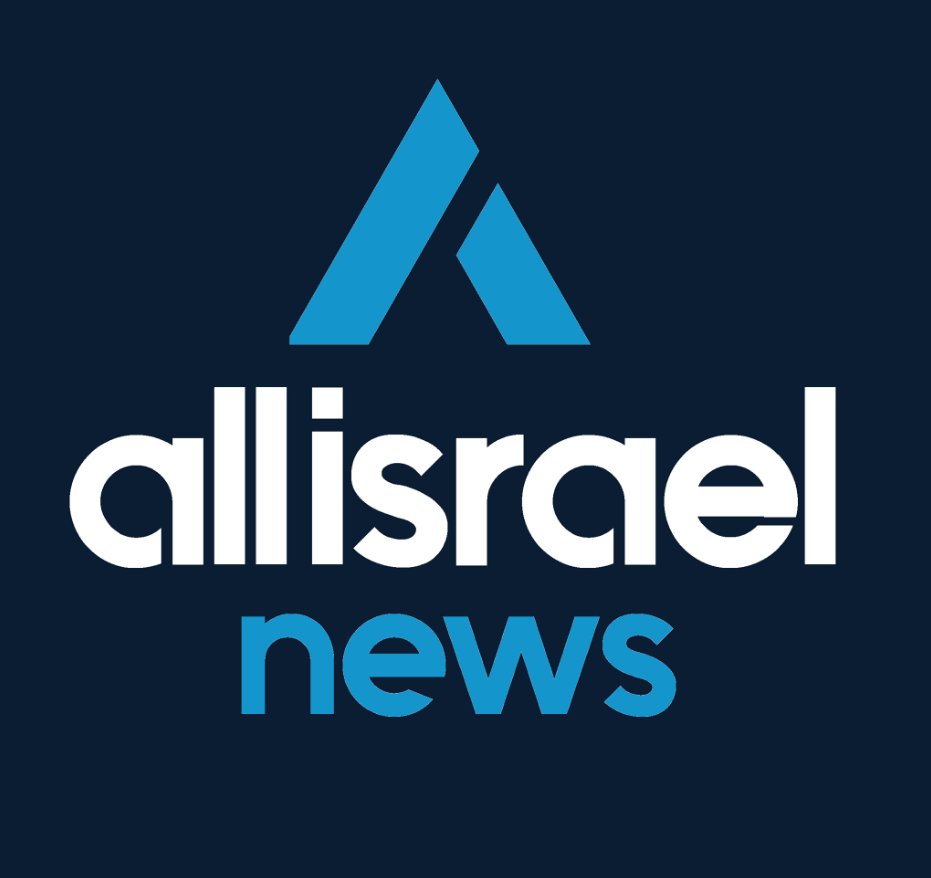 The All Israel News Staff is a team of journalists in Israel.
Popular Articles
A message from All Israel News
Help us educate Christians on a daily basis about what is happening in Israel & the Middle East and why it matters.
For as little as $5, you can support ALL ISRAEL NEWS, a non-profit media organization that is supported by readers like you.
Donate to ALL ISRAEL NEWS
Latest Stories
Comments