Christians across America observe National Day of Prayer
The day of prayer, which grew out of crises in nation's history, points a way forward
Local residents gathered in front of the Ross County Courthouse for the National Day of Prayer on May 4, 2023, in Chillicothe, Ohio.
Millions of Americans across the United States celebrated the National Day of Prayer on Thursday, meeting in churches, parks, schools, and city halls to pray for the nation and its leaders.
The National Day of Prayer has become a significant tradition in American history, serving as a reminder of the importance of faith and prayer in the country's founding and history.
The day of prayer, observed annually on the first Thursday in May since 1952, was established by Congress and signed into law by then-U.S. President Harry Truman. At that time, the nation was in the midst of the Korean War. Evangelist Billy Graham called for a united day of national prayer, saying, "What a thrilling, glorious thing it would be to see the leaders of our country today kneeling before Almighty God in prayer. What a thrill would sweep this country. What renewed hope and courage would grip the Americans at this hour of peril."
Graham's call to prayer was heeded by several members of the U.S. House and the Senate, who introduced joint legislation calling for an annual National Day of Prayer. On April 17, 1952, Truman signed the bill into law, which required each subsequent president to declare a National Day of Prayer on an appropriate date of his choice.
The law was amended in 1988, making the first Thursday of May the official date to observe the National Day of Prayer each year.
The National Day of Prayer has older roots than the Korean War, however. In the colonial days, as the situation between England and the colonies deteriorated, several colonies and cities proclaimed days of prayer, especially in the years leading up to the War of Independence.
In 1775, the Continental Congress proclaimed, "a day of public humiliation, fasting, and prayer." This proclamation was issued again in 1779 and 1780. Then-U.S. President George Washington proclaimed a national day of prayer and thanksgiving in November 1789, which eventually became the Thanksgiving holiday.
After the the presidential term of James Madison, no subsequent president called for a day of prayer until President Abraham Lincoln, in the midst of the brutal Civil War, called for "a national day of humiliation, fasting, and prayer" in 1863. And the rest is history.
U.S. President Joe Biden issued a proclamation on Wednesday, calling on Americans "to give thanks, in accordance with their own faith and conscience, for our many freedoms and blessings, and I invite all people of faith to join me in asking for God's continued guidance, mercy, and protection."
This year's theme for the National Day of Prayer was as follows: "Pray fervently in righteousness and avail much," based on James 5:16, which says: "The effective, fervent prayer of a righteous man avails much."
As the nation continues to face challenges, especially due to social and political divisions, the National Day of Prayer serves as a reminder of the need to "seek the Lord while He may be found, call on him while He is near."
Rev. Samuel Rodriguez, who is co-host of this year's National Day of Prayer broadcast by the National Day of Prayer Task Force, said that prayers for the nation are "more important now in 2023 than ever before in American history."
"As a nation, we've never been down this road. It's a road of moral relativism, a road of cultural decadence, unprecedented strife and discord," Rodriguez said. "The 2023 National Day of Prayer carries an incredible amount of spiritual and moral weight as it pertains to the advancement of this idea we call the American experiment."
Rodriguez said Americans are praying for hope and an awakening.
"We're praying for an awakening in America. We are praying for unity. We are praying for repentance. We are praying for hope. We are praying for truth, to overcome the lies, for love, to silence hate and for America's problems to become America's testimony."
Evangelist Nick Hall said the National Day of Prayer "should be a day that focuses on praying for the nation's leaders."
"The Bible commands us to pray for our leaders. No matter who's in the White House, we know who's on the throne. And, you know, I pray for President Biden and Vice President Harris every day, and I pray for wisdom. I pray for godly counsel," Hall said. 
Hall said that those who are concerned about the nation should use the day to seek God.
"For everybody who complains about all the ills and problems of our country, I would say that here's an active day in our nation's calendar where we can observe this day of prayer, for God to have mercy and heal our land."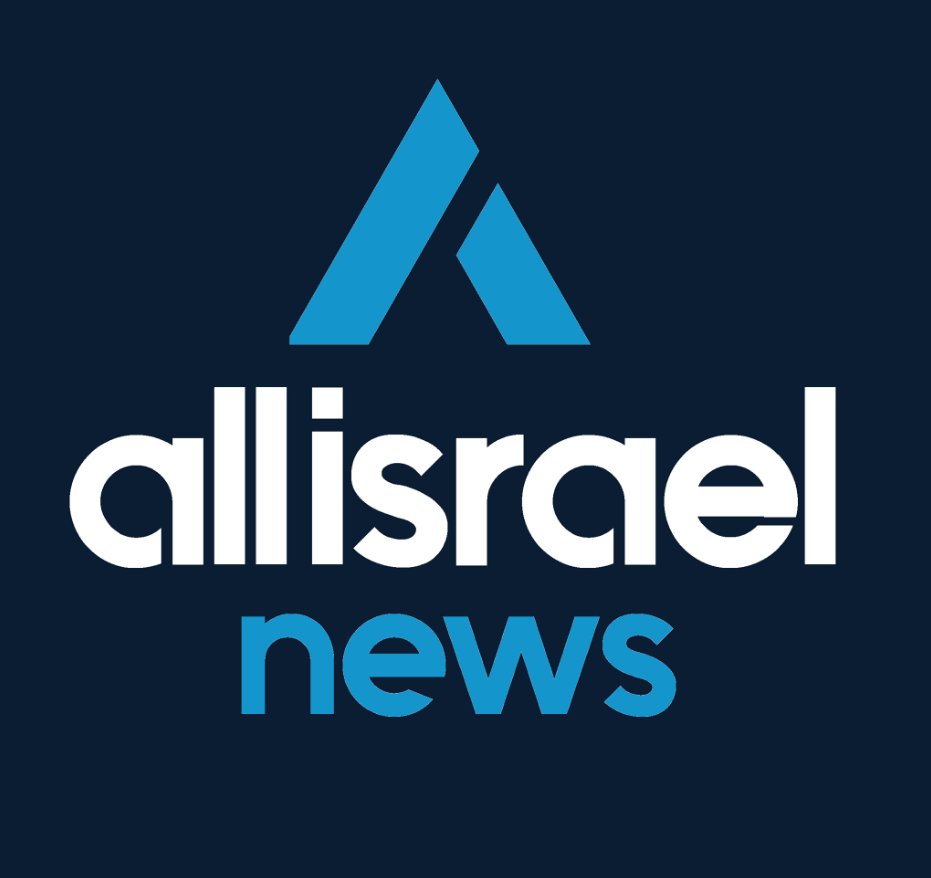 The All Israel News Staff is a team of journalists in Israel.
A message from All Israel News
Help us educate Christians on a daily basis about what is happening in Israel & the Middle East and why it matters.
For as little as $5, you can support ALL ISRAEL NEWS, a non-profit media organization that is supported by readers like you.
Donate to ALL ISRAEL NEWS
Current Top Stories
Comments