Biden says Netanyahu's cabinet one of Israel's 'most extreme,' also thinks Israel-Saudi deal 'long way off'
US president criticizes settler movement, claims it is 'part of the problem' for violence in the region
Then-U.S. Vice President Joe Biden sits with Israel's Prime Minister Benjamin Netanyahu before a dinner at the Prime Minister's residence in Jerusalem March 9, 2010. (Photo: REUTERS/Baz Ratner)
United States President Joe Biden said Israeli Prime Minister Benjamin Netanyahu's cabinet is "one of the most extreme cabinets I've seen and I go back to Golda Meir."
Those comments came in response to a question during a CNN interview with Fareed Zakaria released on Sunday, where Biden was asked about inviting the Israeli prime minister to the White House.
Biden declined to set a timeline for such an invitation but indicated that Netanyahu's coalition partners may be part of the reason.
The U.S. president pointed out that Israeli President Isaac Herzog is coming to Washington, D.C. later this month and said of Netanyahu, "Bibi, I think, is trying to work through his existing problems in terms of his coalition," he said, reportedly referring to settler activists in the coalition government who he called out as holding "extreme" positions.
When asked about Israel's recent military operation in the Jenin refugee camp, Biden said that Israel shares part of the blame with the Palestinians.
"I think that the fact that the Palestinian Authority has lost its credibility, not necessarily because of what Israel's done, just because it's just lost its credibility, number one; and, number two, created a vacuum for extremism in the – among the Palestinians," Biden said. "There are some very extreme elements."
"So, it's not all Israel now in the West Bank, all Israel's problem, but they are a part of the problem," Biden continued, "and particularly those individuals in the cabinet who say, 'We can settle anywhere we want. They have no right to be here, etc.'"
Biden confirmed he still supports a two-state solution.
"I'm one of those who believes that Israel's ultimate security rests in a two-state solution," Biden told Zakaria during the CNN interview.
Biden administration officials have refused to meet with their Israeli counterparts who represent the far right parties, Religious Zionism and Jewish Power.
Despite Netanyahu not receiving an official invitation to Washington, Biden said his administration is in regular contact with Jerusalem.
During the interview, Biden also addressed the issue of normalization between Israel and Saudi Arabia.
He said his administration is in regular contact with Riyadh about the subject of normalization, but said, "We're a long way from there. We got a lot to talk about."
Biden indicated that part of the issue involves Saudi demands for guarantees in the areas of security and energy.
"So, we're making progress in the region. And it depends upon the conduct and what is asked of us for them to recognize Israel," Biden told Zakaria. "Quite frankly, I don't think they have much of a problem with Israel. And whether or not we would provide a means by which they could have civilian nuclear power and be a guarantor of their security, that's – I think that's a little way off."
Israel has objected to a Saudi civilian nuclear program in the past, even as part of a normalization deal.
Biden did say that progress has been made in normalization, pointing to the Saudi Kingdom's decision to open its airspace and allow overflights by carriers flying to and from Israel.
Following the release of the interview, some members in Netanyahu's cabinet denounced being labeled "extreme" by the U.S. president.
Likud Knesset Member Danny Danon posted a response to social media.
"I respect the US, our great friend overseas, but the policy of the State of Israel will be determined only by the government in Jerusalem that was democratically elected by the people of Israel," Danon wrote.
Israeli National Security Minister Itamar Ben Gvir, during a Channel 14 news broadcast, said, "President Biden must internalize that Israel is no longer another star in the American flag."
Ben Gvir also responded to claims of being extreme, confirming that his love for his country is extreme.
"In what way am I an extremist? By handing out weapons to the citizens of Israel so that they can defend themselves? In that I give full backing to our soldiers and officers?" Ben Gvir said in the interview. "I invite Biden to tour Jerusalem and Hebron to see that our extremism is extreme, immense love for the State of Israel."
Channel 13 news reporter Raviv Drucker said Biden's comments were an attack on Netanyahu, stressing that it ultimately "harms Netanyahu's ability to pass policy."
"The attacks from the White House have so far been entirely one-sided - President Biden has insulted him several times, and Netanyahu has never responded," Drucker said on the Sunday evening program.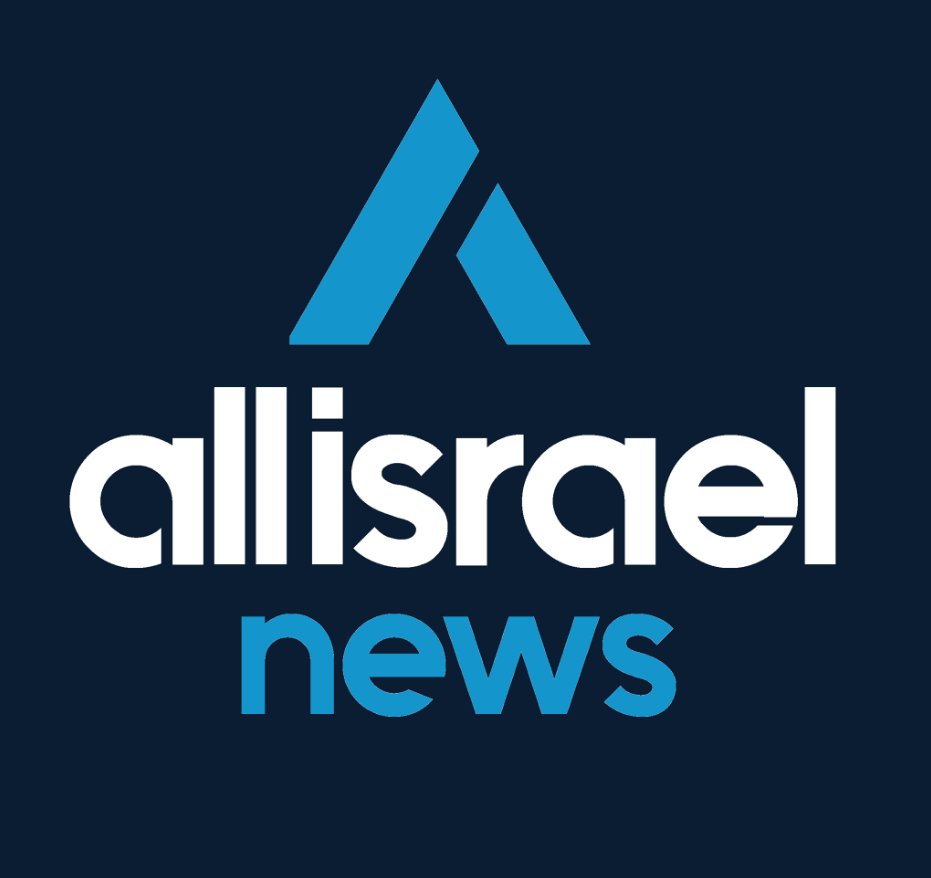 The All Israel News Staff is a team of journalists in Israel.
Popular Articles
A message from All Israel News
Help us educate Christians on a daily basis about what is happening in Israel & the Middle East and why it matters.
For as little as $5, you can support ALL ISRAEL NEWS, a non-profit media organization that is supported by readers like you.
Donate to ALL ISRAEL NEWS
Latest Stories
Comments