Bible Bloc Party aims to represent both Christians and Jews in the Knesset
Party has little chance of making it into the government, but takes a moral and inclusive stand
Avi Lipkin (R) and David Friedman of The Bible Bloc Party in front of the Knesset. (Photo courtesy)
We are two weeks away from the fourth national election in just two years, but make no mistake – it is probably the most critical one that Israelis have faced in recent times.
The pandemic has resulted in economic and educational shutdowns in Israel, has devastated the tourism sector and Israelis are generally incensed by what they perceive as the government's mishandling of the COVID crisis.
Most Israelis want change. And those who will battle election fatigue to get to the polls – which will be harder to navigate this year under tight COVID restrictions – want their vote to count.
So why would anyone cast a vote for one of the dozens of smaller parties that have little hope of even getting enough votes to pass into the Knesset?
The Bible Bloc Party (HaGush HaTanakhi in Hebrew) admits it probably won't get 140,000 votes needed to get into the Knesset – it never even topped 600 in a given election. 
But David Friedman, the party secretary, maintains that people need to vote according to their conscience.
"We need to vote according to our standards, not by the polls," he told ALL ISRAEL NEWS. "We are the only strong pro-life party. We have 50,000 abortions take place in Israel every year. We are the only party addressing this."
Bible Bloc founder, Avi Lipkin, a Conservative Jew who was born in the U.S. and moved to Israel 52 years ago, has spent the last 30 years speaking at both churches and synagogues about Israel. He believes that this bond between Jews and Christians is essential for Israel's existence and that both Christians and Messianic Jews should have representation in the Knesset.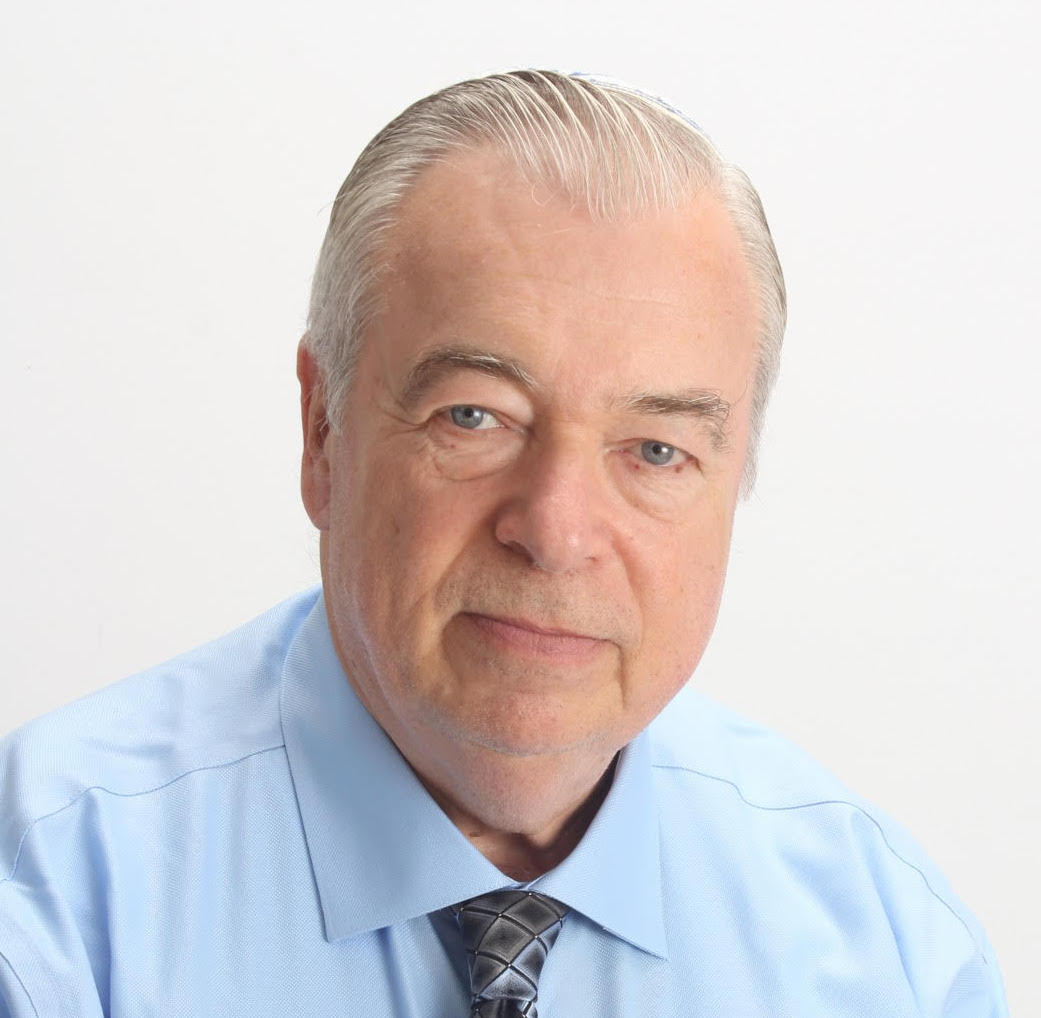 Avi Lipkin (Photo courtesy)
He spent over a decade collecting signatures to start this party.
"The Christians love us and we need to love them back," Lipkin said.
"This political party will be the party of the Jews and Christians together," he explained, but added that, "we must give the Christians representation in the Knesset. They have no representation."
The Bible Bloc's candidates share a primary belief in biblical principles and in the God of Abraham, Isaac and specific views on the land of Israel, Islamic terrorism and medical reform.
The party:
is adamantly pro-life

wants to improve the national healthcare system

believes in the integrity of the land of Israel as a Jewish state and opposes further territorial withdrawal 

opposes the ethnic cleansing of Jews and Christians from Israel

fights Islamist terrorism

encourages foreign investment in Israel to expand the economy

encourages Jewish immigration to Israel
This year, in light of COVID-19, the party added a statement favoring freedom of choice when it comes to healthcare. Many Israelis fear that Israel is on the verge of making vaccination mandatory as a way to fight the coronavirus.
Friedman said that while he respects Prime Minister Benjamin Netanyahu's career, "there is a lack of confidence in his policies and there is a time for every politician to step down."
"Do we need change? Yes. Our healthcare system needs change, our education needs change, the Ministry of Interior needs to change, aliyah (immigration to Israel) needs to change," Friedman said.
Friedman said that if elected he would be willing to sit and negotiate alliances with other parties to work effectively for change. But while Friedman is willing to build relationships with the other Knesset members, chances are the ultra-Orthodox parties, ultra-liberal and Arab parties would not negotiate to include a group of Christians and Messianic Jews.
"Do we want to caucus with Likud? In the past, yes, but I don't know what we would do now," Friedman said of Netanyahu's front-running party. "Our current government has tied itself to expansion of the Pfizer company here and across the Middle East."
He said the deal with Pfizer for the COVID vaccine, which was revealed in a redacted contract, plus a gag order of 30 years on coronavirus cabinet decisions to control travel, entry into business places and the general discrimination of the green passport raise concerns. 
"What does this sound like to you? Fascism," he said. "We are headed in that direction."
"Our party is not angry and pounding our fists and trying to bring down the government," Friedman said. "We aren't demonstrating against the government. But we believe new ideas need to be infused in our nation and our government in order to best represent the needs of our people."
The Bible Bloc has reached out to at least one other party to join forces and expand its base, including a party representing Aramean Christians. While it didn't work out for this election, Lipkin is hopeful that such alliances can be formed before future elections. 
Taking a long-term view, Friedman said the goal of this round is to cross the 15,000-vote mark and gain government funding for the following election. The party is operating now with no advertising budget and all of the candidates work full-time jobs. 
"Our challenge is to get the word out better than we're doing now and that is going to take a budget," he said. 
Seven candidates are on the party's slate including three religious Jews, three Messianic Jews and a Christian. Other candidates on the list include Michael (Mickey) Bar Neder, Klaas Bakker, Maxim Rivkin, Rachel Lipkin and Benjamin (Beni) Friedman.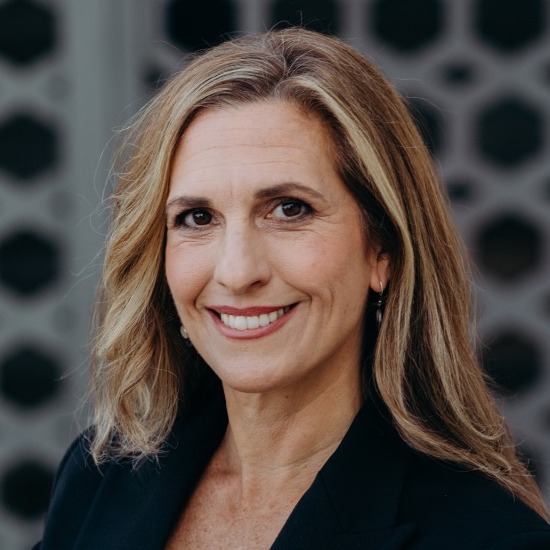 Nicole Jansezian was the news editor and senior correspondent for ALL ISRAEL NEWS.
Popular Articles
A message from All Israel News
Help us educate Christians on a daily basis about what is happening in Israel & the Middle East and why it matters.
For as little as $5, you can support ALL ISRAEL NEWS, a non-profit media organization that is supported by readers like you.
Donate to ALL ISRAEL NEWS
Latest Stories
Comments