Bennett: Election of extremist president – the 'Hangman of Tehran' – is a last chance for world leaders to 'wake up'
IDF chief of staff to meet with U.S. counterparts to discuss Tehran's nuclear program and aggressive expansionist policies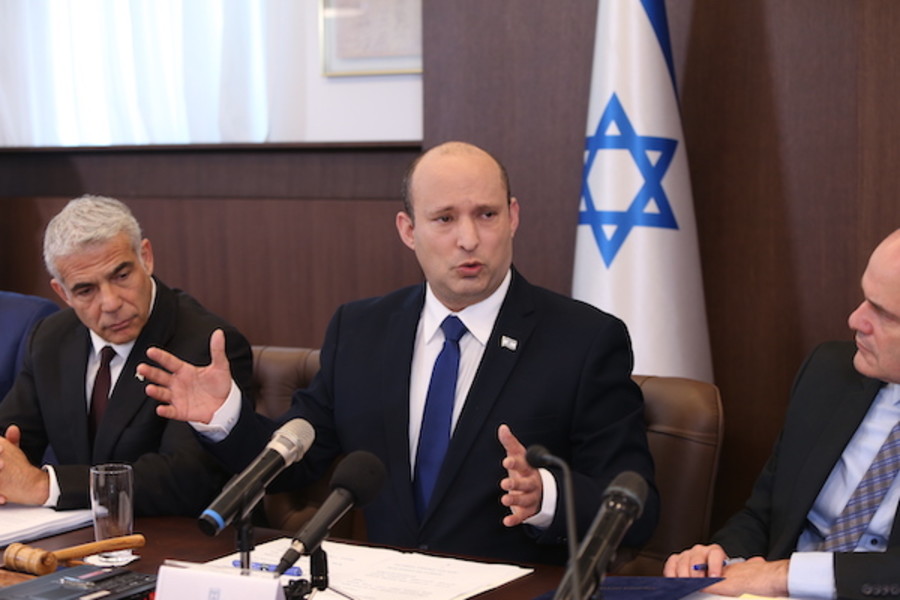 Israeli Prime Minister Naftali Bennett leads a Cabinet meeting at the Prime Minister's Office in Jerusalem on June 20, 2021. (Photo: Amit Shabi/POOL)
In his first Cabinet meeting on Sunday, Israeli Prime Minister Naftali Bennett condemned the newly elected Iranian President Ebrahim Raisi, widely seen in the West as an uncompromising extremist. 
Bennett called the Raisi's election victory a "wake up" for Western nations on Iran. 
"Of all the people that [Iranian Supreme Leader Ayatollah Ali] Khamenei could have chosen, he chose the hangman of Tehran, the man infamous among Iranians and across the world for leading the death committees that executed thousands of innocent Iranian citizens throughout the years," Bennett noted. 
Bennett said Iran's radical regime must never be allowed to possess nuclear weapons. 
"A regime of brutal hangmen must never be allowed to have weapons of mass destruction that will enable it to not kill thousands, but millions," declared Bennett in a speech, partly delivered in English as a direct message to President Biden and the West. 
The Israeli prime minister's message was clear: A radical leader like Raisi who has murdered thousands of Iranian civilians could hardly be trusted to embrace a moderate position towards the West and Israel. 
The election of Raisi is highly problematic for the U.S. Biden administration's efforts to continue negotiating a nuclear deal with Iran. Raisi is currently sanctioned by the United States for his involvement in the execution of thousands of Iranian political dissident prisoners in 1988. 
The political victory of the radical Raisi seriously undermines the popular Western liberal theory of ayatollah radicals vs. moderates. Raisi is ideologically very close to Iran's hardline supreme leader, Khamenei. 
While Western nations are concerned by Raisi's election victory, the stakes are far higher for the Jewish state. Iran's fundamentalist ayatollah regime regularly calls for Israel's destruction and has backed up its vitriolic rhetoric by investing billions of dollars in its covert nuclear weapons program, its long-range missile program and massive support for terrorist proxies such as Hezbollah in Lebanon and Hamas and Islamic Jihad in the Gaza Strip. The Iranian regime and Hezbollah have at least 100,000 rockets that can reach any part of Israel. 
Following Raisi's election victory, Israeli officials stressed the need to revisit its military's attack plans against Iran's controversial nuclear sites. 
"There will be no choice [now] but to go back and prepare attack plans for Iran's nuclear program. This will require budgets and the reallocation of resources," an unnamed senior Israeli source was quoted as saying.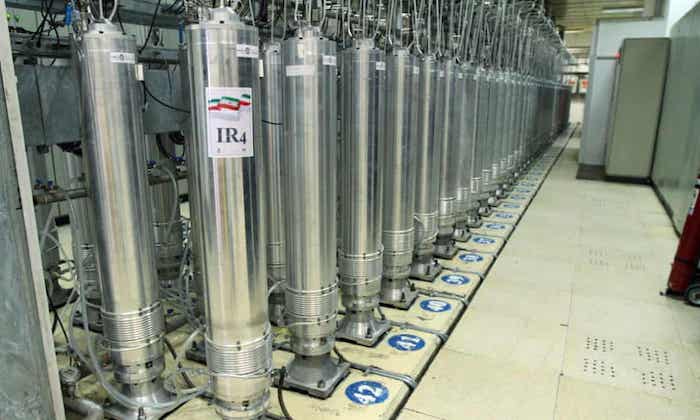 Centrifuge machines at the Natanz nuclear site. U.S. intelligence sources say an explosion destroyed the power that supplies the advanced centrifuges. (Photo: Atomic Energy Organization of Iran Handout/EPA)
Israeli Foreign Minister Yair Lapid blasted Raisi as the "Butcher of Tehran" and said that "his election should prompt renewed determination to immediately halt Iran's nuclear program and put an end to its destructive regional ambitions."
Meanwhile, early on Sunday, IDF Chief of Staff Aviv Kochavi headed a delegation of top Israeli military officers to discuss Tehran's nuclear program and its aggressive expansionist policies throughout the Middle East with their U.S. counterparts. 
While seen as a last resort to stop a nuclear-armed Iran, Israel has kept the military option against Iran's nuclear sites on the table for over a decade. To date, Israel is the only country in the world that has attacked a nuclear reactor of a hostile country, not once but twice: in Iraq in 1981 and in Syria in 2007. 
ALL ISRAEL NEWS Editor-in-Chief Joel Rosenberg recently interviewed former Prime Minister Ehud Olmert who ordered the Israeli strike on the secret Syrian nuclear reactor in 2007 after the former Bush-administration refused to take action against it. 
A potential military strike on Iran's nuclear sites would be much more complex than previous strikes in Iraq and Syria due to a number of factors. One is the fact that the Iranian regime has spread out is nuclear program unlike the Iraqis and the Syrians who concentrated their respective nuclear program in one location. 
A second factor is the considerable distance that Israeli fighter jets would have to traverse from Israel to Iran. A third factor is that much of Iran's nuclear program is underground, heavily fortified and well defended. A fourth factor is the element of surprise. The Iranian regime has likely carefully studied and drawn its conclusions from the Israeli strikes in Iraq and Syria. 
Despite the complexity and many uncertain response factors, such as potential mass rocket attacks by Hezbollah against Israeli cities, the internationally respected Israeli Air Force is considered highly capable of conducting military strikes in Iran should it receive the order to do so.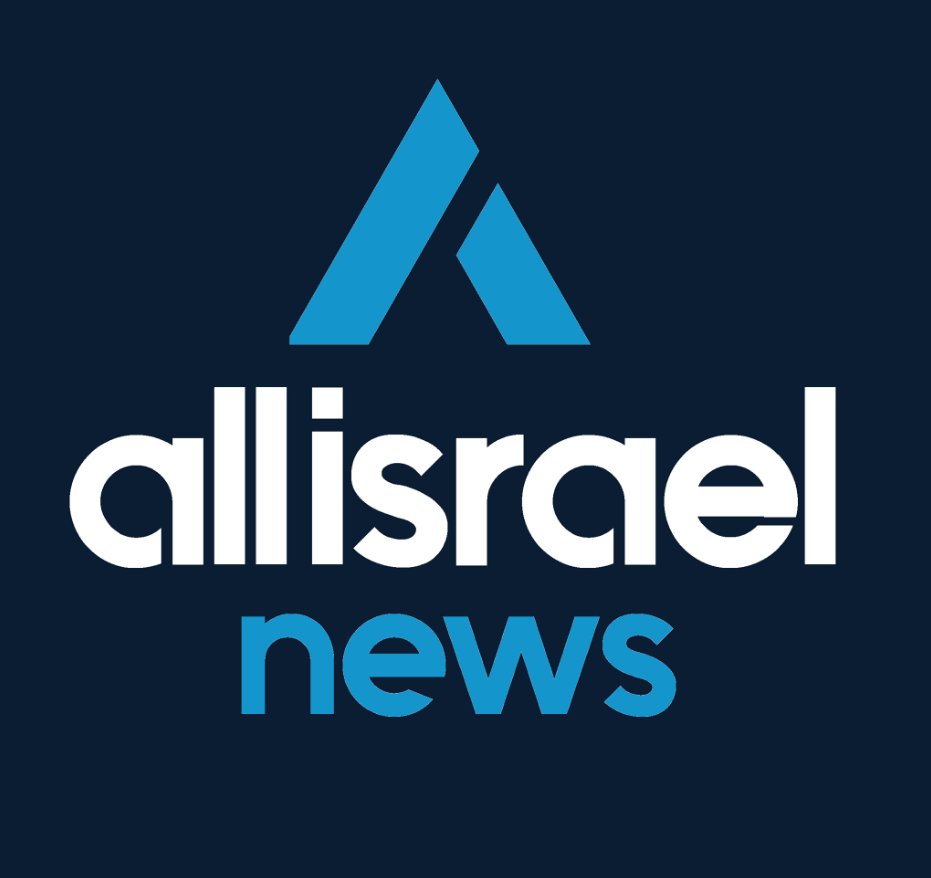 The All Israel News Staff is a team of journalists in Israel.
A message from All Israel News
Help us educate Christians on a daily basis about what is happening in Israel & the Middle East and why it matters.
For as little as $5, you can support ALL ISRAEL NEWS, a non-profit media organization that is supported by readers like you.
Donate to ALL ISRAEL NEWS
Current Top Stories
Comments