As vote over proposed judicial reforms looms and organized protests continue, Netanyahu allies call for compromise
Former Mossad chief and Netanyahu ally, Yossi Cohen, urges dialogue to avoid "grave societal crisis" which could "undermine Israel's security"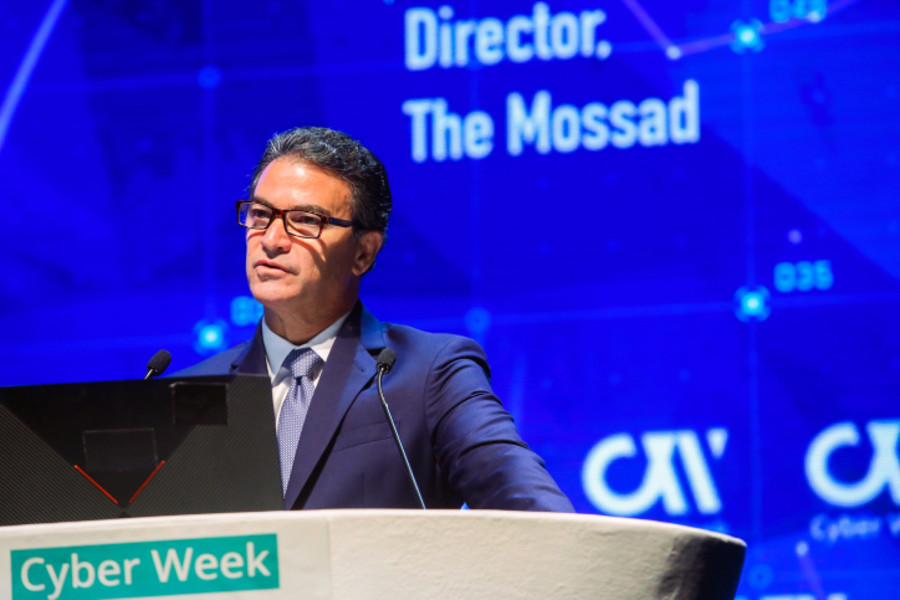 Then-Head of the Mossad Yossi Cohen speaks at a Cyber conference at Tel Aviv University, June 24, 2019. (Photo: Flash90)
The Knesset is preparing for a busy week, as the first reading for two of the controversial proposed judicial reforms is scheduled to take place on Monday.
Israel's Constitution, Law and Justice Committee will present the first of two proposed reforms, one regarding the process for selecting court justices, and another – the 'override clause'– intended to prevent the High Court of Justice from discussing the validity of Israel's Basic Laws.
Levin announced that, while he was willing to negotiate, he was not willing to pause the progress of the reforms through the committee and the Knesset.
While the coalition is pressing ahead with its plans, there has been an increased call for dialogue and compromise.
In a letter published by former heads of the National Security Council on Saturday, politicians urged the opposing sides to meet in an effort to reach a compromise..
The letter was sent to Knesset Speaker Amir Ohana, and signed by some of Israeli Prime Minister Benjamin Netanyahu's own Likud party members, notably former Israeli Mossad chief and close Netanyahu ally Yossi Cohen, who is reportedly viewed by the prime minister as a potential political successor.
Cohen warned that the lack of consensus could undermine Israel's security, which is "the national resilience of Israeli society" and has enabled the Jewish state to face external threats.
Referring to Israel as a "multi-rift society" which has faced divisive issues "almost from the very beginning of its existence," they cautioned that, In recent weeks, the political crisis has developed into a grave societal crisis,"
"We call on the heads of the coalition and the opposition to enter into serious dialogue without preconditions and to enable its completion by reaching an agreed-upon outline," the letter read. On Sunday, a group of over 60 mayors, including many from Israeli Prime Minister Netanyahu's own Likud party, issued a joint letter calling on both sides "to sit down together, discuss in depth the positions of each party, and to act as much as possible to reach broad agreements on the issues that the legislative proposals concern, before they are finalized."
While calling the present situation "a discourse of one against the other," they claimed to be working "for the good of all our residents and all citizens in the country."
U.S. President Joe Biden also weighed in over the weekend, in an unprecedented act, calling for agreement.
"Building consensus for fundamental changes is really important to ensure that the people buy into them so they can be sustained," Biden said.
At the same time, there has been an increasing call for action, including civil disobedience, insinuations of violence and inflammatory rhetoric claiming the reforms would harm Israel's economy and security.
Prof. Asher Cohen, president of the Hebrew University in Jerusalem today published a statement calling on students and faculty to participate in tomorrow's protests against the legal reform.  Several right-wing organizations condemned the move and called on Israeli Education Minister Yoav Kish to intervene, stating  the call is "contrary to every standard of proper management as well as the grant regulations and its guidelines."
Addressing his Cabinet this morning, Netanyahu condemned those calling for civil disobedience.  
"I would like to strongly criticize here this morning the calls for violations of the law, for civil disobedience, for deliberate harm to the economy – and even for the use of weapons – on the part of those who oppose the government's policy. The government received the confidence of the people in democratic elections and received a clear mandate from the citizens of Israel. No one here can dispute this."
The prime minister went on to say that he was not against protests. "No one is also challenging the right to demonstrate, but it is impossible and forbidden to call for violence, to act violently, to call for civil disobedience, to force a strike on many who do not want it."
Netanyahu pointed out that while there was a large amount of unrest among the political right following Ariel Sharon's policy of disengagement, they had not issued a call for civil disobedience or made threats to not enlist in the military. He also accused some of his opponents of provoking lawlessness.
"I call on the opposition to act responsibly. It is possible to argue, it is possible to talk, it is possible and necessary to propose alternatives,  but red lines must not be crossed. The crossing of the red lines in recent days by extremist elements has one clear goal: To deliberately bring about anarchy."
The increasingly polarized discourse between the two sides has led some Israelis to fear violence, or even civil war.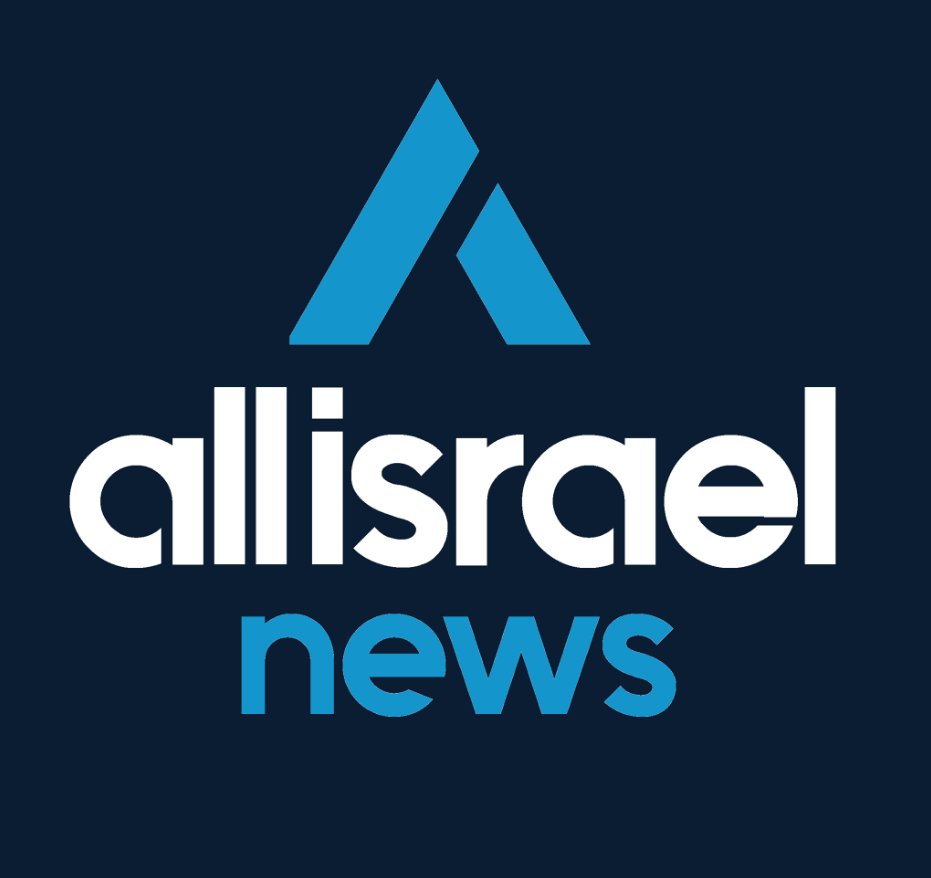 The All Israel News Staff is a team of journalists in Israel.
A message from All Israel News
Help us educate Christians on a daily basis about what is happening in Israel & the Middle East and why it matters.
For as little as $5, you can support ALL ISRAEL NEWS, a non-profit media organization that is supported by readers like you.
Donate to ALL ISRAEL NEWS
Current Top Stories
Comments