As Netanyahu's window for coalition building draws to an end, unlikely party leaders – an Orthodox Jew and a religious Muslim – in talks
"Make Israel Normal Again," one politician opines as anti-Netanyahu bloc works to oust the prime minister
What do a right-wing Orthodox Jewish politician and a conservative religious Muslim politician have in common?
Answer: They both lead small parties, have both emerged as the kingmakers of this election and both desperately want to factor into the next Israeli government.
They also were both featured on ALL ISRAEL NEWS' list of Top 21 Israelis to watch in 2021: Abbas as No. 13 and Bennett at 17.
We wrote that Abbas was important to watch as he – unlike other Arab Knesset members – showed a willingness "to start building alliances with mainstream Israeli political parties – even with (Prime Minister Benjamin "Bibi") Netanyahu – in order to improve the economy and quality of life for Arab Israelis who make up 20% of the population."
Abbas working with Netanyahu is definitely out there, albeit a possibility. But Bennett? Bennett is further rightwing than Bibi.
And yet here is the story of how Yamina leader Naftali Bennett and Ra'am (United Arab List) leader Mansour Abbas have both defected from efforts to help Prime Minister Benjamin Netanyahu form his government, to their own meeting on Wednesday about possibly working together against the prime minister.
Both Bennett and Abbas have been playing both – or all sides – of the fence, neither outright criticizing Netanyahu, but also abstaining from pro-Netanyahu votes, if need be, in order to maintain their perceived objectivity.
Bennett has historically ruled out working with Arab parties, but in the interest of getting a 61-seat majority in the Knesset, the two polar opposites seem to have concluded they need each other.
To be sure, these two parties have vast ideological differences. But Ra'am said in a statement that the meeting was "conducted in a positive atmosphere" and dealt with controversial current events and political stances.
A source close to Bennett said Yamina "will be leaving open the option of Mansour voting in favor of the formation of a government or abstaining, now that he has been whitewashed by the Likud."
Perhaps one party more vocally opposed to working with Arabs in the Knesset is the Religious Zionism party, whose leader Bezalel Smotrich all but forbade Netanyahu from taking on Abbas in his coalition efforts – which hampered Bibi's ability to get 61 seats.
Now Smotrich has turned his criticism on Bennett.
"Bennett took another dangerous and irresponsible step toward setting a precedent by forming a left-wing government backed by a party that supports terror and the murderers of children," Smotrich said.
If Bennett and Abbas can work together, they would be folded into a coalition of several parties currently in intense negotiations. New Hope, Yesh Atid, Labor and Meretz represent a vast right-center-left spectrum in Israeli politics, but they are all intent on one goal: to oust Netanyahu.
Such a coalition would also likely include Blue and White leader Benny Gantz and Yisrael Beytenu leader Avigdor Liberman as well.
"Make Israel Normal Again," Liberman wrote on Twitter, urging a unity government that excludes Netanyahu.
"The events at the Cabinet meeting yesterday, the tensions in the north, the rockets in the south, the violence in Jerusalem and the murders and the gang war in the Arab sector in the north. All of these require the formation of a change government immediately," he wrote.
Though he always strives to maintain neutrality, President Reuven Rivlin appeared to castigate Netanyahu's leadership for a possibly illegal move with the justice minister position he made, then later rescinded, on Tuesday.
"For some time now, we have been living with the illusion of constitutional functionality between one election campaign and the next, but it appears that yesterday another fence collapsed," Rivlin said an interfaith event in a Muslim Israeli town during Ramadan. "We must return to the principle according to which the government serves the people, not that the people serve the government."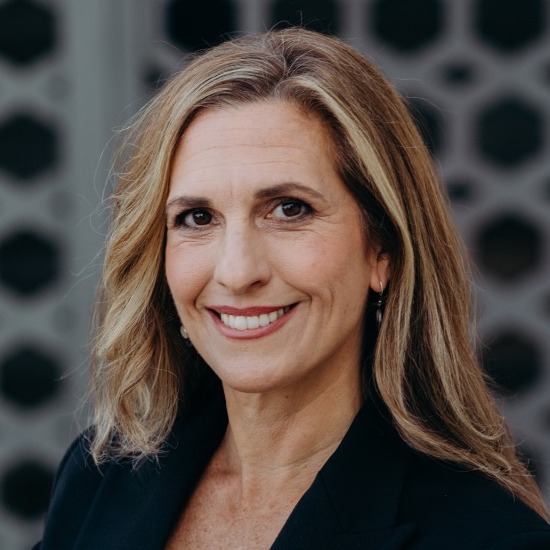 Nicole Jansezian was the news editor and senior correspondent for ALL ISRAEL NEWS.
Popular Articles
A message from All Israel News
Help us educate Christians on a daily basis about what is happening in Israel & the Middle East and why it matters.
For as little as $5, you can support ALL ISRAEL NEWS, a non-profit media organization that is supported by readers like you.
Donate to ALL ISRAEL NEWS
Latest Stories
Comments