ALL ISRAEL NEWS has its biggest month – more than 1 million views in February – Joel C. Rosenberg tells Fox News
In wide-ranging interview about Israel, Hezbollah, Rush Limbaugh and the future of the American democracy, Rosenberg tells a Fox News anchor why he founded ALL ISRAEL NEWS and ALL ARAB NEWS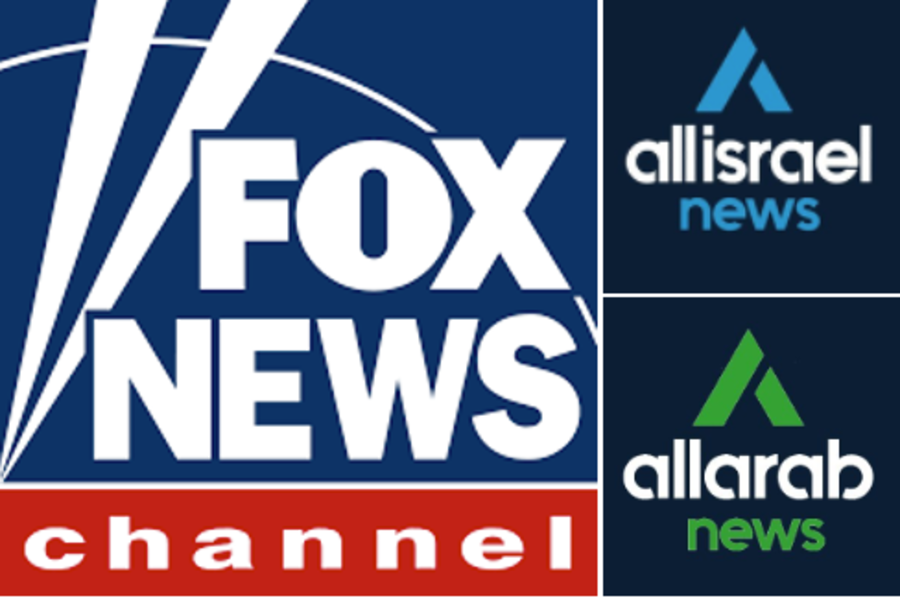 JERUSALEM – Just six months after launch, the news and analysis websites founded by Joel C. Rosenberg are steadily attracting new readers and YouTube viewers, Rosenberg told a Fox News anchor this week.
In February alone, traffic for ALL ISRAEL NEWS and ALL ARAB NEWS surged past one million views, Rosenberg said in an interview with Fox News anchor Shannon Bream on an episode of her podcast.
A great deal of that traffic was due to articles Rosenberg wrote profiling the life, faith and love for Israel of Rush Limbaugh, the conservative talk radio host who passed away this month.
In a wide-ranging interview, Bream asked Rosenberg about Israel and the threat from Iran and Hezbollah, his life as an author of novels and non-fiction books, how he views the future of the American experiment after recent traumas, and his friendship with Limbaugh that spanned more than a quarter of a century.
Bream also asked Rosenberg why he founded ALL ISRAEL NEWS and ALL ARAB NEWS in the first place.
To listen to the full podcast, please click here.
Here are excerpts from their conversation.
SHANNON BREAM: We are welcoming back a very special guest on this week's "Living The Bream."  You all know him from our TV conversations, our podcast conversations, but more importantly because he happens to be a multiple New York Times bestseller. He's been a political analyst. He now is the founder and editor-in-chief of two brand new news and analysis websites – ALL ISRAEL NEWS and ALL ARAB NEWS. He joins us from halfway around the world. Joel Rosenberg, welcome back.
ROSENBERG: Shannon, great to be with you. And I wish I could be back in Washington, but our airports are closed here in Israel because of COVID, so that blocked my ability to get back.
BREAM: You are somebody who I think is the rare find in that you are an amazing author, both of fiction and nonfiction, and you've written important books on both sides of the fiction aisle. And you're also doing other things that are very important in the region with ALL ISRAEL NEWS and ALL ARAB NEWS. Tell us about that, because so much of what you draw into your books is really modern-day headlines. The characters may be fictional, but the issues aren't, right?
ROSENBERG: Right. This issue – the threat from Iran – is something that the whole world is talking about. President Biden is trying to figure out: is he going back into the nuclear deal that he and President Obama negotiated five, six years ago, which President Trump pulled out of because President Trump and his team so deeply disagreed with the deal? I also deeply disagree with that deal. So, the Iran threat, we sort of know, and I've explored [in previous fiction and non-fiction books].
But Hezbollah and what's going on in Lebanon has not been in the news at all, until the last few weeks. Now there was a "war of words" going on between the head of Hezbollah [and Israel]... Sheikh Hassan Nasrallah is threatening to annihilate Israel; devastate Israel with his 150,000 missiles. And it's a serious threat. And the Israeli defense establishment is pushing back and warning him, "Don't go there." That's all happened in just the last few weeks.
Now, as you say, I set up two new websites last year – ALL ISRAEL NEWS and ALL ARAB NEWS. They're cross-linked. They're two peas in a pod. But the reason [I created them] is because, yes, I write an annual political thriller. Okay, that's how I take people into this world. Because most people would prefer to be entertained than educated.
BREAM: Exactly.
ROSENBERG: But if you want to be educated about things [in the Middle East] – if you think, "I probably ought to know about those things" – but [you might prefer] to do it in this high-speed roller coaster, adrenaline-pumping, heart-pounding way. That might be more fun than reading from a 900-page book about radical Islam, or whatever.
But every day there's something interesting [going on in the Middle East] and I found I couldn't bear the media bias on the one hand, and the fact there's so much going on. I need a better outlet to write about it, to analyze it. So, I set up these different websites with Israeli, Palestinian, and Lebanese journalists – young journalists – with me.
We need to do an interview with you at some point and turn this around because you're covering some of the newsmakers on the other side of the planet that are really shaping Middle East policy.
But that's what we're doing. And we've had our biggest month since we started Sept. 1. I did a piece on Rush Limbaugh's love for Israel and the region, but also how Rush Limbaugh came to faith in Jesus Christ very late in his life. And it changed everything. He began talking about his faith in that final year of battling cancer that he never really had done – well, because he didn't have that faith. He had the values that he'd been raised with, but he didn't have a personal relationship with Christ.
Well, that was our lead story and that went viral. Almost a million people read it….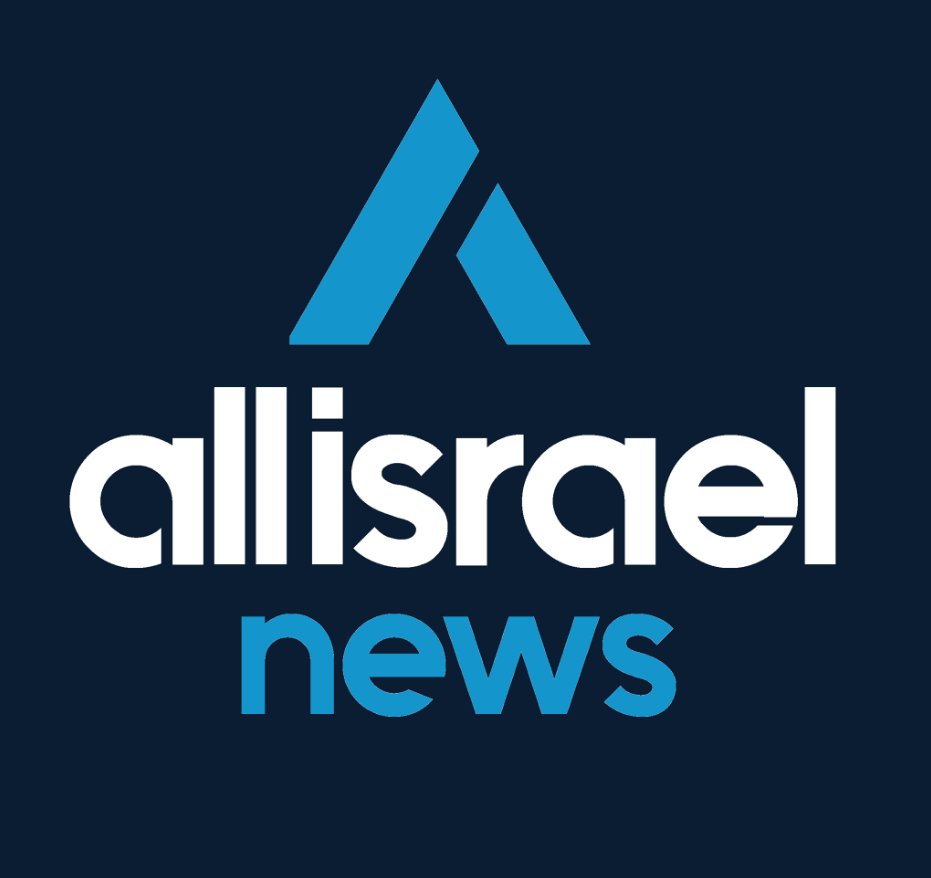 The All Israel News Staff is a team of journalists in Israel.
A message from All Israel News
Help us educate Christians on a daily basis about what is happening in Israel & the Middle East and why it matters.
For as little as $5, you can support ALL ISRAEL NEWS, a non-profit media organization that is supported by readers like you.
Donate to ALL ISRAEL NEWS
Current Top Stories
Comments