Reflections on the complex history of Polish-Jewish relations on the backdrop of Holocaust Remembrance Day
In recent years, Poland has emerged as one of Israel's strongest supporters in the European Union with bilateral trade and cultural exchange flourishing between the two countries
Rabbi Baruch Steinberg before Warsaw Great Synagogue (1933), reading roll call of the fallen, organized by Union of Jewish Fighters for Polish Independence (Photo: Wikimedia Commons)
As Israel came to a standstill on Thursday in remembrance of the 6 million Jewish Holocaust victims, memories of those dark times continue to stir strong emotions worldwide, naturally among Jews, but also among many Poles. 
That is not a coincidence. 
Nazi-occupied Poland became the epicenter of the Holocaust with infamous concentration camps such as Auschwitz and Treblinka located on Polish soil and millions of European Jews were transported to the Nazi extermination camps on Polish soil. 
Around half of the 6 million murdered Jews were Polish Jewish citizens and approximately 90% of Polish Jewry was wiped out during the Holocaust. In addition, around 3 million ethnic Poles were killed during the Second World War and many Poles consider the Holocaust to be as much a Polish tragedy, as it is a Jewish tragedy. 
And now, the current nationalist Polish government has been pushing for a narrative that minimizes Polish responsibility for the Holocaust, while presenting Poland exclusively as a victim of Nazi Germany and Soviet Russia. 
Speaking to German media in 2019, at a ceremony marking the 80th anniversary of the start of World War II, Polish Prime Minister Mateusz Morawiecki expressed this exaggerated sense of Polish victimhood by lumping together the 3 million murdered Polish Jews with the 3 million ethnic Polish fatalities. 
"We have lost 6 million people, many more than any other country that has received vast reparations. It is not fair. It cannot be this way," said Morawiecki. 
While it is true that the Polish people suffered disproportionately compared to most Europeans during World War II, Poland's current government is trying to erase the large number of Polish anti-Jewish perpetrators from history by threatening historians with defamation suits. 
Holocaust historians Jan Grabowski and Barbara Engelking are currently facing defamation suits and potential criminal charges by the Polish government. At the center of the controversy is their book "Night without End: The Fate of Jews in Selected Counties of Occupied Poland," which exposes individual Poles, who helped Nazi authorities to identify local Jews. 
On the other side of the coin are the ethnic Poles who risked their lives to save Jews. Of the total 27,000 Righteous Among the Nations honored by Israel's Holocaust Memorial Yad Vashem for saving Jews during World War II, approximately 25% are Poles.  
Young Israelis and American Jews tend to view Polish-Jewish relations mainly through the painful lens of the Holocaust. However, Jews and Poles lived together, sometimes in harmony and sometimes not, for 1,000 years. 
Under the reign of the 13th century Polish King Casimir III the Great, Jews were invited to settle in large numbers in a comparatively tolerant Poland. While Polish society was never immune to anti-Semitism, Jewish religion and culture thrived in the country for centuries. From the 15th century to the early 20th century, Poland was home to the world's largest Jewish population. 
After the fall of Communism, Poland restored ties with the Jewish state and with the Jewish people worldwide. While anti-Semitism persists in Poland, as elsewhere, there are also strong pro-Jewish streams in Polish society and an enduring interest in Jewish culture. 
Despite many differences, and periods of tragic tension, the Polish and Jewish peoples have more in common than immediately meets the eye. Just like the Jewish state, throughout history larger and more powerful neighbors, such as Germany and Russia, frequently threatened Poland. After losing its independence and being occupied for around two centuries, Poland only re-emerged as an independent state in 1918, after World War I. Following the destructive Nazi and Communist occupations in the 20th century, it is not surprising that many Poles view much of their history through the lens of victimhood. 
In recent years, Poland has emerged as one of Israel's strongest supporters in the European Union. Bilateral trade and cultural exchange are flourishing between Poland and Israel. 
While very few Jews remain in Poland, physical anti-Semitic attacks are much rarer in today's Poland than in most Western European countries. The irony of Jewish existence in 21st century Europe is that the risk of being a victim of an anti-Semitic assault is far larger in Paris and London than in the Polish city Krakow, merely 46 miles (75 kilometers) from Auschwitz.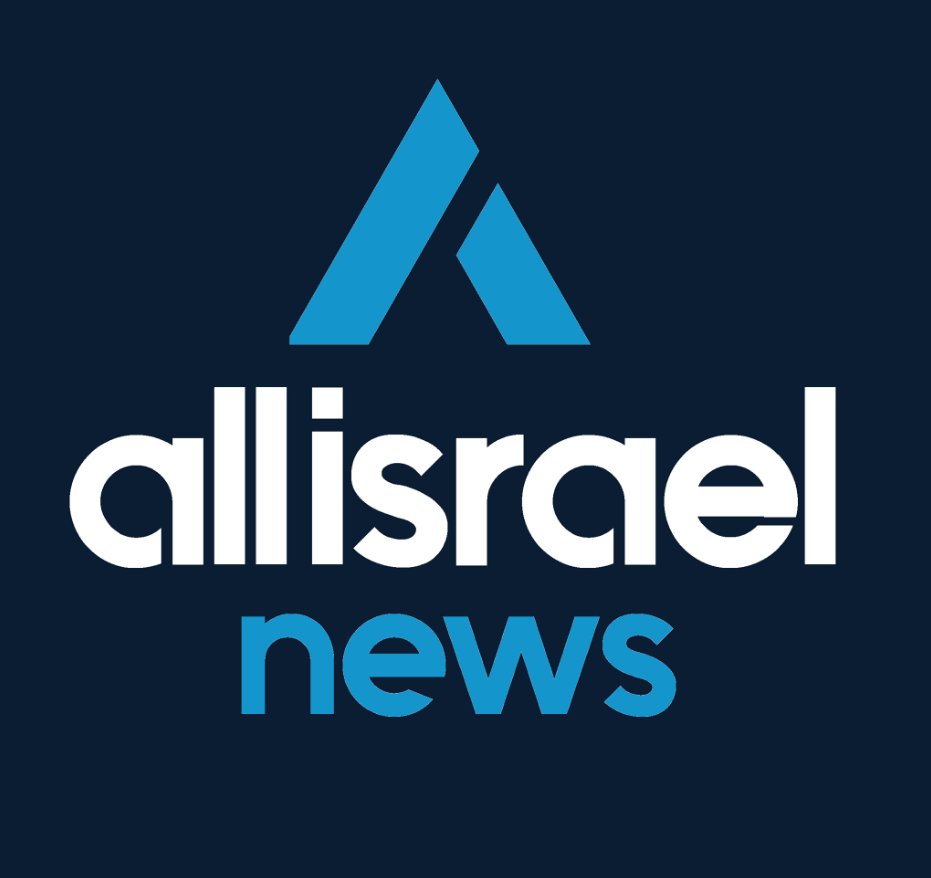 The All Israel News Staff is a team of journalists in Israel.
Popular Articles
A message from All Israel News
Help us educate Christians on a daily basis about what is happening in Israel & the Middle East and why it matters.
For as little as $5, you can support ALL ISRAEL NEWS, a non-profit media organization that is supported by readers like you.
Donate to ALL ISRAEL NEWS
Latest Stories
Comments