A 'hellish' week of fighting and a weak US response – Joel Rosenberg sums up Operation Guardian of the Walls
In appearance on Newsmax's Spicer & Co., ALL ISRAEL NEWS editor-in-chief asks, "Imagine if Washington, New York or LA was under rocket attack."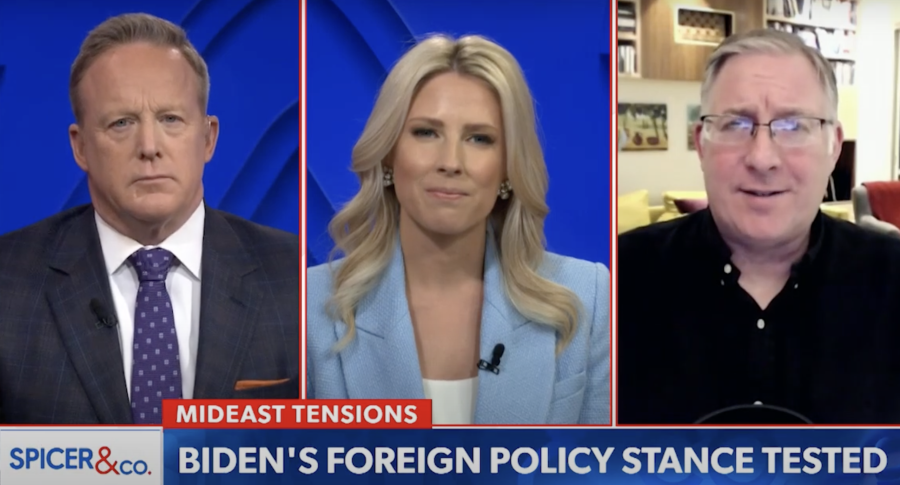 More than 48 hours into a ceasefire, we are able to pause and look back at Israel's Operation Guardian of the Walls, 11 days of rockets from Gaza and days of Israeli bombardment of the Gaza Strip from where Hamas launched its attack.
ALL ISRAEL NEWS Editor-in-Chief described the conflict as a hellish week and a half for all Israelis and the people of Gaza alike.
"Israel's small. We are a country about the size of New Jersey. So at the moment, it's true that we don't have sirens, air raid sirens going off every moment and we're not rushing to our bomb shelters," Rosenberg said describing the ripple effects of tensions throughout the country.
"But the Temple Mount is in Jerusalem and I'm 10 minutes away. And there have been riots, mass riots there and throughout the Old City, there's been terrorist attacks throughout the country," Rosenberg told Sean Spicer and Lyndsay Keith on Spice & Co. last week. "But most of it is in Tel Aviv, central Israel and in the southern tier. And it's been a hellish week that we've been going through."
Rosenberg also noted that the Palestinians have gone through an equally horrific time as Israel.  
"Let me just be clear: I support the Palestinians," Rosenberg said. "But I want the liberation of Gaza from radical Islamist terrorists. That's how we support Palestinians and Israelis. Those in Washington that are asking Israel to stand down in the face of 3,200 rockets – not only is that unspeakable, it is immoral, it's insane."
You support Palestinians by freeing them from radical terrorists, Rosenberg insisted.
Rosenberg took U.S. President Joe Biden to task for his belated and weak response over his response to the threat to America's greatest ally in the Middle East, if not the world.
"The Biden administration started off weak. The president didn't say almost anything. He got better throughout the week, finally condemning the terrorism clearly," Rosenberg said.
Toward the end of the fighting, it appeared that Biden was pressing Netanyahu to accept a ceasefire.
"It should be on our timetable after we've degraded – decimated really – the bloodthirsty terrorists of Hamas, who, by the way, are destroying the lives of Palestinian people in Gaza," Rosenberg said. 
The administration approved $735 million in weapons sales to Israel, but the Democrats are increasingly becoming divided over Israel which used to be a bipartisan issue. Since the beginning of this conflict on May 10, "progressive" Democrats in Congress rose to the occasion and criticized Israel louder than Biden appeared to defend her. 
"It's stunning and actually deeply disturbing to hear people in Washington, people at the European Union, at the U.N. telling Israel to de-escalate when we are under a siege of more than 3,200 rockets in one week," which totaled 4,300 by the end of the 11 days of fighting, Rosenberg said. "Imagine if Washington or New York or Los Angeles was under 3,200 rockets and missiles attack. Would you just de-escalate?"
Spicer and Keith also asked Rosenberg for his insights into the now famous leveling by the Israel Defense Forces of a building in Gaza that housed foreign media outlets and also, according to Israel, Hamas intelligence offices. 
The Associated Press and Al-Jazeera had offices in the building, but were warned by Israel prior to the bombing to evacuate. All the staff escaped, but the AP claimed it had no idea Hamas also used the building. 
However, former AP reporter Matti Friedman said in 2014 that his colleagues in Gaza not only knew at the time that Hamas worked there but that they regularly threatened reporters to get positive coverage. 
Prime Minister Benjamin Netanyahu responded as well saying Israel "took every precaution to make sure that there were no civilian injuries, in fact, no deaths, no injuries whatsoever. We make sure that everyone is gone before we bring down those terrorist facilities. And that's the difference between Israel and Hamas."
Rosenberg was in touch with Friedman who said that while he doesn't know about whether the present reporters were aware Hamas was in the building, "this is the problem where you live under a terrorist mafia regime. Then you may not be telling everybody how much danger you are in."
"And yet, what his point was, AP never reported it. They never reported that they were under tremendous intimidation by Hamas, which would suggest that either today AP doesn't know or they're not reporting. But the point is you're living in a terrorist regime. And I will tell you, I'll be very honest, I believe the Israeli government, I don't believe the terrorist regime in in Gaza."
"Israel is protecting journalists. It's Hamas that's putting them in danger. But for AP to make the whole world say, hey, the Israelis put us in danger, is insane. What kind of reporters are you when you're attacking a democratic government that saved your life and you're defending the terrorist regime that put your lives in danger?"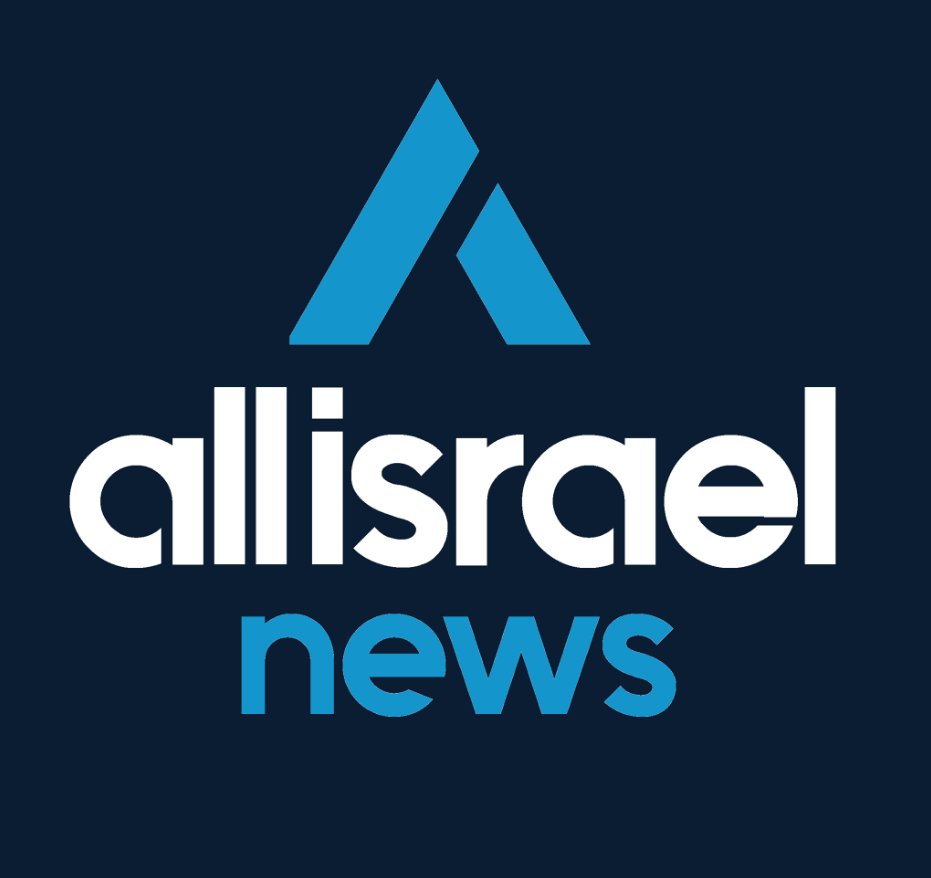 The All Israel News Staff is a team of journalists in Israel.
A message from All Israel News
Help us educate Christians on a daily basis about what is happening in Israel & the Middle East and why it matters.
For as little as $5, you can support ALL ISRAEL NEWS, a non-profit media organization that is supported by readers like you.
Donate to ALL ISRAEL NEWS
Current Top Stories
Comments