158 Arab deaths so far this year from crime wave, Arab party MK reportedly to receive increased security detail
Wave of violence and murder in Israel's Arab sector is a growing concern for the Jewish state
Arab-Israelis protest rising violence in their community, at Habima Square in Tel Aviv, August 6, 2023. (Photo: Avshalom Sassoni/Flash90)
158 Arab Israeli citizens have been killed as a result of violent crime since the beginning of the year, compared to about 71 deaths in the same period last year.
The recent wave of violence has become a major topic in the national discourse and led Prime Minister Benjamin Netanyahu to create a special committee to address the issue.
Threats of violence are reaching high-level public officials in the Arab sector.
Knesset Member Ayman Odeh of the Hadash political party will reportedly receive an increased security detail after speaking out against criminal organizations last week.
Odeh was interviewed Sunday morning by the High Court of Justice following reports last night that a security detail was attached to him due to death threats from criminal organizations.
In the interview, Odeh said, "I don't have a close personal security detail. I don't think I'm threatened at such a high level, I'm threatened like hundreds of thousands of other Arab citizens, this is the situation in our society, and the state has to deal with it but it's not."
Odeh also blamed Prime Minister Benjamin Netanyahu for the increased violence, saying, "the crime rate among the Arab population under his tenure has risen dramatically. Netanyahu is the No. 1 culprit in the situation we find ourselves in."
In an interview with Channel 12 news on Saturday, Odeh said: "Our demonstrations have started to bother the criminal organizations. The formula is clear — it's either our community or the criminal groups, and we will defeat them."
In that interview, he also said that he was informed by the Knesset Guard about the threats on his life and that he would be receiving a higher level of security.
On Saturday, the Jerusalem Post reported that the Israel Police would not be providing security for Odeh, despite increasing his security status to "level two," as that level does not warrant personal security by police forces.
Odeh's Hadash party slammed the police's decision in a statement that read: "Criminal organizations in the Arab community received a green light from the government to go on a rampage and murder, and now they feel comfortable threatening even members of Knesset who try to arrest them."
"Only a state that does not respect itself is able to ignore a situation in which elected officials are threatened and even murdered by criminals," the party stated.
Last week, the deadly wave of criminal killings within Israeli Arab society increased, with the assassination of Tira Municipality Director Abd al-Rahman Kashua and the murder of four Druze men in Abu Snan, which included local council presidential candidate, Ghazi Saab.
Israel's Shin Bet security agency later ruled that the deaths were criminal, rather than political, in nature.
On Saturday, a 50-year-old man and his 29-year-old daughter were seriously wounded in an attempted killing in Kfar Kana, which also injured four children from the same family.
As a part of the planned special committee to deal with the crime wave, the government made a controversial decision to involve Shin Bet in criminal investigations.
The decision to involve Shin Bet is a controversial one, with many critics.
Arab leaders say involving the security agency is a political ploy, but that instead the government should be addressing the inequalities regarding the distribution of funds to Arab communities and prioritizing improvement projects within Arab communities.
The recent decision by Finance Minister Bezalel Smotrich to withhold funds from Arab communities approved by the previous government is being seen as proof of discrimination and has even led to Smotrich being accused of racism.
Smotrich met with Arab community leaders last week and told them the freeze on the funds was temporary. He also told them his intention to appoint an oversight committee to ensure the funds do not end up in the hands of criminal organizations.
A group of protesters representing the Arab Druze community also attended the Saturday evening protest in Tel Aviv, calling attention to the high number of murders in the Arab sector this year.
Israeli Arabs also attended, some bearing signs saying, "Arab lives matter."
The Israel Police have been accused of failure to police Arab communities adequately.
The Abraham Initiatives, a nongovernmental organization dedicated to social and political equality between Jews and Arabs, has called for the coalition government to renew resolutions passed by the previous government.
The NGO recommends steps, such as the establishment of a ministerial committee under the prime minister's oversight, as well as the appointment of a czar to manage and coordinate government activities based on the findings of the committee and in cooperation with Arab community leaders.
While Abraham Initiatives leaders discourage long-term involvement of Shin Bet in fighting organized crime in the Arab sector, they admit that engaging Israel's security agency could be crucial in the short term, if done with the proper safeguards.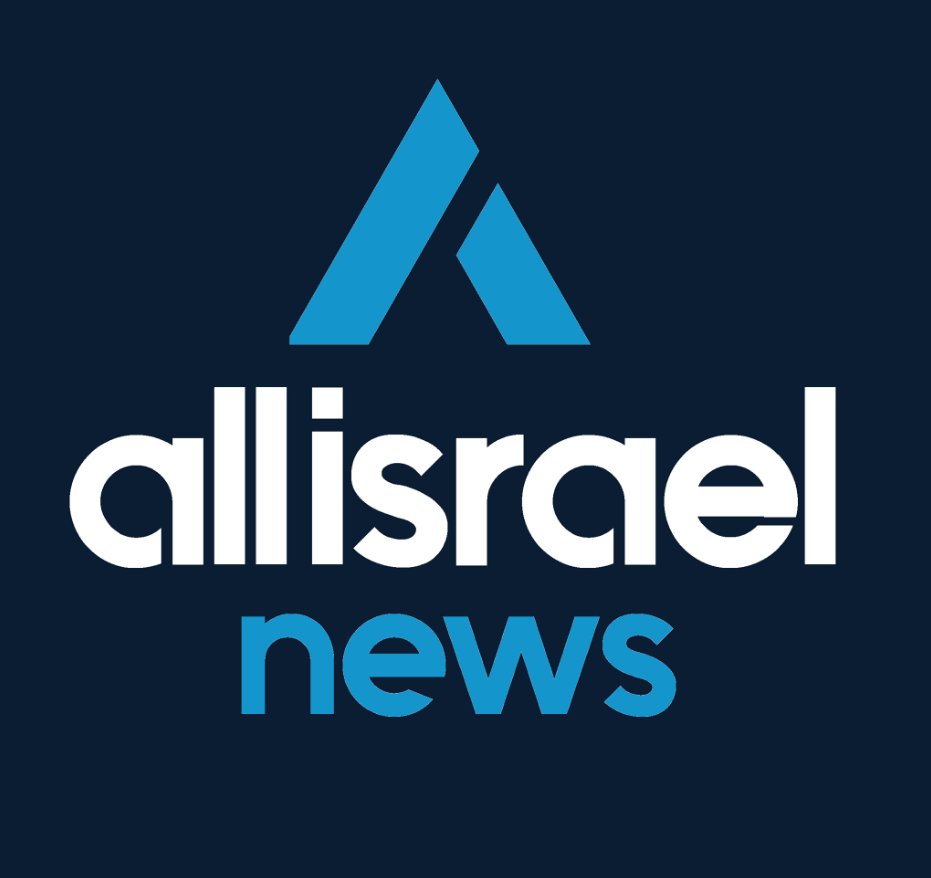 The All Israel News Staff is a team of journalists in Israel.
Popular Articles
A message from All Israel News
Help us educate Christians on a daily basis about what is happening in Israel & the Middle East and why it matters.
For as little as $5, you can support ALL ISRAEL NEWS, a non-profit media organization that is supported by readers like you.
Donate to ALL ISRAEL NEWS
Latest Stories
Comments