With nuclear talks stalled, Russia suggested an interim deal for Tehran – with US knowledge
Report comes as Russia, Iran and China begin a joint naval drill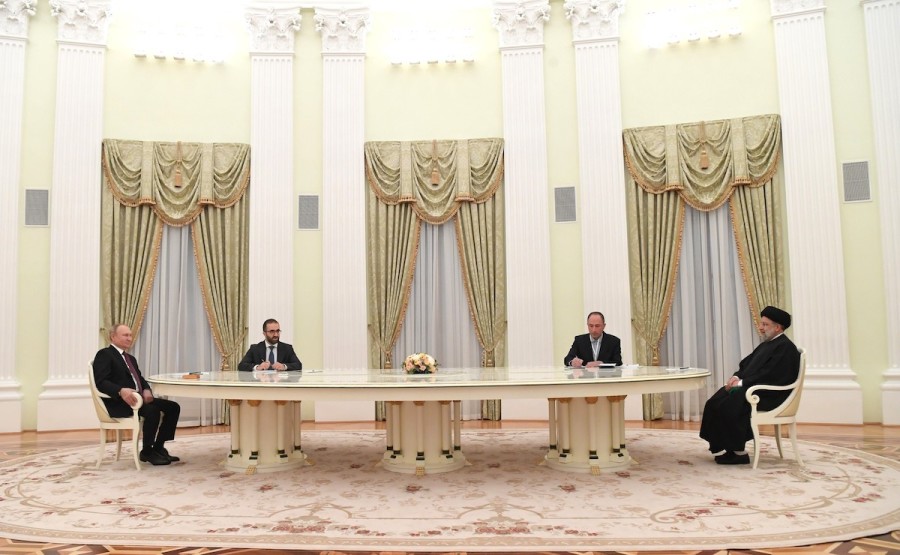 Russian President Vladimir Putin meets Iranian President Ebrahim Raisi in Moscow, Jan. 19, 2022 (Photo: Presidency of Russia)
As part of nuclear deal negotiations with Iran, Russia suggested that Tehran sign an interim agreement with world powers, NBC News reported on Saturday. 
According to the proposal, Iran would be required to stop its uranium enrichment at a level of 60% purity and dispose of its current stockpile by exporting it to Russia. In exchange, Iran would receive partial sanctions relief from the United States and gain access to billions of dollars in frozen oil revenues in foreign bank accounts. 
The Biden administration is reportedly aware of the Russian offer, which comes amid rising concern that the clock is ticking on a renewed deal. The Iranian regime, however, rejected the offer and refused a discussion over its details.  
Iran's mission to the United Nations said Friday that Iran remains opposed to holding direct talks with the U.S. in Vienna, and that a revival of the 2015 agreement "would not be achieved under an interim deal, and therefore any such proposal must be rejected." 
"Iran seeks a reliable but also durable agreement that is consistent with the promises made in the JCPOA, and any agreement that does not meet these two criteria is not on the agenda for us," the Permanent Mission said in a statement. 
The report comes as Iran, Russia and China began their third joint naval drill in the Indian Ocean. The trilateral exercise is aimed at "strengthening security" and expanding "cooperation between the three countries," according to Iranian officials.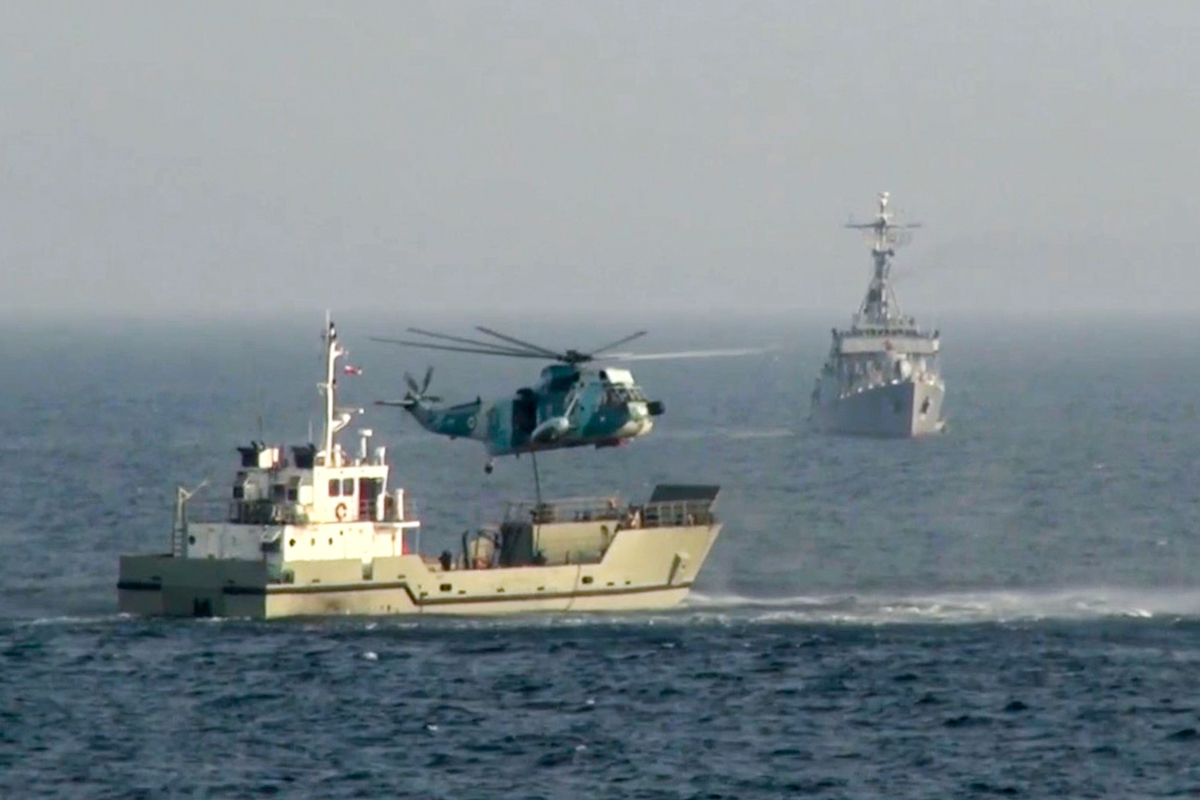 Naval drills between China, Iran and Russia held in the Gulf of Oman in the north of the Arabian Sea, January 21, 2022 (Photo:TASS video screenshot/Russian Defense Ministry)
NBC cited two U.S. officials, one congressional official, one former U.S. official and four others familiar with the ongoing negotiations. 
"Though we cannot speak for any discussions that may have taken place between Russia and Iran, at this stage we are certain that no such interim arrangement is being seriously discussed," an unnamed senior Biden administration official told the network. "Regarding an interim deal, we will not negotiate in the press or comment on specific claims about the negotiations. Our timeline is based on a technical assessment of Iran's nuclear progress rather than a temporal clock."
Last week, U.S. Secretary of State Anthony Blinken warned that there are only "a few weeks left" to revive the Iran nuclear deal, and that the United States is ready to look at "other options" if negotiations fail. 
Blinken pressed his Russian counterpart Sergei Lavrov to use his country's influence to impress on Tehran "a sense of urgency."  
The Russia-Iran negotiations have taken place on the sidelines of the formal nuclear talks in Vienna, according to the report. Sources told NBC that if Iran and world powers reach an interim agreement, it would be a "step towards a full return to compliance" with the original deal from 2015 and not an alternative deal. 
Under such a scenario, it is likely that U.S. lawmakers who objected the Joint Comprehensive Plan of Action (JCPOA) would argue that the administration is legally required to submit the interim agreement to Congress for review. 
Israel strongly opposes the idea of an interim agreement with Iran. The NBC report, however, provided the first indication that Washington and Moscow seem to be on the same page regarding an agreement with Iran, all while their mounting tensions over Ukraine. 
Israeli officials warned the U.S. administration that a partial deal would be an "enormous gift" to Tehran. 
"Israel is very concerned that the U.S. is setting the stage for what they call a 'less for less' agreement," a senior Israeli official told The Wall Street Journal in November. 
Efforts to restore the 2015 Iran nuclear deal have renewed in November, after Ebrahim Raisi was elected president in Iran. The eight round of talks began after the New Year.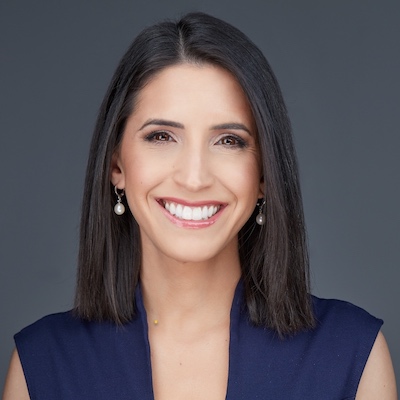 Tal Heinrich is a senior correspondent for both ALL ISRAEL NEWS and ALL ARAB NEWS. She is currently based in New York City. Tal also provides reports and analysis for Israeli Hebrew media Channel 14 News.
A message from All Israel News
Help us educate Christians on a daily basis about what is happening in Israel & the Middle East and why it matters.
For as little as $5, you can support ALL ISRAEL NEWS, a non-profit media organization that is supported by readers like you.
Donate to ALL ISRAEL NEWS
Current Top Stories
Comments