With events pointing to end-time prophecies, Christians must pay attention to news from the Middle East, Joel Rosenberg urges
Be aware of what's happening in the Middle East and pray about our responsibility during these times, ALL ISRAEL NEWS Editor-in-Chief says on TBN interview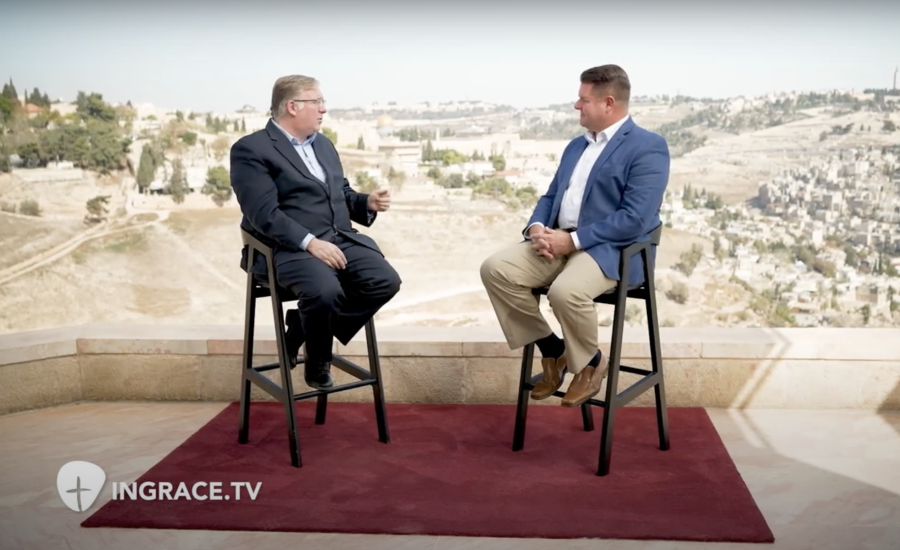 Many of the precursors to the prophecies about Gog and Magog seem to be in place – and this should compel Christians to be praying about their responsibility in the coming days, Joel Rosenberg urged in a recent interview.
"I'm not saying that we are there yet – maybe God's going to kick the prophetic can up the road 50 years, 100 years. Maybe this is like a wave of the shore that looks really close and then it's going to recede and unravel," Rosenberg said.
"We don't know the timing, but the trend lines are so interesting, they're so compelling that I think we need to be praying and saying, 'Lord, what is our responsibility as followers of Jesus Christ to be strengthening the church here in Israel, the church in Lebanon, in Syria, in Jordan, in Iraq, in Egypt and throughout the region? How do we be a witness to make sure everyone in this region at least heard the gospel?'"
In a wide-ranging interview, Jim Scudder, Jr. spoke with Rosenberg about his nonfiction book, "Enemies and Allies: An Unforgettable Journey inside the Fast-Moving and Immensely Turbulent Modern Middle East," and several other topics, including end-time prophecy.
"It's really curious and compelling to me how recent geopolitical events and changes in the region are so consistent with the prophecies and, therefore, I think it is incumbent upon followers of Jesus Christ, and particularly pastors and ministry leaders to be thinking, 'Maybe I should brush up on Ezekiel 38 and 39, to be aware of what are those properties really saying,'" Rosenberg said.
While we cannot know the exact timing, Rosenberg listed the historic events that have taken place setting the stage for the fulfillment of God's Word:
"The prophecy is essentially that Israel has to be reborn as a sovereign nation state in the end of days: check. And then those include Jews have to be streaming back into the Holy Land to resettle after centuries of exile: check. Jews have to be rebuilding the ancient ruins: check. Jews have to be making the desert bloom with God's grace and mercy: check. Israel has to become a very powerful country with an exceedingly great army and Israel has to become increasingly prosperous, according to the prophecies, and that Israel is one of the most prosperous countries in the region."
Rosenberg noted that even before the discovery of a massive natural gas field off of the Israeli coast, the country was already prospering from a thriving high-tech sector and, once, the tourism industry.
"The last piece is Israelis have to feel like they're living securely in the land. The text of Ezekiel 38, 39 doesn't say that there is peace, but it says Israelis feel secure in the land," Rosenberg pointed out. "Well, Israelis feel more secure today than ever. Why? Because we have a peace treaty with Egypt. We have a peace treaty with Jordan. We have a peace treaty with the United Arab Emirates and Bahrain and Sudan and Morocco and Kosovo. We have the strongest military in the region, including the most advanced F-35 stealth fighter aircraft that can reach Iran. If we had to – without them even knowing – we have submarines with some very high-powered weapons on them lurking, presumably, off the coast of Iran and elsewhere if we need. We are in the closest possible alliance with the world's only superpower for all those reasons."
Rosenberg urged viewers to be aware of the events that are unfolding in the Middle East and beyond since they are shaping the future.
"This is a region God wants us to understand," Rosenberg said – and not just from a political perspective but also archaeology, culture and what is happening with the churches and believers here.
Much of the interview drew from Rosenberg's experiences leading up to writing his book – the only book currently on the market with an inside look at the shaping of the Abraham Accords. He described leading a delegation of Evangelical Christians to meet with UAE Crown Prince Mohammed bin Zayed who told them he was read to make peace with Israel – two years before the Abraham Accords were announced.
Rosenberg also spoke at length about being the first Christian leader – and Israeli citizen – that was invited to the palace in Saudi Arabia and publicly met with Crown Prince Mohammed bin Salman.
"The Saudis are moving in a positive direction towards normalization (with Israel)," Rosenberg said. "I actually do believe that the Saudis are going to make peace with Israel, but I don't know when. And I know that every enemy force in the region is trying to dissuade them."
The show, InGrace, aired on TBN last month.
You can watch the full interview here.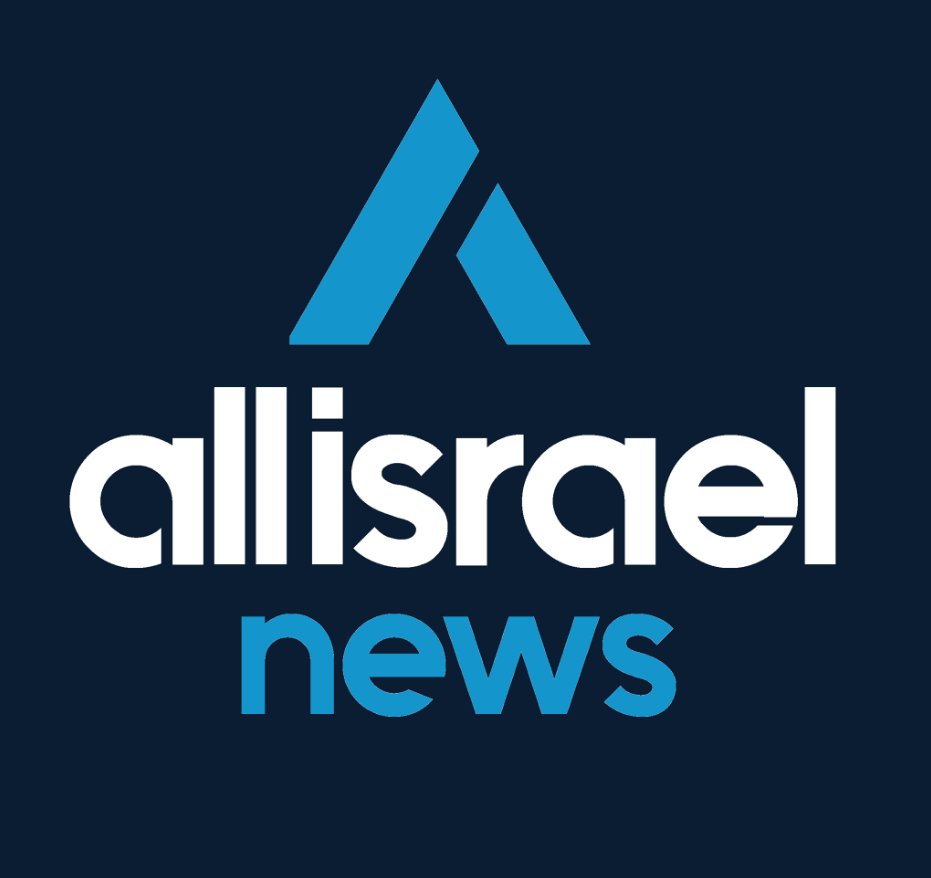 The All Israel News Staff is a team of journalists in Israel.
A message from All Israel News
Help us educate Christians on a daily basis about what is happening in Israel & the Middle East and why it matters.
For as little as $5, you can support ALL ISRAEL NEWS, a non-profit media organization that is supported by readers like you.
Donate to ALL ISRAEL NEWS
Current Top Stories
Comments