With differing statements – or silence – coming from the top, what is the new Israeli government's policy on the Palestinian issue?
Unlike the Abraham Accords, a peace deal with the Palestinians is much less straightforward and still remains a long shot
Foreign Minister Yair Lapid (L) and Prime Minister Naftali Bennett (Photos: Flash90)
Israeli Foreign Minister Yair Lapid said on Tuesday that the new government in Jerusalem would not neglect the Palestinian issue "forever and ever." 
His remarks seem to come in response to a speech at the United Nations in September by Prime Minister Naftali Bennett in which he entirely omitted the issue. 
This begs the question whether Israel's new and highly politically diverse government has a coherent policy on the seemingly intractable Israeli-Palestinian conflict. 
Speaking at the Jewish Federations of North America's annual conference, Lapid indicated that expanding the Abraham Accords across the Middle East would not be a substitute for restarting peace negotiations with the Palestinian Authority. 
"I wouldn't name names because this will harm the process, but of course, we're working with the United States and with the new friends in the Emirates, in Bahrain and Morocco… in order to expand this to other countries," Lapid said. "This doesn't mean we're neglecting forever and ever the Palestinian issue that we have also to work on. We will always have to keep an eye both on Gaza and on Hezbollah up north."  
Unlike Israel's relations with the United Arab Emirates, Bahrain, Sudan and Morocco, a peace agreement with the Palestinians would be far more complex and difficult to achieve. 
The Palestinians have two distinct geographic areas, each ruled by two separate rival political entities: the Palestinian Authority in Ramallah and the Islamist terrorist organization Hamas in the Gaza Strip. 
Even if the more moderate Palestinian Authority leader Mahmoud Abbas would agree to sign a final peace agreement with Israel, his Fatah organization merely represents some parts of the Arab population in the West Bank while Hamas rules around two million Gazans. Since Hamas openly calls for Israel's destruction, a formal peace agreement – under such a fractured Palestinian political reality – would be quite meaningless. 
This internal Palestinian division is part of what has undermined any successful negotiations lately between Israelis and Palestinians.
Virtually all Israelis from the political left to right strongly supported the normalization agreements with the UAE, Bahrain, Sudan and Morocco. These peace deals dramatically expanded Israel's trade potential in the Middle East and opened up new lucrative commercial routes. 
In addition, the Jewish state did not need to withdraw from any contested territories or uproot any Jewish communities in order to achieve peace with these nations.
By contrast, addressing the Palestinian issue would require considerable territorial Israeli concessions, as well as and potentially uprooting some Jewish communities in the West Bank. Israeli society remains much divided on the issue of further withdrawals from the West Bank. 
While centrists like Lapid and left-leaning Israelis support the idea of Israel withdrawing from portions of the West Bank, much of the Israeli Right, including Bennett, strongly oppose this for ideological or security reasons. Many mainstream Israelis who once supported a two-state solution no longer believe it is currently feasible. 
The transformation of Gaza into a Hamas-run terrorist state, following Israel's withdrawal in 2005, has decreased the enthusiasm of many Israelis for further territorial withdrawals, particularly because of the thousands of rockets they have since fired into Israeli cities. 
In August, Bennett stated that Israel would neither annex West Bank territory nor agree to the establishment of a Palestinian state on his watch. 
In other words, Bennett is advocating a status quo situation where Jerusalem avoids alienating Washington and its new friends in the Arab world while at the same time resisting the establishment of a Palestinian state. 
By contrast, Lapid, who is expected to replace Bennett as prime minister in 2023, openly advocates a two-state solution. 
Israeli Defense Minister Benny Gantz also supports a Palestinian state and recently met with Abbas in Ramallah. He reportedly told Abbas that he wants to be "the new Rabin," referring to the assassinated Israeli prime minister Yitzhak who was very close to a peace deal with the Palestinians.  
With parties from the left, center, right and a Muslim party as well, Israel's current government is unique in the country's history. Not many people expected such a diversified coalition to last this long. 
However, it may have come at the price of failing to properly addressing highly controversial and divisive topics like the Palestinian issue.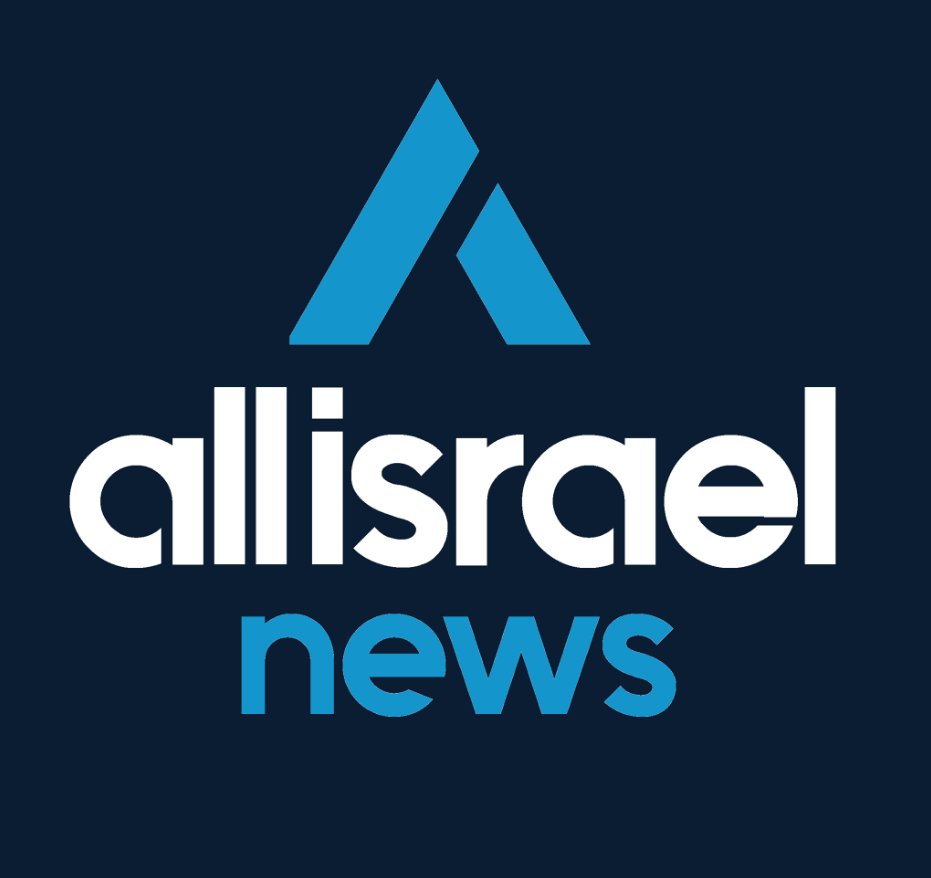 The All Israel News Staff is a team of journalists in Israel.
Popular Articles
A message from All Israel News
Help us educate Christians on a daily basis about what is happening in Israel & the Middle East and why it matters.
For as little as $5, you can support ALL ISRAEL NEWS, a non-profit media organization that is supported by readers like you.
Donate to ALL ISRAEL NEWS
Latest Stories
Comments