Winds of war are brewing in the Middle East – and Evangelicals need to pay attention
In interview with Eric Metaxas, Joel Rosenberg warns of devastating conflict that could grip the region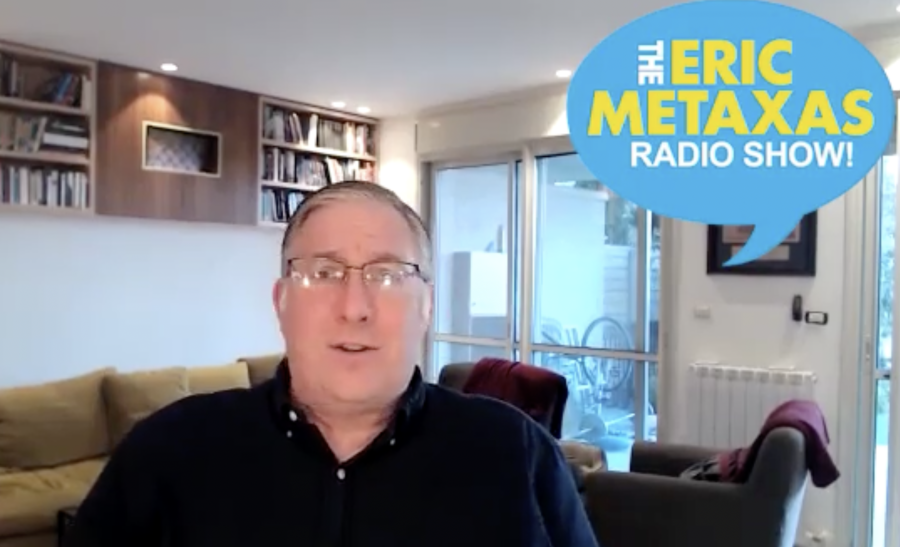 Joel C. Rosenberg interview on the Eric Metaxas Radio Show, April 2021. (Photo: screenshot)
If ever there were a time for Evangelicals to pay attention to what is happening in the Middle East, it is now.
In a call to Americans – especially Evangelicals and other Christians who support Israel – ALL ISRAEL NEWS Editor-in-Chief Joel Rosenberg said winds of war are blowing through the region, emanating from Tehran, and that it is high time to turn our attention to the Middle East.
"What's cooking in Israel and in this region is not just a wonderful set of peace agreements – that's awesome, historic, fabulous. Trump and his team should win Nobel prizes," Rosenberg said in an interview on Eric Metaxas's radio show.
Ironically, just days after this interview, Iran reported an explosion at a nuclear facility, calling it a terror attack and widely blaming Israel. In an alarming revelation last week, Iran admitted it has manufactured 55 kilograms of uranium – enriched to up to 20% – a massive step towards weapons-grade.
"If Israel felt it would have to use force to take out these nuclear facilities because the Biden administration is becoming so weak they would not do it – the best option for Tehran (to retaliate) is the terrorist organization in Lebanon known as Hezbollah," Rosenberg said.
Hezbollah now has 150,000 missiles pointed at Israel from southern Lebanon.
Compare that to the last war that Israel fought with Hezbollah in Lebanon in 2006. At the time, Hezbollah launched 4,000 Iranian-made missiles at Israel over the course of 34 days, Rosenberg noted.
Now, Hezbollah's capability is around 4,000 missiles a day.
"Iran is becoming tremendously dangerous. Under (former U.S. President Donald) Trump it was semi-contained, but under (U.S. President Joe) Biden, they are beginning to move very dangerously toward enriching far more uranium, getting close to bomb-grade uranium, attacking ships" in the region, Rosenberg noted.
Basically, Tehran is taking advantage of a perceived weakness from the Biden administration, he said.
"Obama and Biden made a bet: that the Iranian regime is not a hostile tyrannical and genocidal regime," Rosenberg continued. They instead considered the regime "misunderstood" and gave "them an on-ramp back onto the super highway of international diplomacy and commerce because they feel left out."
But that – Rosenberg said bluntly – is insane. 
"I've spent time with leaders in the region and I talk to their intelligence officials who have helped me understand the regime (not the people): it's not radical Islamism, it's apocalyptic Islamism." 
"The ayatollah believes that the way to hasten the coming of their so-called messiah, savior, the Mahdi or the 12th imam, … this person is going to come and build a global caliphate. The way you do that is annihilate two countries: Israel, the country I live in – 'the little Satan' – and the United States, which he calls 'the Great Satan.'"
Pressing issues like these are why Rosenberg created ALL ISRAEL NEWS and ALL ARAB NEWS – two websites that provide day-to-day coverage of such stories.
"I'm living in the most fascinating country on the planet, the cradle of civilization, the State of Israel where Jesus is coming back someday. It's so interesting," Rosenberg said. "And I live in a very dangerous neighborhood in this Iranian-infused region." 
"But I'm amazed how little coverage this gets in the American media, even in good media, it's just not a story," Rosenberg lamented. "Unless we have a massive war, people just don't cover it. But Evangelicals are certainly intrigued with what's happening in Israel, in the region." 
Rosenberg mentioned his fascinating interview with Hormoz Shariat, an Iranian, Shia-Muslim convert to Christianity, the founder of Iran Alive Ministries. (Watch the interview here.) 
These are the kind of interesting stories, Rosenberg said, "that are changing a society."
"We are covering every angle and we are providing analysis," he said.
The site is geared to Evangelicals, but not exclusively, Rosenberg explained and that it is for anyone "interested in this region and is sick of the (media) bias."
Rosenberg discussed other challenges facing Israel such as its own domestic political instability. Israel just had its fourth election in two years.
"I've been a dual citizen for seven years and have voted five times," Rosenberg told Metaxas. "I have Palestinian friends who have voted once in their lives."
Rosenberg explained why Netanyahu is struggling politically, but also why he is still prime minister.
"He is the longest running prime minister in the history of Israel, so he must be doing something right. People like him and they want him. And he's had a hugely impressive several years," he said.
Among his accomplishments, Netanyahu persuaded Trump to recognize Jerusalem as Israel's capital, to move the embassy to the city and to recognize Israeli sovereignty over the Golan Heights. The Trump administration also brokered four Arab-Israeli peace agreements in the last few months which bolstered Netanyahu's standing.
"He should be winning in a landslide," Rosenberg points out.  
However, the country was ravaged by COVID and Netanyahu's government handled it badly. He is also currently on trial on three separate corruption charges.
But mostly, while Netanyahu is a brilliant leader, he has an abrasive leadership style that has created enemies among other party leaders who should be political allies.
"Of 120 seats in the Knesset, 97 are pretty much on the center or on the right. It shouldn't be hard to put together a 61-seat government," Rosenberg said. "It's Netanyahu – he just has ticked off so many people for lots of reasons, mostly not policy, mostly it is his abrasive style and it is sort of catching up on him."
Currently, the parties are trying to form a majority coalition, Rosenberg said, and "Netanyahu's greatest asset at the moment is that there isn't someone who is obviously the 'other guy.'"
Watch the entire interview here: https://www.youtube.com/watch?v=XrCW2BhXyoM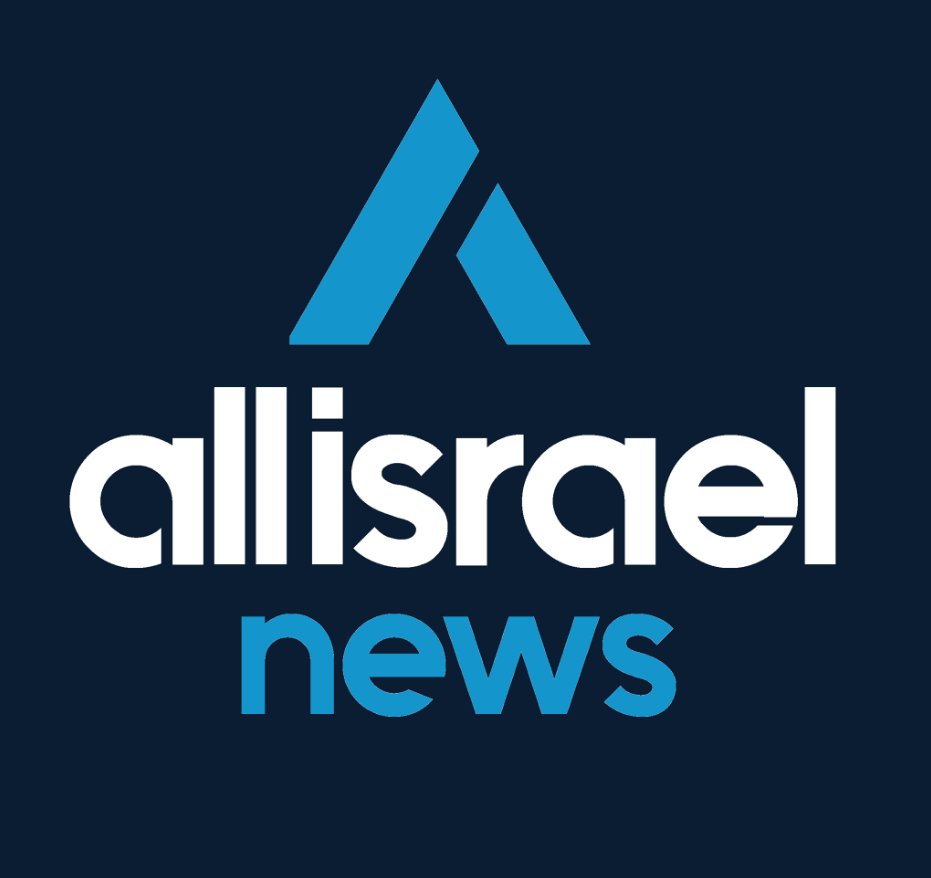 The All Israel News Staff is a team of journalists in Israel.
A message from All Israel News
Help us educate Christians on a daily basis about what is happening in Israel & the Middle East and why it matters.
For as little as $5, you can support ALL ISRAEL NEWS, a non-profit media organization that is supported by readers like you.
Donate to ALL ISRAEL NEWS
Current Top Stories
Comments