Will recent Russian attack on US military base in Syria and growing Washington-Moscow tensions leave Israel in the lurch?
Israel wants U.S. military presence in Syria to act as a deterrence to weapons transfers from Iran to Hezbollah and other Iranian-backed militias in Syria
Illustrative - A Russian fighter jet, which took part in the Russian mission in Syria, lands at a military airport in Krasnodar Region, Russia July 4, 2018. (Photo: REUTERS/Sergey Pivovarov)
The Russian military targeted the strategic U.S. military base al-Tanf in Syria last Wednesday in what was described by an unnamed American official as a "significant increase in provocations," according to a Wall Street Journal report. 
Relations between Washington and Moscow are already tense due to the Russian invasion of Ukraine. And while the U.S. and other NATO forces have so far refrained from directly confronting Russian forces in Ukraine, both Russia and the United States have a military presence in Syria. This has led to growing concerns that miscalculations could lead to an unplanned military confrontation between America and Russia in Syria.
Russia reportedly justified its military attack by accusing U.S.-backed militias of planting roadside bombs against Russian forces in Syria. However, U.S. officials dismissed the Russian claim as fabrication and believe it was invented in order to justify the Russian attack. 
Russia reportedly notified the Americans ahead of the military attack through the long-established bilateral American-Russian deconfliction line that seeks to minimize the risk of military confrontations between the two world powers. Moscow made sure that no American troops were in the vicinity during the attack in an apparent effort to avoid a direct military confrontation with Washington, while simultaneously trying to undermine the U.S.-backed forces in Syria. Washington, in turn, warned its local militia allies ahead of the Russian attack.
The U.S. took this highly calculated attack to mean that Russia can carry out these kind of military operations without fear of a U.S. reprisal. Located close to the strategically important Syrian-Iraqi border, the U.S.-controlled al-Tanf base houses some 200 American troops alongside local American-backed fighters. The base was set up by the U.S. coalition forces in 2016 during the Syrian civil war. Despite its limited numbers, the U.S. presence has played a crucial role in fighting the resurgence of the Islamic State fundamentalist terror organization. 
Meanwhile, Israel – a U.S. ally – has been particularly concerned by the growing Iranian influence in neighboring Syria. Jerusalem has repeatedly argued that the Iranian regime seeks to establish a Shiite Iranian-dominated geographic corridor between Iran and the Mediterranean region via Iraq and Syria. 
The Jewish state has urged the U.S. to maintain its military presence at al-Tanf which has proven to be an effective deterrent to the transfer of weapons from Iran to Hezbollah and other Iranian-backed militias in Syria. 
The U.S. has gradually reduced its military presence in Syria and the wider Middle East. In 2019, former President Donald Trump ordered the withdrawal of American troops from northern Syria amid increasing military confrontations between Turkey and local Kurdish forces. Israel and other local U.S allies fear that a complete American military withdrawal from the Middle East would tempt the Iranians and Russians to increase their spheres of influence throughout the region. 
Meanwhile, tensions are growing between Russia and Israel over the Jewish state's military operations in Syria. While Moscow and Jerusalem have largely not interfered in the other side's interests in Syria, Russia has stepped up criticism of Israel's military operations against Iran and its local allies in Syria. Russia recently condemned an alleged Israeli military strike that disabled the runway at Damascus International Airport. Iran has frequently used the airport to transport weapons to Hezbollah and other local Iranian-backed militias in Syria. 
Russia's Deputy Foreign Minister Mikhail Bogdanov recently summoned Israeli Ambassador to Russia Alex Ben-Zvi to formally present Moscow's objection to the Israeli military strike at the international airport outside the Syrian capital. 
Without any hint of self-irony, the Russian deputy foreign minister said that Russia does not want Syria to become a battleground for foreign states. Russia "expressed its serious concern once again over the Israel Air Force strike on the Damascus Airport, which damaged the landing runway, navigation equipment and structures and caused damage to international civilian air traffic," stated Bogdanov.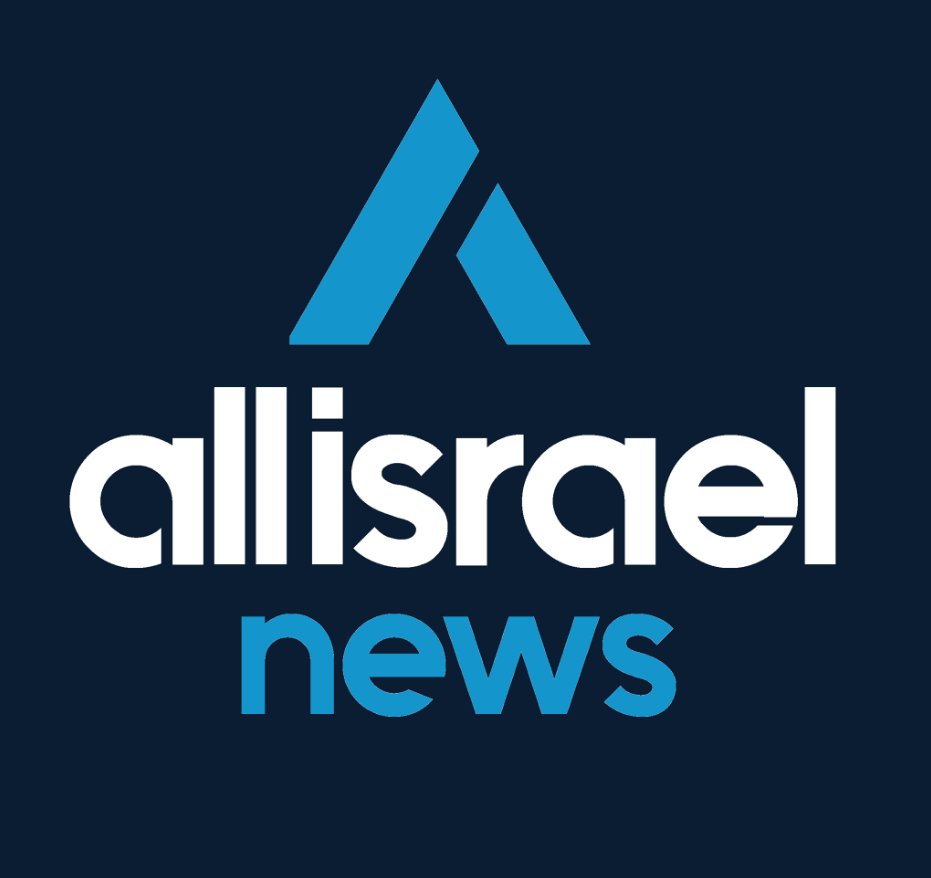 The All Israel News Staff is a team of journalists in Israel.
A message from All Israel News
Help us educate Christians on a daily basis about what is happening in Israel & the Middle East and why it matters.
For as little as $5, you can support ALL ISRAEL NEWS, a non-profit media organization that is supported by readers like you.
Donate to ALL ISRAEL NEWS
Current Top Stories
Comments