IDF general: Retaliation from Iran possible before US inauguration
Israel believes Iran upset after a year of targeted attacks against military and nuclear sites, plus the Soleimani and Fakhrizadeh assassinations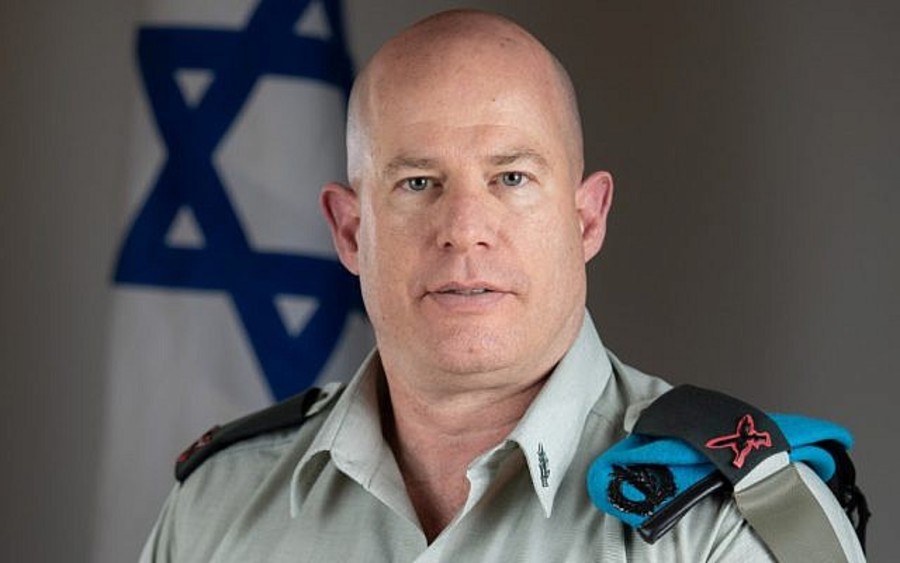 Brig. Gen. Hidai Zilberman, IDF spokesperson (Photo: Israel Defense Forces)
The year 2020 was tough for the Iranian regime.
The U.S. military killed its top general, Qasem Soleimani, outside Baghdad airport in early January. In addition, mysterious explosions targeted several of Iran's secret nuclear sites in July and Iran's chief nuclear scientist Mohsen Fakhrizadeh was killed in November, events that Iran's leaders blame on Israel.
All of this begs the question, will Iran retaliate against the U.S. and Israel? And, if yes, how?
In a recent interview with the Saudi news website Elaph, IDF spokesman Brig. Gen. Hidai Zilberman, addressed the threat from Iran and said that Israel is expecting retaliation to come from Iranian proxies in Iraq or Yemen.
Iran's conventional military capabilities are limited and largely outdated, so Tehran has focused on developing asymmetric capabilities. They consist of long-range missiles, advanced drones and a vast network of terrorist proxies throughout the Middle East - from Hezbollah in Lebanon and Islamic Jihad in Gaza to the Houthis in Yemen and pro-Iranian militias in Iraq.
Attacking through proxies also reduces the risk of a direct military confrontation with Washington or Jerusalem. While Israel has repeatedly targeted Iranian-affiliated forces in Syria, Iraq and Yemen are more remote and Iran's proxies can operate more easily there without detection.
As a result, Tehran has succeeded in building a significant terrorism infrastructure consisting of local pro-Iranian Iraqi militias and Yemeni Houthi rebels. American military bases in the Middle East and Israel are all within the range of ballistic missiles operated by Iranian proxies in Iraq and Yemen. 
Considering Iran's many setbacks and determination to respond, Zilberman described the Iranian threat as a "powder keg liable to explode."
From a strictly strategic security perspective, 2020 has been a good year for Israel, according to Zilberman. Despite the pandemic, Israel has successfully carried out many smart and targeted operations in Syria and beyond with almost no response from Iran and its proxies.
However, the U.S. and Israeli successes and Iranian failures have only strengthened Tehran's motivation to retaliate. 
The Iranian regime faces a dilemma: On one hand, it has scores to settle with America and Israel and needs face-saving measures to satisfy the most hawkish elements at home. On the other hand, Iran's economy is facing collapse, partly because of U.S. sanctions but also due to the coronavirus, which has been devastating to Iran, and the regime therefore needs the incoming administration to remove the sanctions.
Some officials in the U.S. and Israel believe that Iran would like to settle its scores before the presidential inauguration and only then seek to turn a new page in relations between Washington and Tehran. 
With the upcoming anniversary of the Soleimani assassination on Jan. 3 and the clock running out Donald Trump's presidency, the U.S. and Israel are closely monitoring Iran for any signs of possible retaliation and proactively cooperating in order to prevent an attack. In recent weeks, U.S. and Israeli submarines have reportedly been sailing close to the Persian Gulf, widely seen as a message of warning to Tehran. 
After rockets were fired last week at the U.S. embassy in Baghdad, Trump warned Iran: "Some friendly health advice to Iran: If one American is killed, I will hold Iran responsible. Think it over."
IDF Chief of Staff Aviv Kochavi also issued a strong warning. 
"If Iran and its partners... attack the State of Israel, they will [pay] a heavy price... I am simplifying things and describing the situation to our enemies as it is," he said.
With rising tensions and high stakes, anything can still happen in the last days of the Trump administration.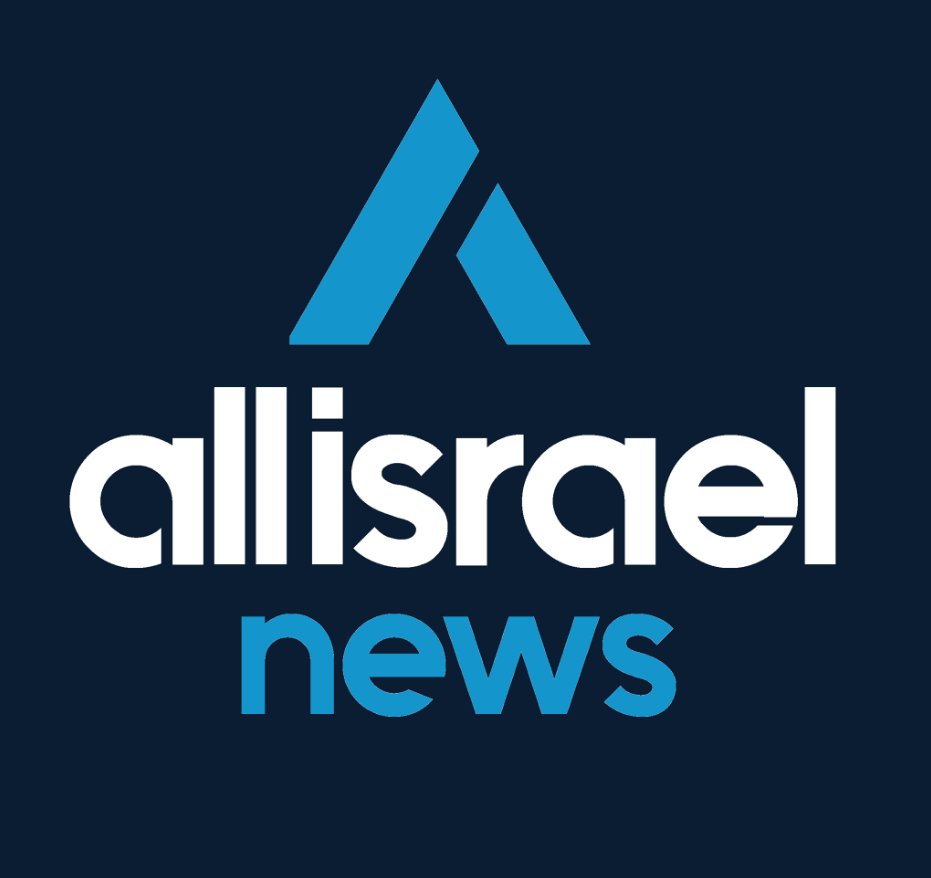 The All Israel News Staff is a team of journalists in Israel.
A message from All Israel News
Help us educate Christians on a daily basis about what is happening in Israel & the Middle East and why it matters.
For as little as $5, you can support ALL ISRAEL NEWS, a non-profit media organization that is supported by readers like you.
Donate to ALL ISRAEL NEWS
Current Top Stories
Comments