Why did Bibi fly to Saudi Arabia and how is the region preparing for a new US president?
In a wide-ranging interview with The Jerusalem Post, Joel C. Rosenberg talks about what to watch for in the region in the coming months
U.S. Secretary of State Mike Pompeo greets Saudi Crown Mince Mohammed bin Salman on a trip to Saudi Arabia in November 2020. (Photo: Screenshot of Pompeo's Twitter account)
JERUSALEM - Why did Prime Minister Benjamin Netanyahu make a secret trip to Saudi Arabia? How are countries in the Middle East going to approach a new American administration? Will this render the Abraham Accords irrelevant? What implications does this hold for the region? And, what about Iran?
These are some of the questions that ALL ISRAEL NEWS Editor-in-Chief Joel C. Rosenberg tackled in an interview with Seth Frantzman of The Jerusalem Post on Thursday.
Each country is weighing its strategic options as they approach the next few months, Rosenberg said. He spells out several scenarios that could occur be played out in near future.
Saudi Arabia and Israel - What was the purpose of that meeting?
"It is an extraordinary development that the prime minister of Israel and the head of Mossad made a secret trip to Saudi Arabia. Obviously, the trip was never going to be secret. The technology that allows reporters and others to track the routes of aircraft in real time makes it extremely difficult for an Israeli leader to take a secret trip in a private plane to an Arab country, especially one we don't have diplomatic relations with.
"That said, I don't think anyone in that meeting wanted it to be a secret. Netanyahu and (Saudi Crown Prince Mohammed bin Salman commonly known as) MBS  were sending an important signal to the region and the world, and especially to Tehran and Washington. The Israelis and Saudis really are moving closer together. They are on track to normalize relations at some point. And everybody better get used to it and factor it into their strategic calculations."
"I don't think at this moment that the meeting was primarily about normalization. Certainly, that was a part of it. I can see a scenario in which the Saudis move quickly to join the Abraham Accords. But I can also see a scenario in which MBS uses the prospect of normalization with Israel as leverage with the Palestinians, with Israel, and with the incoming Biden team. So, Riyadh might move quickly, but it is just as possible that MBS plays this thing out for a while to accomplish multiple objectives."
The Question of Iran
"I think the main message of the meeting was about Iran. I think what we are watching is the UAE (United Arab Emirates) sending a signal to Biden, 'Don't renegotiate the JCPOA (Joint Comprehensive Plan of Action, the Iran nuclear deal) without talking to us.' The Bahrainis are saying the same thing. Ambassador (Ron) Dermer recently said the same thing. And the Saudis are saying the same thing. The fact that MBS would choose this moment to actually meet with Israel's top leadership is about sending a signal to Tehran and the incoming Biden administration: 'An alliance is forming against Iran, and Biden should support it, encourage it, join it, not tilt back towards Tehran.'"
"The White House, State Department and Pentagon were working in lockstep on the 'maximum pressure' campaign against Iran, and 'maximum peace' campaign with Israel and the Sunni Arabs. And it was working, and now everyone must ask themselves what the election of Joe Biden means for both initiatives. How will Joe Biden deal with Iran? And is he interested in helping other Arab countries make peace with Israel? I don't think those answers are known.
"To be fair, I don't know that Biden is necessarily, or definitively, going to follow the (President Barack) Obama approach toward Iran. Biden was vice president, so it was really Obama's strategy and not necessarily Biden's to craft the Iran nuclear deal. Biden was certainly very supportive of the JCPOA. But would he have crafted it the same way? I don't know. And a lot has happened in the last four years so the Biden team will have to assess what has happened and what has worked and hasn't.
"Those I speak to who speak to people in the Biden camp, who are briefing them on Middle East issues and so forth, feel reasonably comfortable that the Biden team gets the new lay of the land and is trying to figure out how to move forward."
On a New Leadership in DC?
"If you are the Saudis, Bahrainis, or Emiratis, you now have to recalibrate and figure out what is next. The Saudis are in the most vulnerable position because Biden has made it clear he is furious with MBS and will 're-assess' the entire U.S. -Saudi relationship. That doesn't necessarily mean it will go badly for the Saudis, but it doesn't bode well at this stage.
"I would also say that President Sisi in Egypt has plenty of reasons to be concerned. It was the Obama-Biden team that was furious with Sisi for liberating Egypt from the Muslim Brotherhood and they basically banned Sisi from the White House.
"There are two leaders in the region who are cautiously optimistitic about the Biden victory. One is King Abdullah of Jordan, for whom a lot of the Trump moves that were pro-Israel created tension for the king and those decisions were hated by the Jordanian street and, of course, by most Palestinians. The other leader who is optimistic for a new lease on life is Palestinian Authority President Mahmoud Abbas. Both hope the Biden team will be less provocative toward them and more helpful.
"Could a Biden team cleverly leverage all those pieces and get the Palestinians back to the negotiating table? Could he actually enlist the Saudis to say to the Palestinians, 'We will normalize with Israel soon, but you have one more chance – we will hold off for a while if you come back to the table and do negotiations, but we won't wait forever'? Yes, that is possible, and MBS could probably win some points in the Arab and Muslim world by not being quick to normalize, but giving the Palestinians another chance to reengage. I'm not saying that is what he will do, but we should watch for that."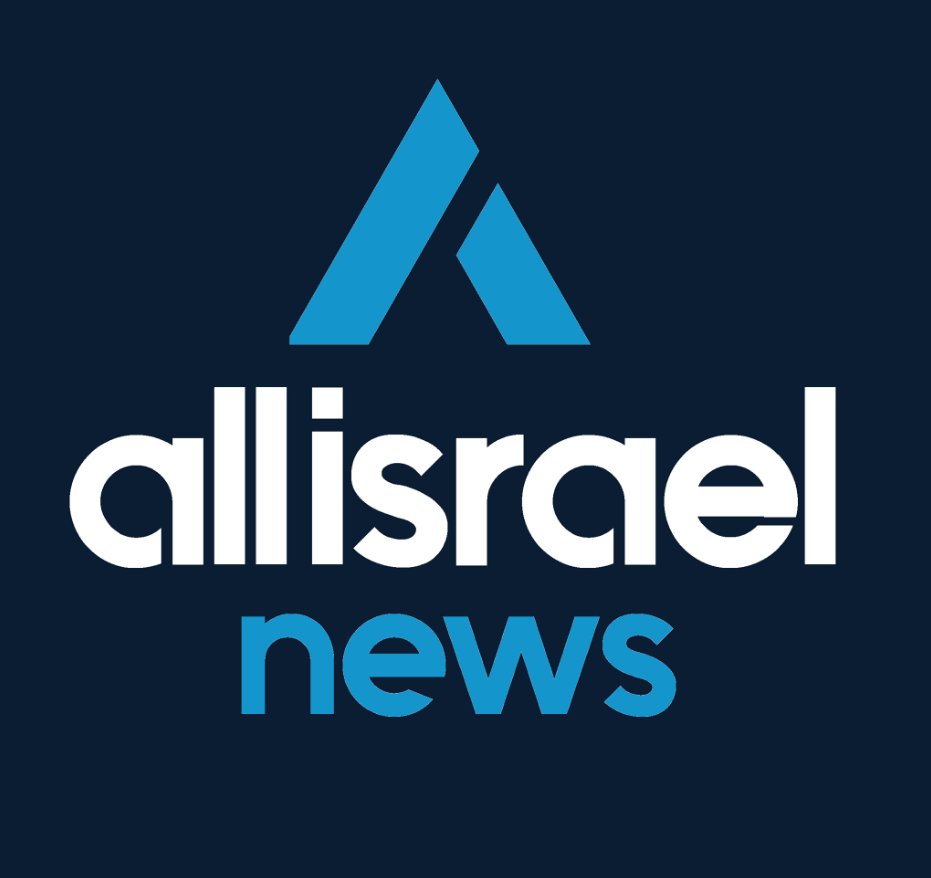 The All Israel News Staff is a team of journalists in Israel.
A message from All Israel News
Help us educate Christians on a daily basis about what is happening in Israel & the Middle East and why it matters.
For as little as $5, you can support ALL ISRAEL NEWS, a non-profit media organization that is supported by readers like you.
Donate to ALL ISRAEL NEWS
Current Top Stories
Comments