Why are American universities protecting Iranian human rights abusers?
Oberlin's Mahallati and Princeton's Mousavian are complicit in crimes against humanity. Their employers are complicit in the coverup.
Remembrance of some 30,000 plus Iranian political activists murdered in Iran in 1988. (Photo: Charles M Vella/SOPA Images/Sipa USA)
Over the course of two months during the summer of 1988, thousands of political prisoners were sentenced to death by the Islamic Republic of Iran's notorious "Death Commission," co-chaired by the Iranian regime's current President Ebrahim Raisi, nicknamed "The Butcher of Tehran."
The prisoners, who had already served several years in prison after being sentenced in sham trials, were promptly sent to the gallows. Many of them endured gruesome torture before being murdered, and their bodies were dumped in unmarked mass graves.
One of the men complicit in the 1988 massacre was Mohammad Jafar Mahallati, the Islamic Republic of Iran's ambassador to the United Nations at the time. According to the evidence laid out in Amnesty International's report, Blood-Soaked Secrets, Mahallati was a crucial player in the regime's efforts to minimize, obscure, and erase the Iranian regime's mass slaughter. 
Today, Mahallati is the director of the Middle East and North African Studies program at Oberlin College in the United States.
You did not misread that. A former senior official of the world's top state sponsor of terrorism implicated by Amnesty International for crimes against humanity is employed by a very expensive American college as the tenured "Professor of Peace." 
It won't surprise you that this peace professor has called for the destruction of Israel and has a long record of anti-Semitic statements. During a speech at the UN in 1989, Mahallati called Israel "an Islamic territory, an Islamic heritage," and "an Islamic point of identity." He concluded: "Its occupation by Zionist usurpers is a transgression against all Muslims of the world and its liberation is therefore a great religious obligation and commitment."  
Mahallati has also bemoaned the condemnation of the Islamic Republic's persecution of its peaceful Baha'i community while "European Parliament had the right to retrain the activities of the followers of certain sects" and "the United States had the right to execute murderers."
Despite growing criticism from the human rights community, including by Soviet dissident Natan Sharansky, former Iranian hostage Xiyue Wang, the Simon Wiesenthal Center, and the families of the victims, Oberlin President Carmen Ambar's administration has chosen to ignore the school's "enduring commitment to a sustainable and just society" and hypocritically cover for Mahallati's crimes.
No report was ever published of any investigation by Oberlin College into Mahallati's role in the 1988 massacre. In fact, rather than being transparent, Oberlin's Director of Media Relations Scott Wargo incredibly stated that, despite Amnesty's findings, "The college could find no evidence to corroborate the allegations against professor Mahallati, including that he had specific knowledge of the murders taking place in Iran" and "[Mahallati's] record at Oberlin includes no instances of the anti-Semitic or anti-Israel behavior of which he has been accused." That's like saying: "Eichmann was a quiet family man in Argentina after he orchestrated the Final Solution." 
Sadly, Mahallati is not the only former Iranian regime official to have been allowed to reinvent himself by an American university. Just last week, the case of Princeton professor Seyed Hossein Mousavian resurfaced after he was caught on camera giggling about Iranian threats against the family of former U.S. Special Representative for Iran Brian Hook. 
During his stint as the Islamic Republic of Iran's ambassador to Germany in the 1990's, Mousavian was involved in political assassinations and plots. As a result of his activity, the German government demanded his removal. Eventually, four Iranian "diplomats" were expelled and Mousavian left shortly thereafter, escaping prosecution and landing comfortably at Princeton University.
According to Amnesty International, "direct perpetrators of the prison massacres are not the only people who must be subject to criminal investigations...all former and current officials who have contributed to the climate of secrecy and denial facilitating the continued enforced disappearances of thousands of victims must also be held to account."
To date, Mahallati and Mousavian have not been held accountable. Oberlin and Princeton share the blame.
ALL ISRAEL NEWS is committed to fair and balanced coverage and analysis, and honored to publish a wide-range of opinions. That said, views expressed by guest columnists do not necessarily reflect the views of our management or staff.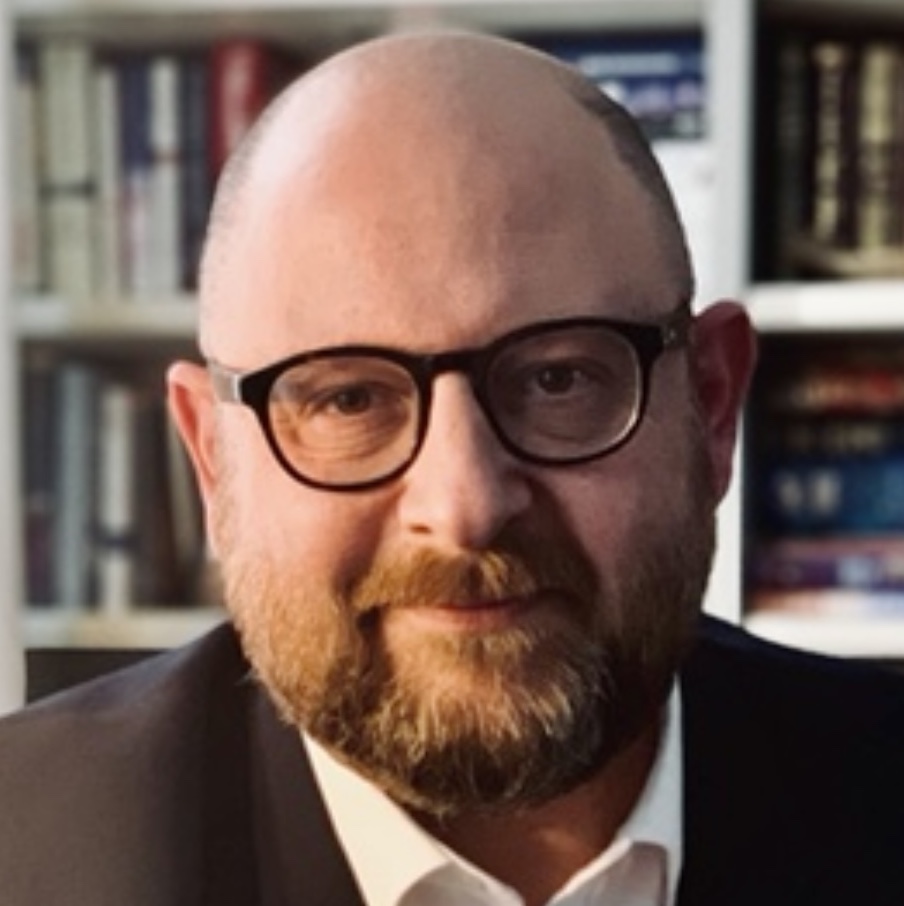 Len Khodorkovsky is a co-founder of Yalla. He is a former U.S. Deputy Assistant Secretary of State, Senior Advisor to the U.S. Envoy to Iran, and the Chief Marketing Officer of America's economic diplomacy.
A message from All Israel News
Help us educate Christians on a daily basis about what is happening in Israel & the Middle East and why it matters.
For as little as $5, you can support ALL ISRAEL NEWS, a non-profit media organization that is supported by readers like you.
Donate to ALL ISRAEL NEWS
Current Top Stories
Comments