What is the economic legacy of the Netanyahu era?
As both finance minister and PM, Netanyahu brought huge successes, sustained failures and "missed opportunities"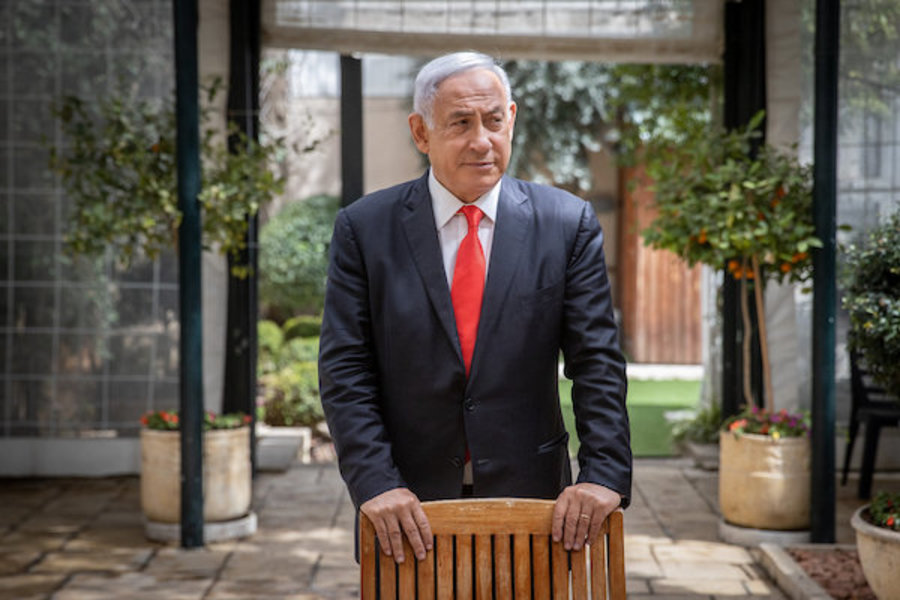 Former Prime Minister Benjamin Netanyahu (Photo: Yonatan Sindel/Flash90)
Former Prime Minister Benjamin Netanyahu led the Jewish state for over 15 years, including the last 12 consecutive years, and throughout his long tenure displayed a keen interest in and considerable understanding of economics, a rare occurrence in Israeli political leadership.
Under Netanyahu's recent leadership, Israel's GDP per capita soared by 60% from $27,500 in 2009 to $43,689 in 2020. Israel's GDP per capita is today comparable to those of Japan, France and Great Britain. 
However, at the same time, the Jewish state is struggling with a very high cost of living and it is among the most unequal economies in the Organisation for Economic Co-operation and Development (OECD).
What is the complex economic legacy of the Netanyahu era? 
THE SUCCESSES
Serving as finance minister during the crucial years of 2003 to 2005, following the devastating Second Intifada, Netanyahu played a pivotal role in implementing crucial economic reforms in Israel. Even harsh political opponents credit Netanyahu with saving the Israeli economy in the early 2000s.
As a fervent follower of the economic policies of former U.S. President Ronald Reagan and former British Prime Minister Margaret Thatcher, Netanyahu focused on privatizing the economy, increasing competition and lowering taxes. Consequently, Netanyahu's economic reforms played a decisive role in boosting Israel's successful high-tech sector.
Embracing disciplined fiscal reforms, Netanyahu successfully slashed Israel's debt to GDP ratio from nearly 100% to approximately 60% prior to the coronavirus pandemic. Netanyahu also played a crucial role in convincing the world-renowned American-Israeli economist Stanley Fischer to head and reform the Bank of Israel. 
Following considerable financial reforms and rapid economic growth led by Netanyahu, in 2010 Israel was invited to become a member of the OECD, the economic organization for the world's most advanced economies. 
The Netanyahu era was characterized by excellent international credit ratings, a strong shekel and lower budget deficits than that of most advanced economies. 
THE FAILURES
Despite these many economic achievements, however, the Netanyahu era was also characterized by the notable failure to curb Israel's high cost of living, especially housing and food. A decade after young Israelis took to the streets to protest food and housing prices, living expenses in Israel remain high and on the rise. More so than their peers in Europe and America, young Israeli couples find it increasingly more difficult to afford buying a home of their own. 
While Israel's GDP has risen dramatically, the real purchasing power remains significantly lower due to the high cost of living. In addition, Israel's GDP per capita growth has been moderated by high population growth. While Netanyahu successfully promoted Israel's competitive high-tech sector, economic productivity was neglected in Israel's non-high tech sector, which employs around 90% of the Israeli work force. 
"Netanyahu's legacy is one of missed opportunities," said Professor Dan Ben-David, a leading economist at Tel Aviv University. 
According to Ben-David, Israel increasingly lags behind leading Western industrialized nations in two crucial areas: economic productivity and education. While these structural challenges have existed for decades, the situation reportedly deteriorated during the Netanyahu era. 
"If you look at labor productivity in Israel today – the amount produced per hour – it's below most of the developed world, and we've been falling further and further behind for the past four decades," said Ben-David. 
Israel's high poverty rates are linked to the low economic productivity levels in the non-high tech sectors. While Ben-David praised Israel's successful high-tech sector, he warned that it is not sustainable for economic growth to depend mainly on the successful 10% of Israel's society. 
Ben-David also criticized Netanyahu for failing to address Israel's deteriorating education system. 
"Israel's education system is the worst in the developed world. Children's knowledge in the core basic subjects – math, science and reading – is below those in every single developed country," Ben-David concluded. 
The situation in Haredi (ultra-Orthodox) schools is even more dire. Netanyahu, who was politically dependent on Haredi politicians, granted their communities unprecedented levels of autonomy to the detriment of Haredi schoolchildren. 
Despite many reforms during the Netanyahu era, Israel is still among the most bureaucratic societies among advanced economies. Israel's exceedingly high housing costs and overcrowded roads are two serious consequences of significant state bureaucracy that undermines the construction of more roads and affordable housing units. 
To summarize, under Netanyahu's leadership, Israel's GDP per capita rose dramatically and Israel's export-driven high-tech sector thrived. At the same time, much of Israel's non-high tech sector was left behind and Israel is now one of the most economically unequal societies among advanced countries. Under Netanyahu, Israel's cost of living soared and economic productivity stagnated in the non-high tech sector. 
Time will tell whether Prime Minister Naftali Bennett will succeed in preserving Netanyahu's achievements, while simultaneously addressing the Netanyahu era's failures.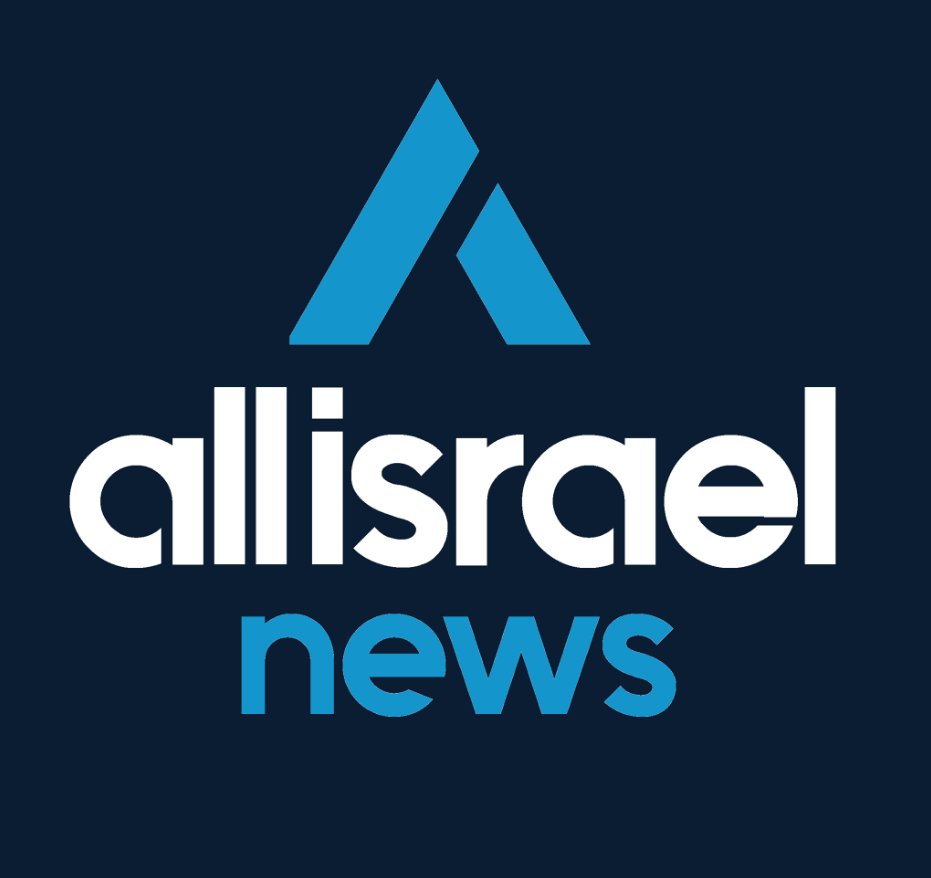 The All Israel News Staff is a team of journalists in Israel.
A message from All Israel News
Help us educate Christians on a daily basis about what is happening in Israel & the Middle East and why it matters.
For as little as $5, you can support ALL ISRAEL NEWS, a non-profit media organization that is supported by readers like you.
Donate to ALL ISRAEL NEWS
Current Top Stories
Comments