'US is perceived as weak in the region,' CBN Middle East Bureau Chief Chris Mitchell tells ALL ISRAEL NEWS – as US waives sanctions against Iran
The Biden White House wants a deal with Iran at almost any cost, but weakness invites those that have nefarious goals, Mitchell warns in interview with Joel Rosenberg
Joel C. Rosenberg interviews CBN Middle East Bureau Chief Chris Mitchell (Photo: Screenshot)
The top issue facing the Middle East in early 2022 is the possibility of an Israeli strike on Iran's nuclear facilities, CBN Middle East Bureau Chief Chris Mitchell believes. 
In an interview with ALL ISRAEL NEWS Editor-in-Chief Joel Rosenberg, Mitchell noted that Israeli military and political leaders have become increasingly serious about such an option over the last decade. 
And with good cause. Just days after this interview, the United States decided on Friday to waive sanctions against the Islamic Republic in order to hasten a return to the nuclear deal. President Joe Biden's sanctions waiver will allow other countries and companies to participate in Iran's civil nuclear program without fear of U.S. economic reprisal.
Iran welcomed the decision, but said it was not enough to lure them into compliance with the Joint Comprehensive Plan of Action (JCPOA). 
Mitchell said the U.S. is losing its leverage as it continues to concede the negotiating power that Trump-era sanctions have created for the Biden administration. 
"They realize that the United States really wants a deal almost at any cost," Mitchell said referring to the regime in Tehran. "They are coming to the negotiating table with the sense of strength. I think one thing they want to do is keep the talks going as far as possible while they continue their centrifuges, enriching uranium. The other thing I think they're doing is that they are actually getting to the point where they want the sanctions removed."
Since Biden took office, Israeli leaders have become more vocal about Iranian nuclear capability and threats against Tehran. Mitchell noted that they are also considering acquiring the necessary military equipment needed for a strike, such as air re-fuelers and F35 fighter jets. 
If Israel goes ahead with a military operation to end Iran's nuclear program, Mitchell predicts "a regional war" with worldwide implications. 
"Hezbollah is prepared, and its raison d'etre – it's reason for being – is to be that ace in the hole for Iran to attack Israel if Israel attacks Iran," he said. 
According to Mitchell, "the U.S. right now is perceived as weak." 
He pointed to "the disastrous pullout" from Afghanistan as another reason for that. In the Middle East, Mitchell explained, "strength matters, and weakness really does invite those that have nefarious goals, Iran and their proxies." 
Rosenberg asked Mitchell how Christians can pray for the region and its U.S. allies.
"One thing I think people can pray about, certainly is the Christians in the region," Mitchell said.
Given the persecution of Christians by ISIS, the Iranian Mullahs and terrorists in Egypt, Mitchell urged Christians to "pray for their protection, pray for their strength, their faith to be strong during that time and pray in a larger sense for God's purposes to unfold."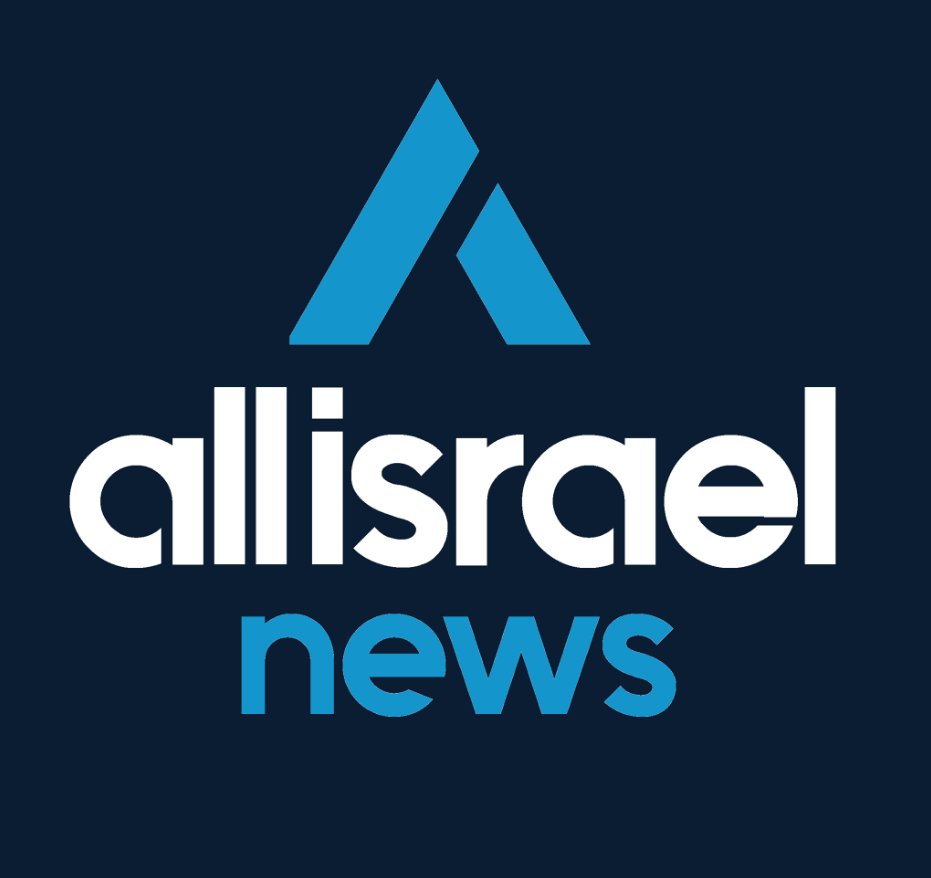 The All Israel News Staff is a team of journalists in Israel.
A message from All Israel News
Help us educate Christians on a daily basis about what is happening in Israel & the Middle East and why it matters.
For as little as $5, you can support ALL ISRAEL NEWS, a non-profit media organization that is supported by readers like you.
Donate to ALL ISRAEL NEWS
Current Top Stories
Comments