US-based political group sends mobile billboards to homes of anti-Israel students
A truck with mounted billboard hired by Accuracy in Media accusing Berkeley student leaders of anti-Semitism, in Texas. (Photo courtesy/Accuracy in Media)
Conservative watchdog group Accuracy in Media sent trucks with signs that read, "Berkeley Law's antisemite class of 2023" to park outside the homes of students from Berkeley Law School who reportedly participated in bans against Zionist speakers at the school. 
The group sent a pair of trucks with mounted billboards to "visit" the Texas neighborhoods of two students while they were home over the winter break. 
The campaign is the latest episode in a long-running dispute over anti-Zionism at University of California, Berkeley, which began when several student groups, including Students for Justice in Palestine, voted to ban Zionist speakers from addressing their students. 
Erwin Chemerinsky, the dean of U.C. Berkeley Law School, and a Jew himself, supports the rights of student groups "to choose the speakers they invite on the basis of viewpoint," even though he believes the rule allows an opening for anti-Semitism and is not in the spirit of free speech and open dialogue.
In October, Accuracy in Media (AIM) issued a mobile-billboard truck with messages calling out two students it claimed supported bans against Zionist speakers. It also issued a truck with a picture of Adolf Hitler giving the Nazi salute, captioned, "All in favor of banning Jews, raise your right hand." 
AIM President Adam Guillette said his organization is motivated by the growing levels of anti-Semitism on college campuses in the U.S. 
Last week, Guillette wrote about the controversy on social media: "Students are always proud to promote their radical views on campus, but when @AccuracyInMedia exposes them, they don't want their view publicized. Funny – that's not how it works." 
"When I visited Berkeley, multiple students told me how scary it was to be a Jew on campus. I've experienced antisemitism and I can relate. But rather than keeping our heads down and trying to avoid notice from those who hate us, we must put these antisemites on the defensive," Guillette said. 
Guillette's provocative methods have not garnered the support of other groups working against anti-Semitism, such as the Anti-Defamation League, Berkeley Hillel and the local Jewish Community Relations Council. 
Berkeley Hillel called the Hitler truck "disturbing," claiming that it increased Jewish students' fear and trauma, while the ADL wrote: "The addition of more antisemitism, like using Hitler imagery to score cheap rhetoric points, only trivializes the memories of the six million."
Guillette is a former vice president for development at Project Veritas, but in a 2019 C-SPAN interview, he claimed his organization's mission and focus is investigative journalism, exposing corruption and creating "healthy skepticism" of the mainstream media.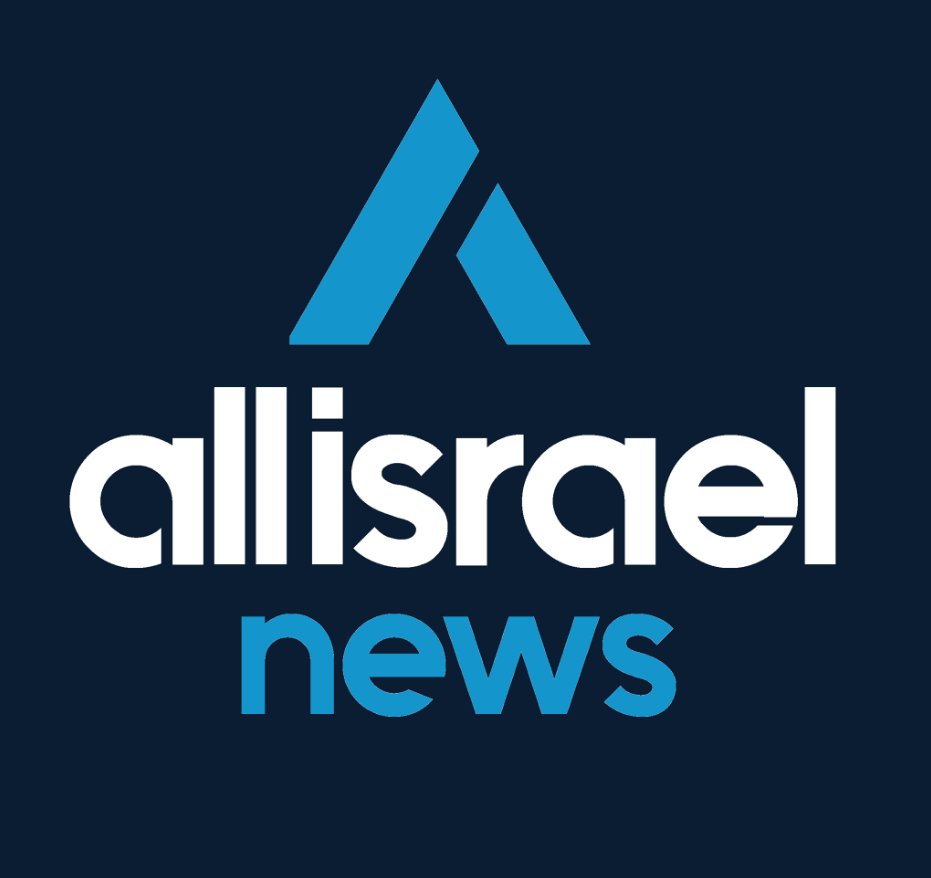 The All Israel News Staff is a team of journalists in Israel.
A message from All Israel News
Help us educate Christians on a daily basis about what is happening in Israel & the Middle East and why it matters.
For as little as $5, you can support ALL ISRAEL NEWS, a non-profit media organization that is supported by readers like you.
Donate to ALL ISRAEL NEWS
Current Top Stories
Comments