US ambassador urges Netanyahu to slow down Israel's judicial-reforms plan
Nides' remarks likely reflect the Biden administration's growing concerns that the reforms could change the character of the Jewish state
US Ambassador to Israel Tom Nides during a meeting of Israeli President Isaac Herzog with US Secretary of State Antony Blinken at the President's residence in Jerusalem, Jan. 30, 2023. (Photo: Olivier Fitoussi/Flash90
Speaking for the Biden administration, U.S. Ambassador to Israel Tom Nides urged Israeli Prime Minister Benjamin Netanyahu to slow down the Israeli government's judicial reforms plan, which has prompted weekly protests from the Israeli public. 
Though lacking broad public consensus, the government has pushed for swift and dramatic judicial reforms that would reduce the powers of Israel's Supreme Court, which reform proponents say has grown too powerful. 
Many thousands of Israelis over the past seven weeks have taken to the streets to protest the judicial reforms. 
"We're telling the prime minister – as I tell my kids – 'pump the brakes, slow down, try to get a consensus, bring the parties together,'" said Nides. 
The ambassador's words likely reflect the Biden administration's growing concerns that the reforms could change the character of the Jewish state or its relationship with the United States and others. 
While Nides stated that the U.S. would not "dictate" Israel's legal process, which is primarily a domestic matter, the U.S. ambassador emphasized that Washington wants Israel and the U.S. to continue to have shared democratic values. 
"The one thing that binds our countries together is a sense of democracy and a sense of [the importance of] democratic institutions," he said. 
Israel's democratic nature was a major factor behind the American defense of Israel at the United Nations, which has a long history of anti-Israel bias, Nides communicated. 
"That is how we defend Israel at the U.N. When we believe that those democratic institutions are under stress and strain, we're articulating [our concern]. That's what we're doing now," he said.
The ambassador revealed that Washington "has to be careful in how [it] tells countries what to do." 
However, he said he believes Washington's "unbreakable relationship" with Israel gives the U.S. "space to try and tell Israel when we think they should be working toward better goals than they're currently [working] on."
Nides, who is Jewish himself, stressed that many Jewish Americans "and not just liberal Jews like me, but Modern [Orthodox] and Conservative [Jews] are quite worried."
The U.S. envoy said he remains optimistic and believes that the Israeli government eventually will slow down the judicial reform plans and seek a compromise with the opposition parties. 
"I think they have to. The one thing that is getting the attention of the prime minister – as it should – is the economic impact this could have," Nides stated. 
At his weekly cabinet meeting on Sunday, Netanyahu addressed the domestic and international criticism of the judicial reforms, stressing that Israel would remain a vibrant democracy. 
"At this opportunity, I am pleased to disappoint our enemies and also reassure our friends: Israel is, and will remain, a strong, vibrant and independent democracy. It is precisely against the backdrop of the expectations of our enemies, expectations of destruction and bloodshed, that talk of blood in the streets must stop," Netanyahu stated. "The flames need to be lowered. The mood needs to be calmed. This is the clear call that I am making from here, and I expect all public leaders to say these clear words. This is what the Israeli public expects of us and it is the clear message that we need to send to our enemies."
Netanyahu also dismissed concerns that the growing anti-government demonstrations in Israel would lead to a civil war. 
"I heard the remarks by Hezbollah, Iran's proxy in Lebanon. I heard [Hezbollah Secretary-General Hassan] Nasrallah's remarks when he spoke about the demonstrations against the [Israeli] government and said with satisfaction that a civil war in Israel is approaching. Therefore, I say to Nasrallah: Don't count on a civil war. It will not happen. It will not happen because we are indeed brothers. It will not happen because what Nasrallah does not understand is that we are a living democracy. In a democracy, there are differences of opinion and debates," he said.  
Head of the Knesset's Constitution, Law and Justice Committee Simcha Rothman, who plays a prominent role in the government's judicial reforms plan, claimed that Nides would have difficulty articulating specific criticisms of the proposed reforms. 
"If you bring on the American ambassador … and tell him, 'Please explain to us reasonably why it's so frightening for Israel's elected officials to choose their judges like every other democracy in the world,' he'd stammer," said Rothman.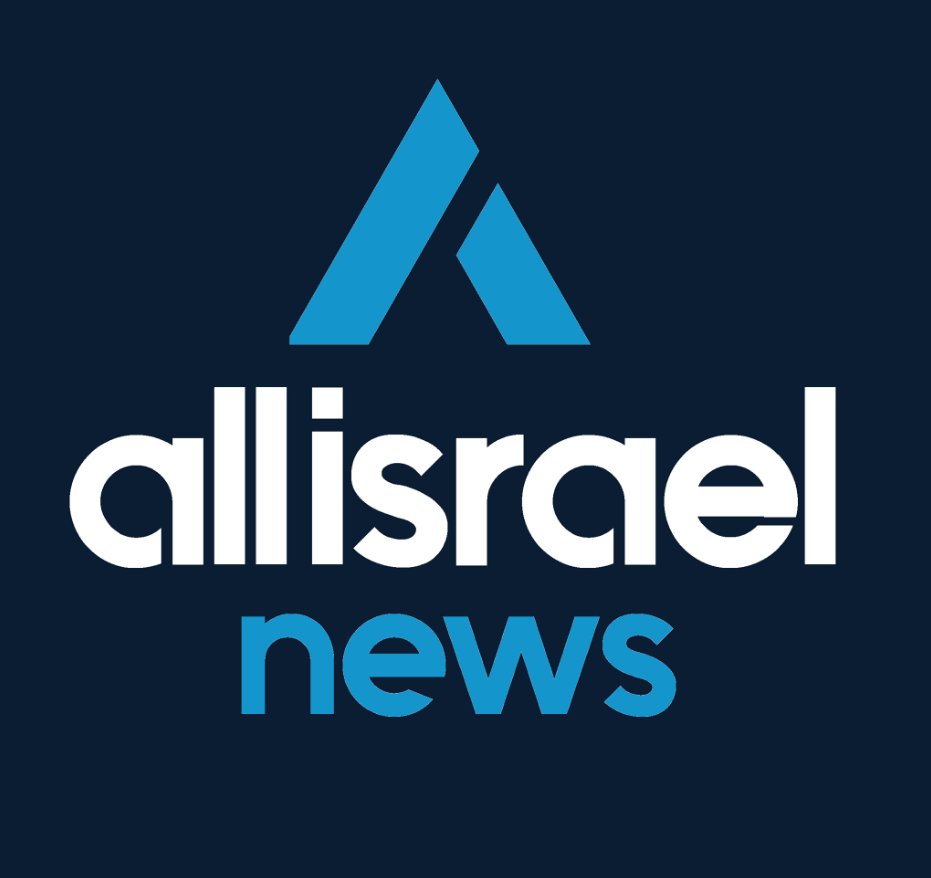 The All Israel News Staff is a team of journalists in Israel.
Popular Articles
A message from All Israel News
Help us educate Christians on a daily basis about what is happening in Israel & the Middle East and why it matters.
For as little as $5, you can support ALL ISRAEL NEWS, a non-profit media organization that is supported by readers like you.
Donate to ALL ISRAEL NEWS
Latest Stories