UN Human Rights Council approves Muslim-initiated permanent probe into alleged Israeli human rights abuses
Netanyahu says the "shameful decision ... whitewashes a genocidal terrorist organization that deliberately targets Israeli civilians while turning Gaza's civilians into human shields"
The UN High Commissioner for Human Rights Michelle Bachelet (Photo: screenshot
The United Nations Human Rights Council (UNHRC) approved a resolution to permanently probe Israel and the terrorist organization Hamas for war crimes.
The resolution, passed on Thursday, was proposed by the Organization of Islamic Cooperation, an international organization consisting of 57 Muslim-majority member states. In addition to creating a false moral equivalence between Israel and Hamas, the resolution calls for an arms embargo against the Jewish state. The unprecedented resolution marks the first time that the UNHCR has voted to establish a permanent fact-finding mission with respect to any UN member state.
Speaking to the UNHRC, the UN high commissioner for human rights Michelle Bachelet claimed that Israel's recent air strikes in Gaza in response to Hamas' aggression could constitute "war crimes."  
"Air strikes in such densely populated areas resulted in a high level of civilian fatalities and injuries, as well as the widespread destruction of civilian infrastructure. Such strikes raise serious concerns of Israel's compliance with distinction and proportionality under international humanitarian law. Such attacks may constitute war crimes," stated Bachelet. 
However, Bachelet failed to address that Hamas has deliberately embedded itself among Gaza's civilians while firing indiscriminately at Israeli civilians – a double war crime under international law. 
The UNHRC's history of systematic anti-Israel bias prompted the United States to leave the controversial UN body under former President Donald Trump in 2018. While the Biden administration recognizes the problematic bigoted nature of the UNHRC, it has decided to engage with the UN agency instead of boycotting it.
While Israel is an imperfect democracy, the majority of its harshest critics are autocratic and despotic regimes in the Middle East and elsewhere that systematically violate fundamental human rights within their own borders and beyond without UN probes or condemnations. 
Israeli Prime Minister Benjamin Netanyahu condemned the UNHRC resolution against the Jewish state on Twitter.
"Today's shameful decision is yet another example of the UN Human Rights Council's blatant anti-Israel obsession," declared Netanyahu. "Once again, an immoral automatic majority at the Council whitewashes a genocidal terrorist organization that deliberately targets Israeli civilians while turning Gaza's civilians into human shields. This while depicting as the 'guilty party' a democracy acting legitimately to protect its citizens from thousands of indiscriminate rocket attacks. This travesty makes a mockery of international law and encourages terrorists worldwide."
Paving the path towards Thursday's UNHRC anti-Israel probe, the member states of the Organization of Islamic Cooperation urged the UN body to establish a permanent commission tasked with reporting on real and alleged human rights violations in the Jewish state, the Gaza Strip and the West Bank. 
Israel's Foreign Ministry blasted the UNHCR resolution, which will reportedly also look into human rights abuses committed during the recent war between Hamas and Israel. 
"The decision doesn't contain any reference to the Hamas terror organization and completely ignores the 4,300 rockets toward Israeli citizens," said the Israeli ministry in a statement. 
The ministry called the resolution a "moral stain on the international community and the UN." The Israeli Foreign Ministry thanked the nine countries that voted against the decision and stressed that Jerusalem will not cooperate with the UN agency including Austria, Bulgaria, Cameroon, Czech Republic, Germany, Malawi, Marshal Islands, the United Kingdom and Uruguay.  
"The true purpose of the commission of inquiry is to whitewash the crimes of the Hamas terror organization and incriminate Israel for actions in defense of its citizens," the foreign ministry said. 
In an interview with Israel TV on Wednesday, U.S. Secretary Antony Blinken noted that the Jewish state "took very significant steps" to minimize civilian casualties in Gaza during the recent Hamas-initiated conflict.
Speaking to the Israeli news anchor Yonit Levi, Blinken lauded Israel's efforts to avoid civilian casualties but stressed that he was pained by civilian losses on both sides. 
"I think Israel took very significant steps to do that, but we also know that on both sides men, women, and especially children were lost, and I think that's deeply painful, and it's a reminder that we throw around numbers, statistics, but these statistics, these numbers can't hide the fact that we're talking about real human beings," Blinken said.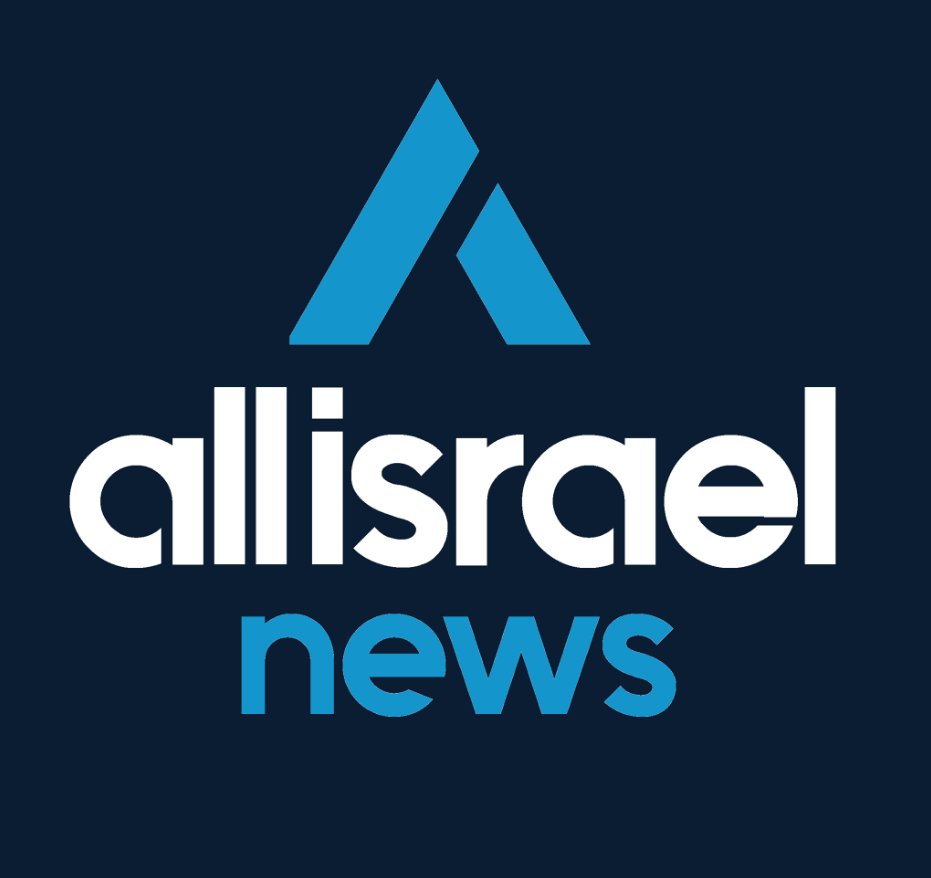 The All Israel News Staff is a team of journalists in Israel.
A message from All Israel News
Help us educate Christians on a daily basis about what is happening in Israel & the Middle East and why it matters.
For as little as $5, you can support ALL ISRAEL NEWS, a non-profit media organization that is supported by readers like you.
Donate to ALL ISRAEL NEWS
Current Top Stories
Comments